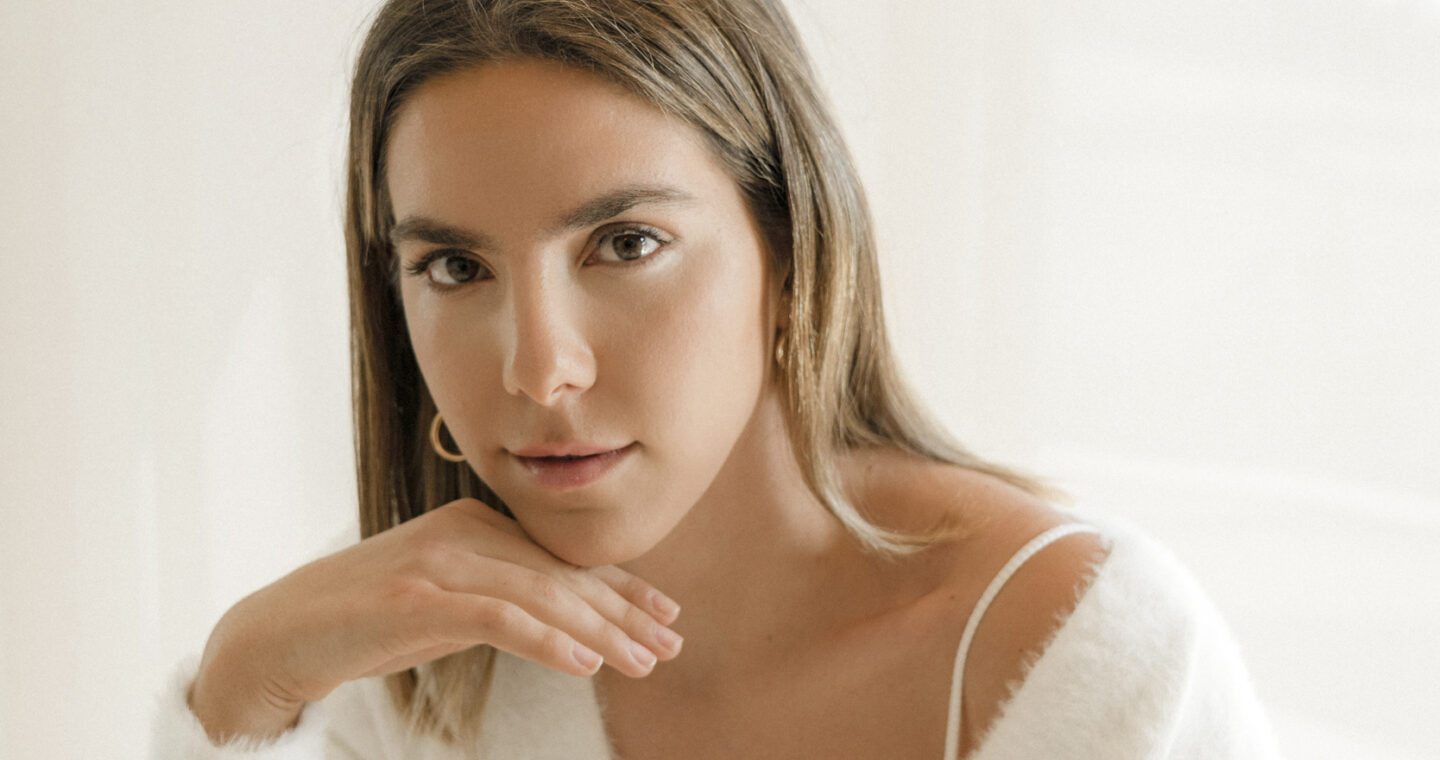 If you thought your skincare routine wasn't long enough, grab your cup of coffee or tea and settle in, because I'm about to add another step. If you're familiar with South Korean skincare, then you'll know that, while somewhat of a multi-step process, they've also sparked intrigue in the beauty world. As an outsider looking in, the thought of a "7-Step Skincare Routine" is a bit extreme, but, in the end, it boils down to the same steps we know and love: cleansing, exfoliating, treating (serums), moisturizing and SPF. The real differentiating factor are hidden gems, like skin ampoules.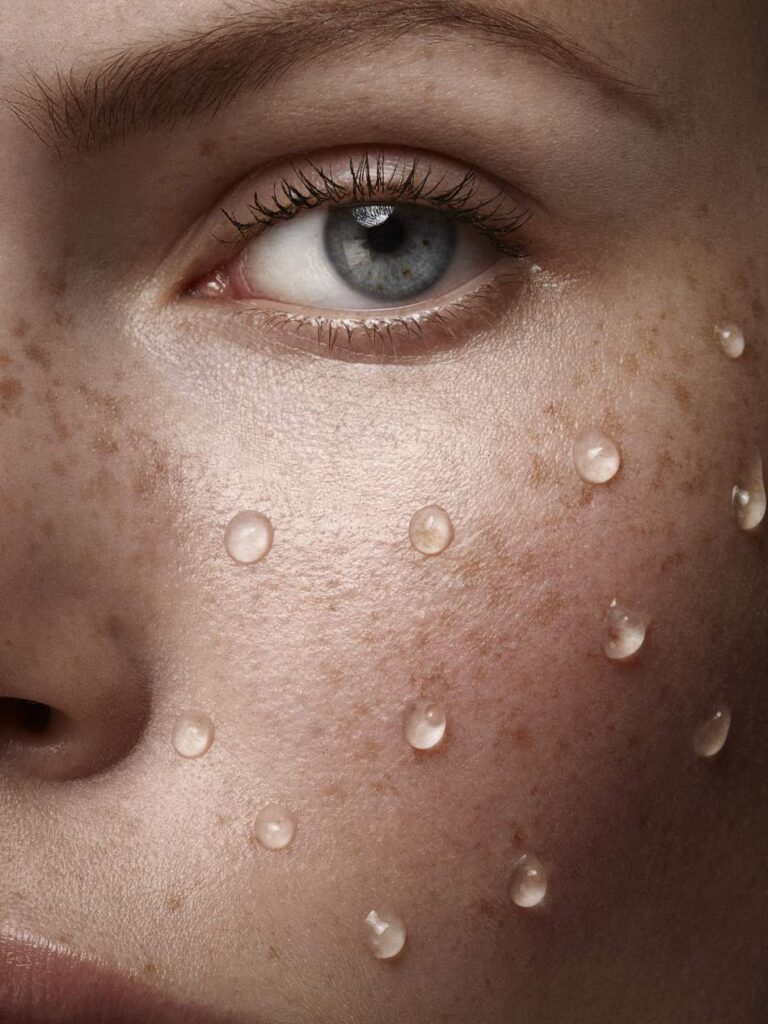 Ampoules are super-concentrated boosters for your skin–similar to toners/essences. Or, we more commonly refer to them as serums. And, they're often served as weekly 'shots', packaged in chic sealed vials. So while they technically feel like a serum, they're actually packed with more actives per drop that target deeper areas of our skin.
Think of ampoules like your nightly routine's bootcamp. With formulas that target all your repairing, hydrating or brightening needs. They're any skincare guru's secret weapon for breakouts to inflammation and everything in between. These reparative formulas fit into your routine after cleansing and before toning steps.
I know I reach for them on days whenever my skin just isn't feeling it's best. And after cleansing, I first apply an ampoule. Then, I'll even mask to just let the actives absorb deeper into the skin. Below is my ultimate edit of these powerful skin boosters.

Facebook,
Twitter,
Pinterest