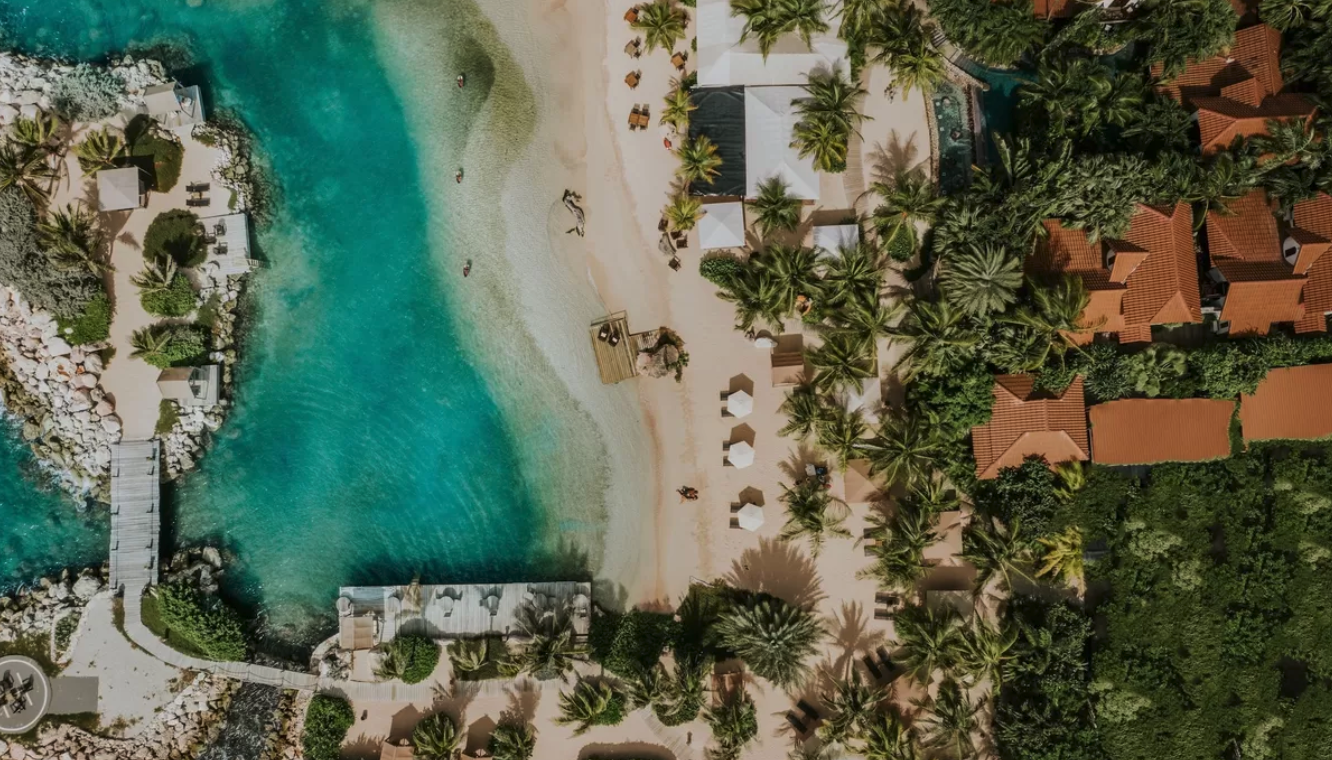 Were you born with an affinity for travel? I'm definitely one of those people who gets excited to plan their next trip. So, if you were to close your eyes, choose any beach destination, which would you put on your travel bucket list? Below are three chic beach destinations that are top of my list at the moment and may help to inspire your next trip! Just don't forget to send a postcard.
3 Chic Beach Destinations
Willemstad Bay, Curaçao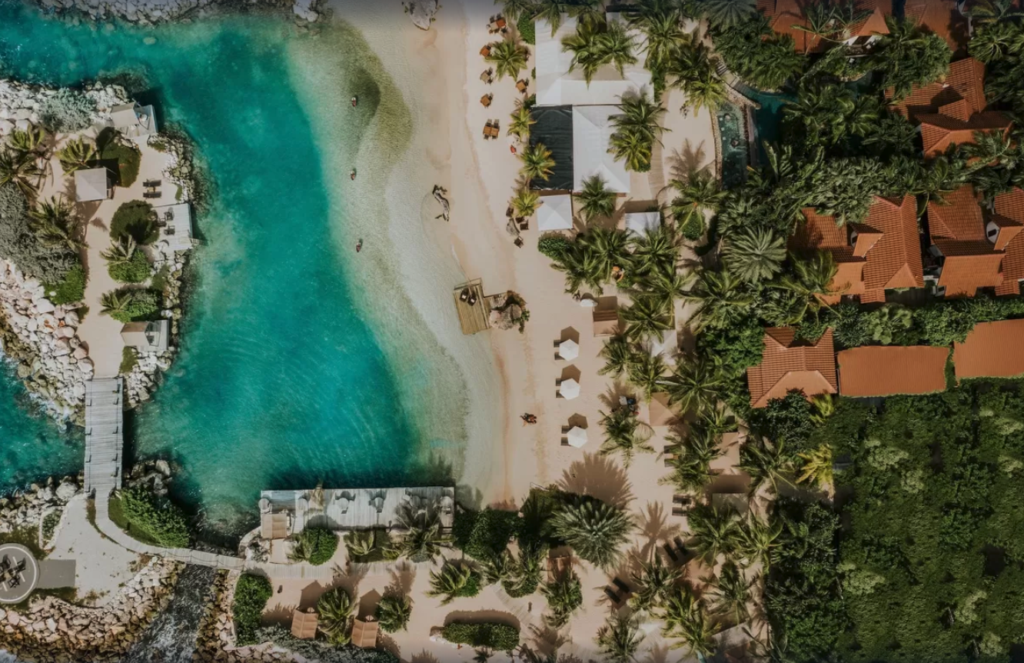 Curaçao is the best kept secret of the Caribbean. With crystal water and vibrant sunsets, this under-the-radar destination is at the top of my list for a chic beach getaway and future R&R. The Baoase Resort looks like a hidden haven of relaxation that's idyllic for barefoot moments.
Moorea Lagoon, French Polynesia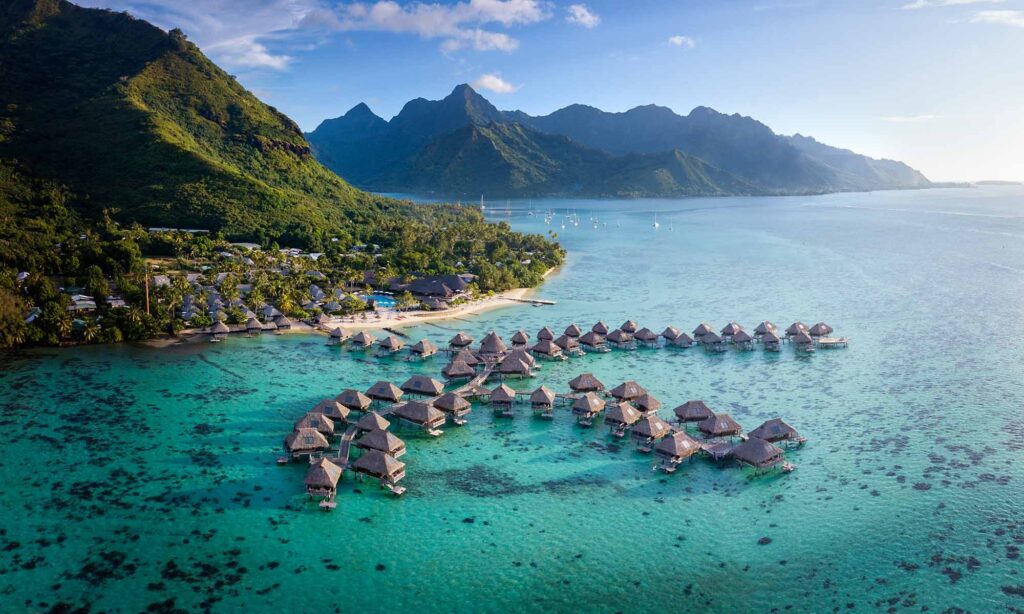 If I were looking to splurge on a trip, it would be here at Hilton Moorea Lagoon. Imagine an overwater bungalow perched above the pristine water? I worry I may never leave, but would you blame me?
Marina State Beach, Monterey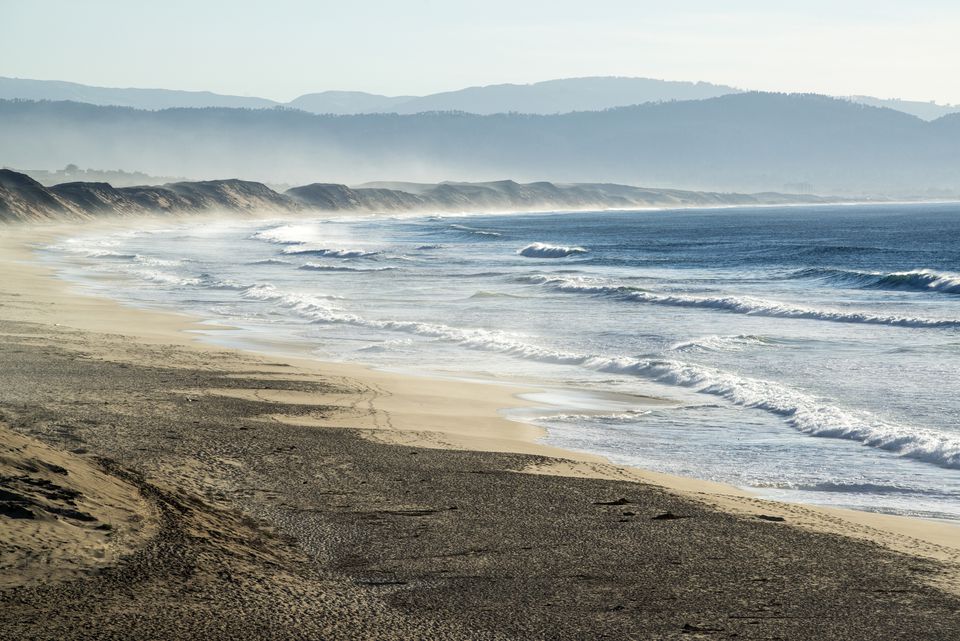 After finishing Big Little Lies, I'm feeling inspired by Monterey. Whenever Matt and I have a chance to escape, we're making it a point to travel along the 17-mile scenic drive and head to Marina State Beach!
Feeling inspired? Where are you heading next?
Facebook,
Twitter,
Pinterest