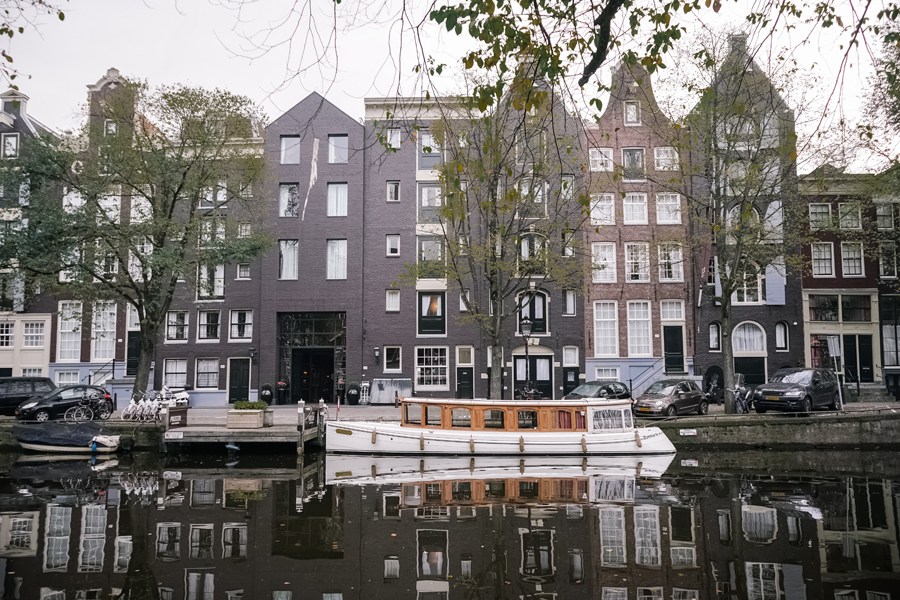 If you're based in LA, Fall is the perfect time to escape the monotony of California weather (not complaining, by the way) and experience the most beautiful season (IMO) in other parts of the country and beyond.
I've had a few places on my list for years and years, and I'm hoping that this Fall is finally the time I'll get around to visiting them!
1. The Catskills, NY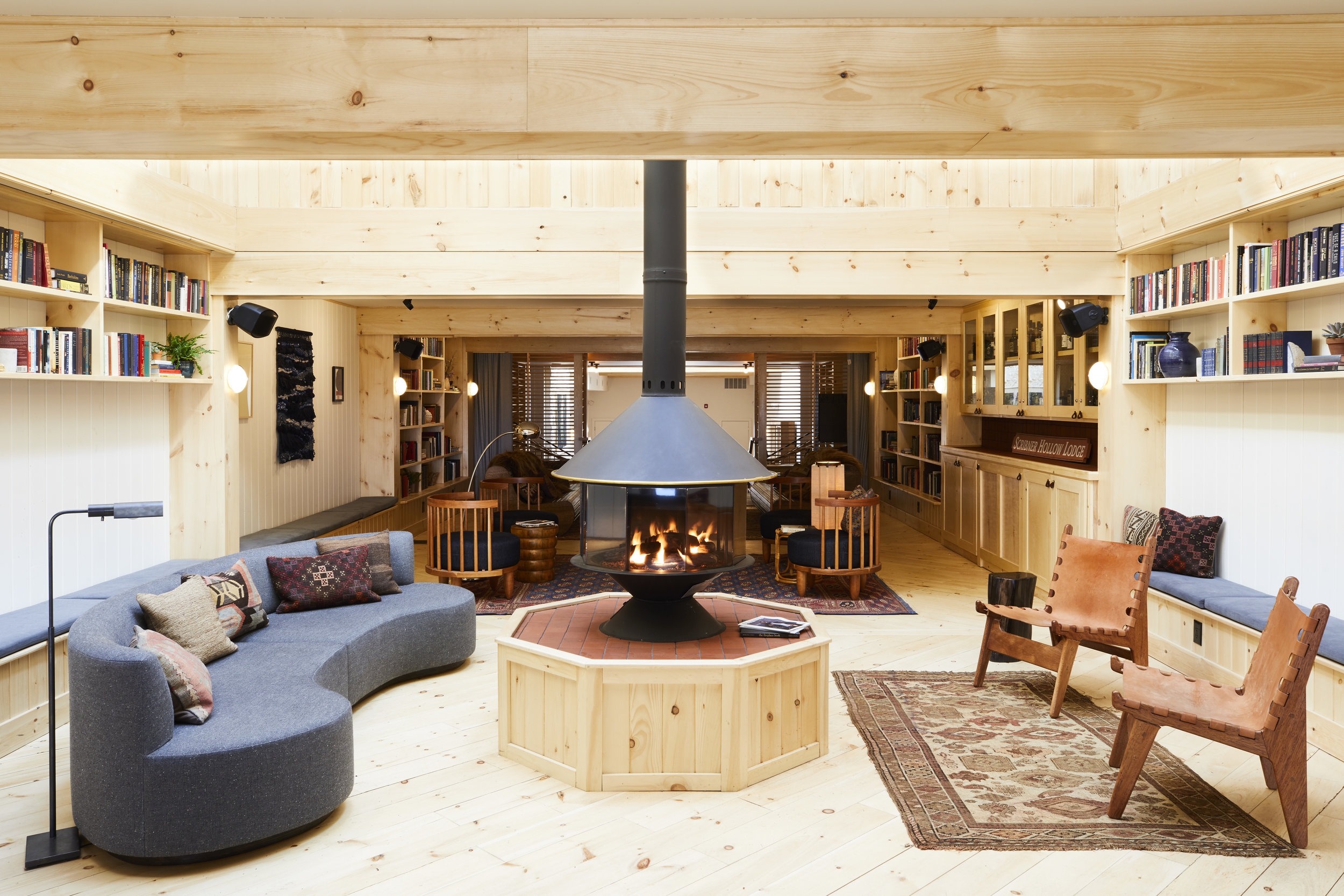 There are so many cute hotels and mini resorts in the Catskills, but one place I've been hearing quite a bit about is Scribner's Lodge. With perfectly white-washed rooms, a locally-sourced and consciously-curated menu to die for, and acres of beautiful countryside to explore, it's the perfect escape from urban life.
2. The Berkshires, MA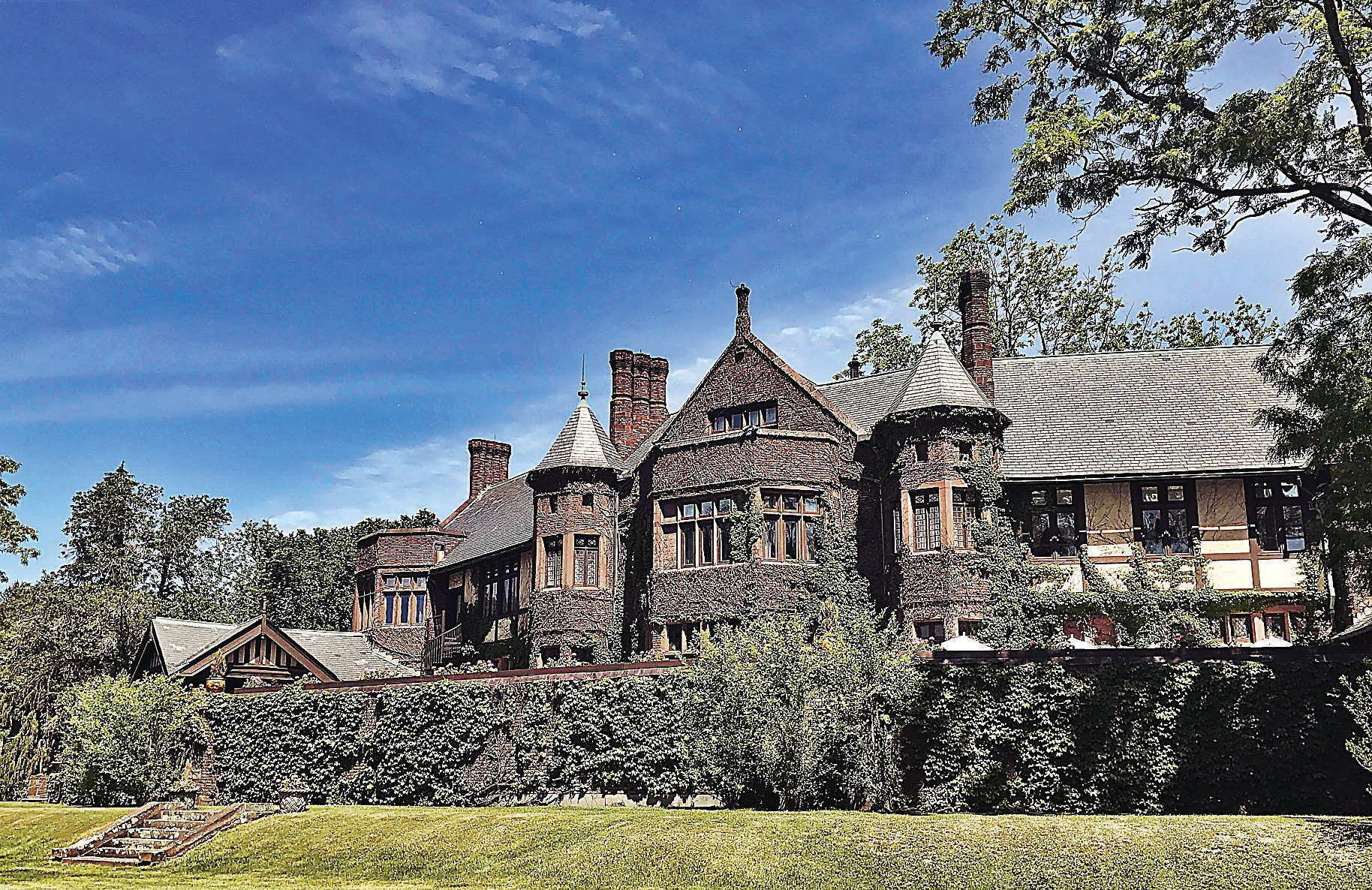 I've heard that the Berkshires are the best place in the US to catch the fall foliage. In my research, I came across the beautiful Blantyre, a castle-like structure in Lenox, MA modeled after an English country manor. The goal when visiting Blantyre is ultimate relaxation in the lap of luxury. Sign me up, please.
3. Amsterdam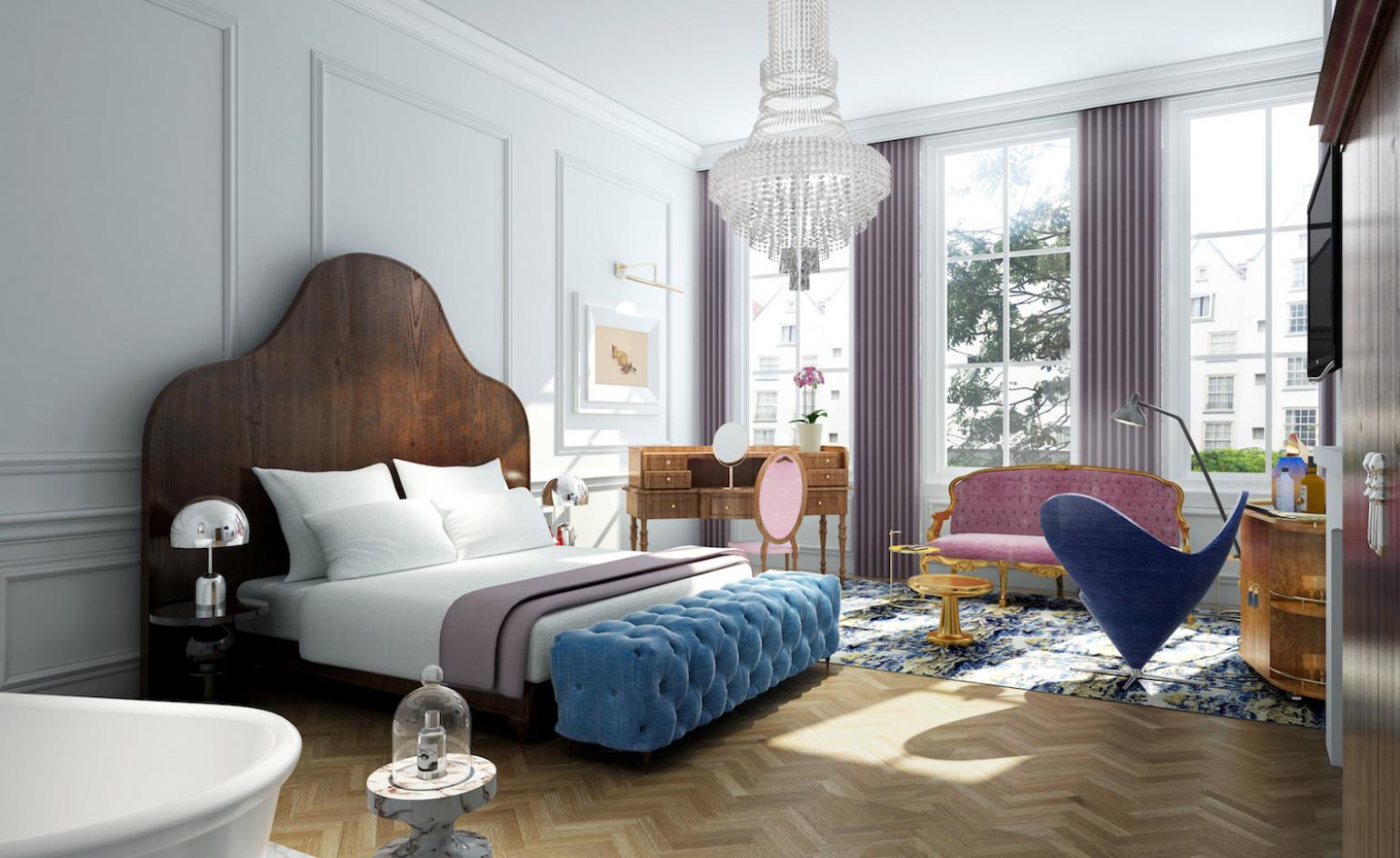 I've heard Amsterdam in the Fall is incredible. The city is walkable, the people are friendly, the air is crisp, and the food is trendy and damn good. I'm aiming to stay at the Pulitzer, a charming hotel in a great neighborhood, central to shopping and dining options. It's also cute as hell.
Where are you traveling to this Fall?
Facebook,
Twitter,
Pinterest