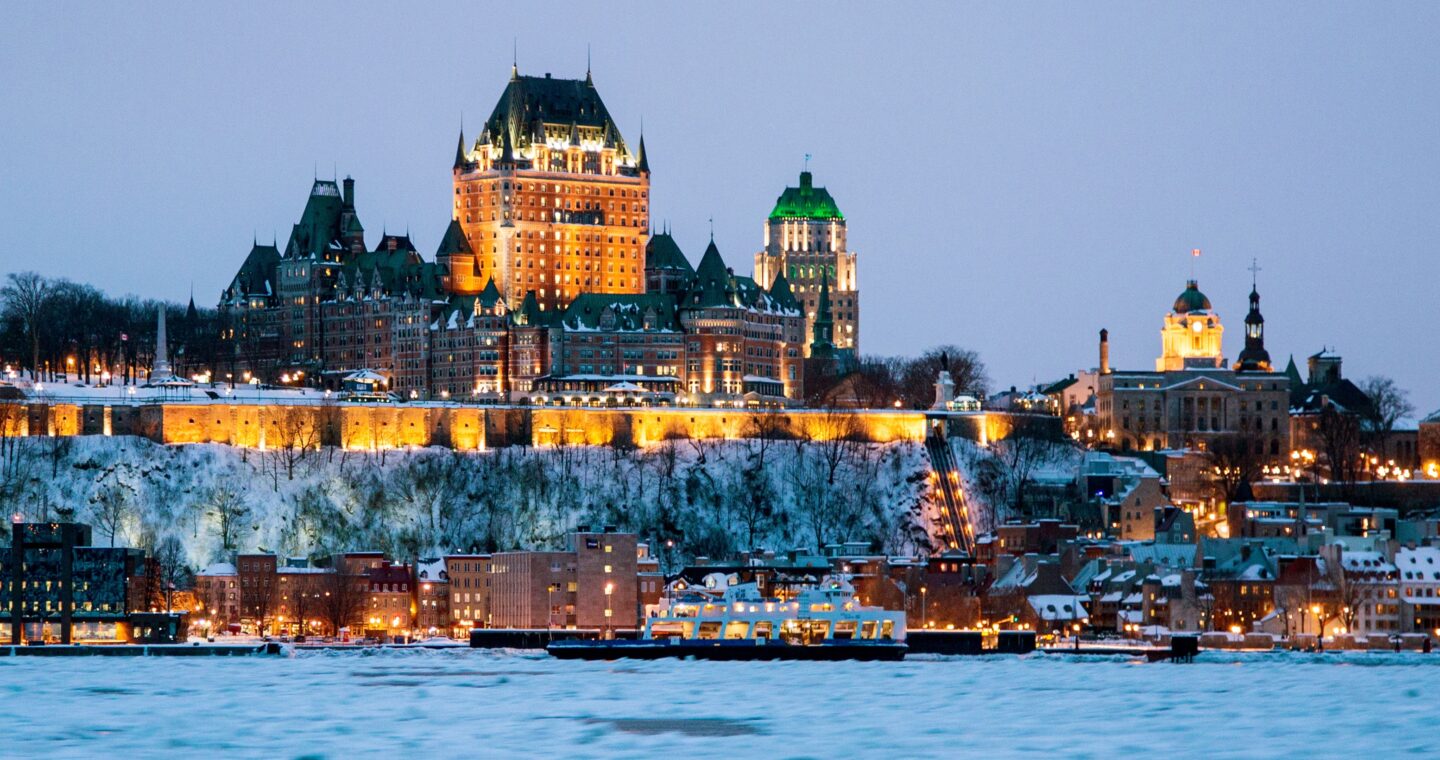 If you're traveling in December, you're either fully leaning into winter with an après ski destination or escaping it entirely for warmer temps. Personally, I love a good cold weather trip to appreciate the season and max out on seasonal treats. But, whatever your travel preference is, it's the perfect time to escape and chill pre- or post-holiday to enjoy the final sunsets of the year! Ahead are five destinations that are on my list to visit this month, if Matt and I can find the time!
Bangkok, Thailand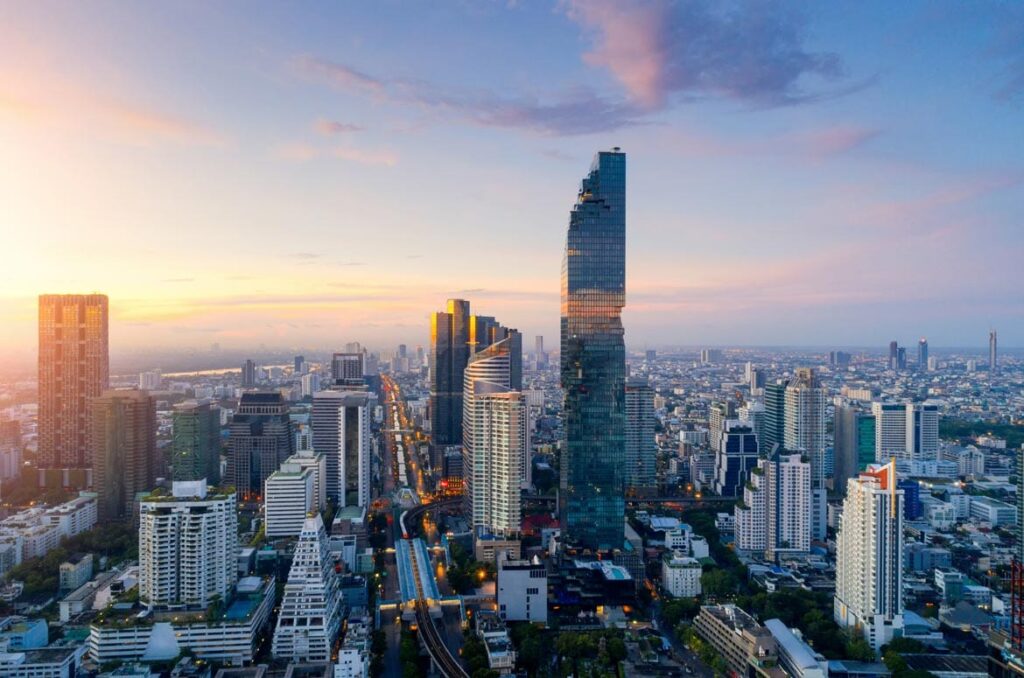 I'm so excited to visit Bangkok soon that it just had to make the top of the list! If you're looking to experience a culture like no other, vibrant street food and ornate shrines, Bangkok is the place for you.
1 Hotel, South Beach, Miami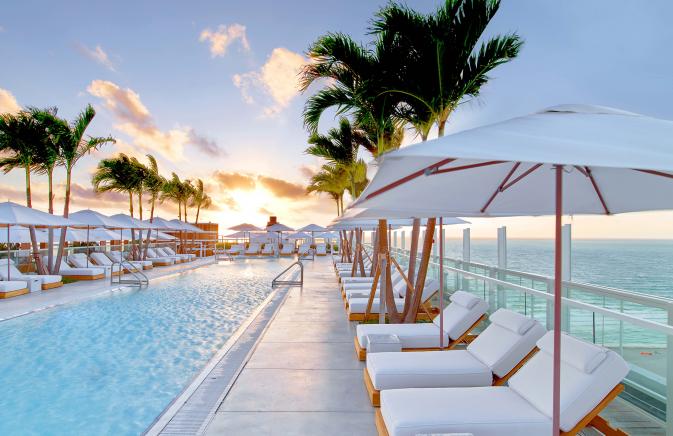 For a little Miami Magic, 1 Hotel South Beach will set the backdrop for the perfect winter escape. I can imagine starting the day by the pool gazing out on the ocean, then heading to one of the daily yoga classes on the roof deck–of course followed by a detox in the spa.
Quebec City, Canada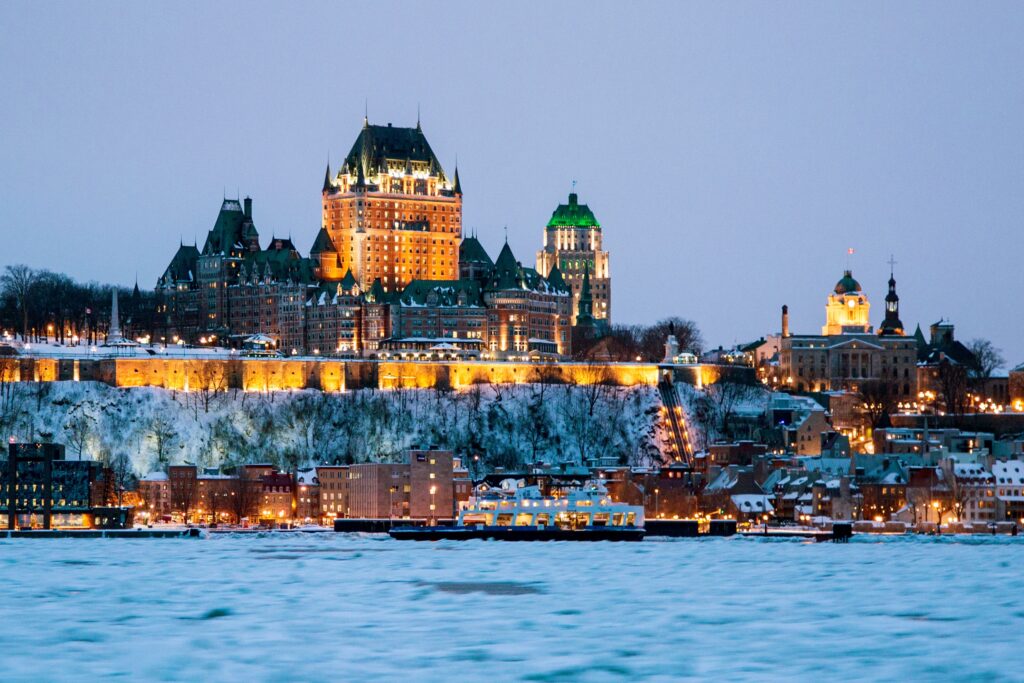 I would love a little Canadian getaway. To me, it feels like the epitome of winter. Blanketed in snow, Quebec City just looks like the world's most elaborate holiday village. From the old cobblestone streets to the cute storefronts, this city is truly a novelty.
St. Regis, Aspen, Colorado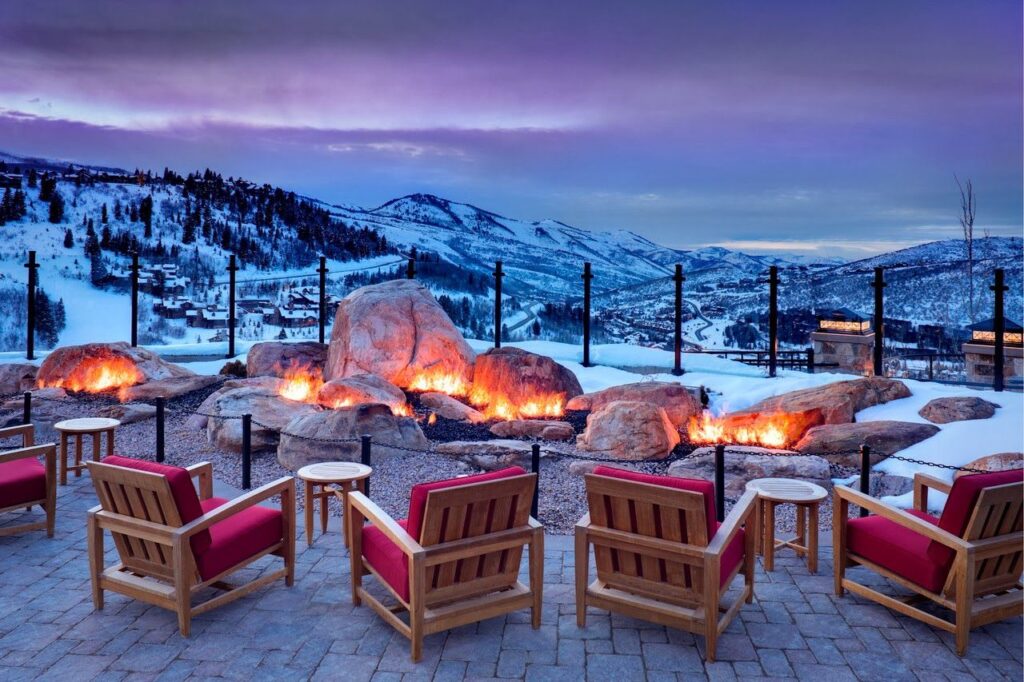 This ski resort town needs no introduction. A year-round destination for any wintery outdoorsy recreation!
Saint Barthélemy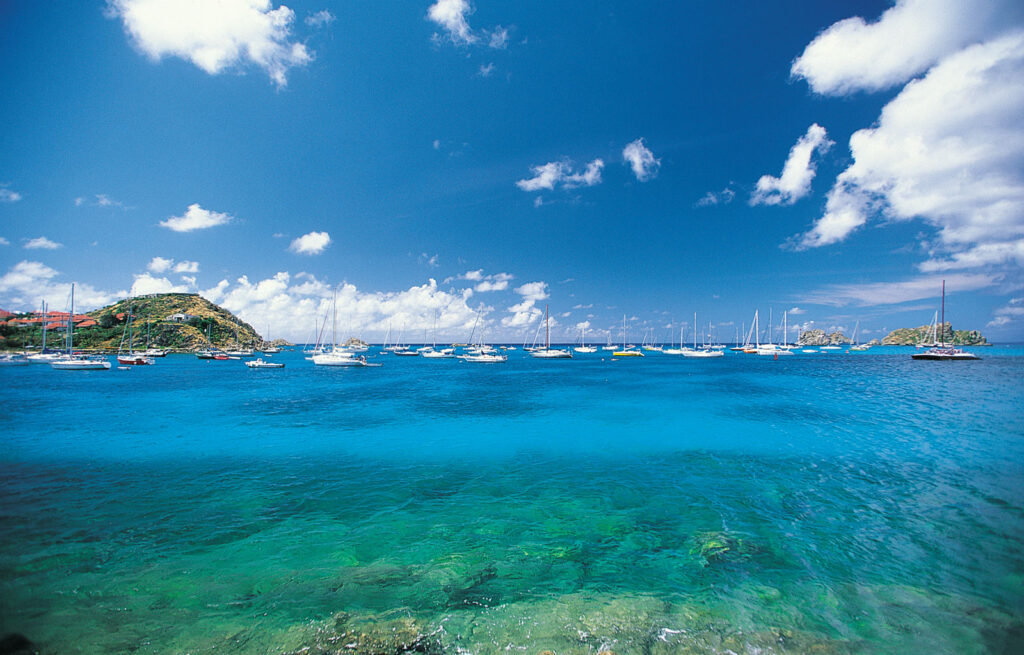 If Miami wasn't your vibe and you wanted an even more sunny tropical vacation that doesn't require a U.S. passport, Saint Barthélemy is for you. It's white sand beaches are the perfect nod to a different kind of winter powder.
Shop The Post

Facebook,
Twitter,
Pinterest