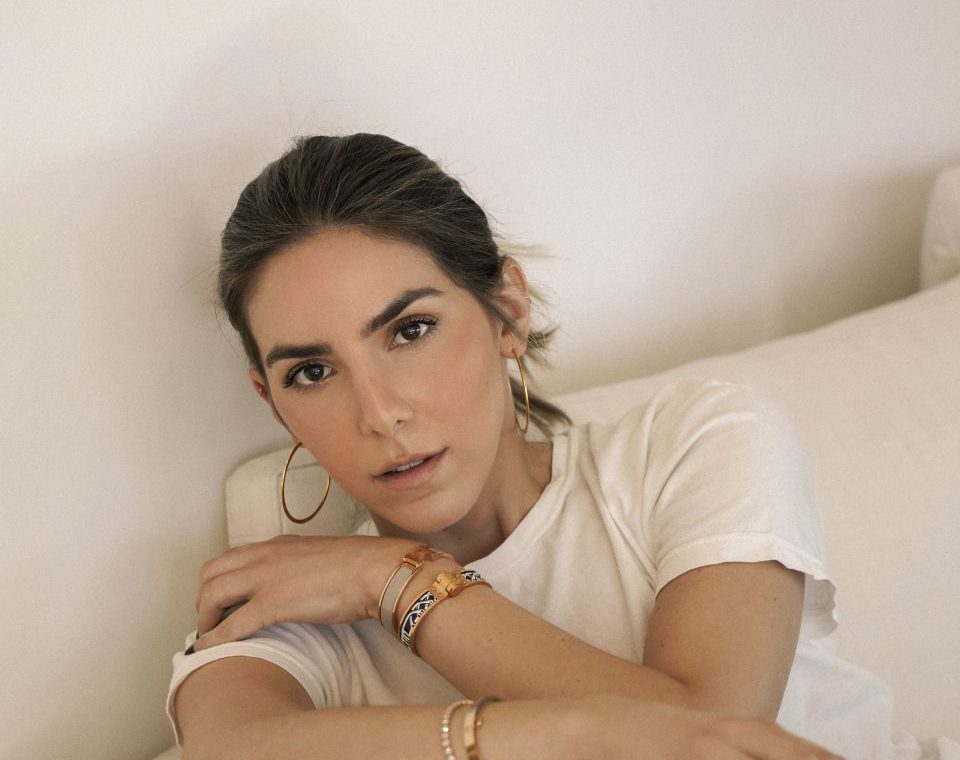 As I get older, I've started to realize what an investment my skincare really is. In fact, I care just as much about what I'm putting on my skin as what I'm wearing when I walk out of the house. And, as I approach the big 3-0, it's pretty obvious to me that what worked when I was younger is not cutting it anymore. With age, skin changes, especially as the production of collagen and elastin slows down. When this happens, skin starts to wrinkle, which I'm not looking forward to (I'm pretty sure you all can agree with me on this one). As skin ages, it also gets a bit more dull and can discolor a bit too. Not to mention, hormones can result in annoying breakouts, brown spots, and other icky spots.
And because I'm well aware of what's going on with my skin, I've started to address the anti-aging issue now before it takes a turn for the worse. Read on for the anti-aging skincare products I'm currently using and loving.
Anti-Aging Skincare Tips:
Do you have any anti-aging skincare staples you love? Share them with me in the comment section below.
Facebook,
Twitter,
Pinterest
Shop This Post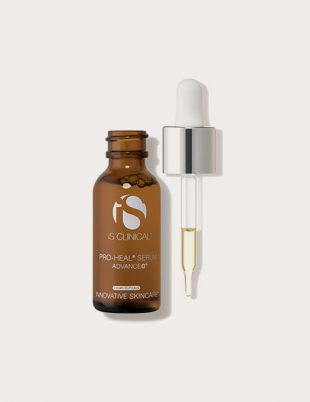 isClinical•Pro-Heal Serum Advance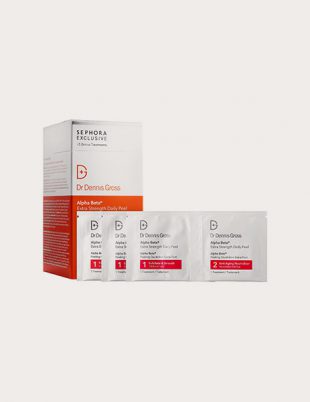 Dr. Dennis Gross Skincare•Alpha Beta Daily Peel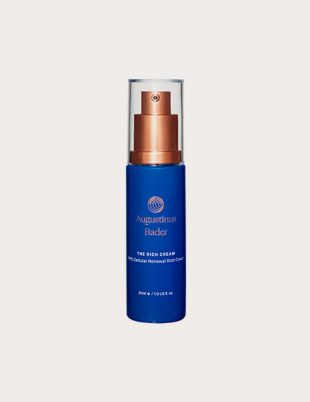 Augustinus Bader•The Rich Cream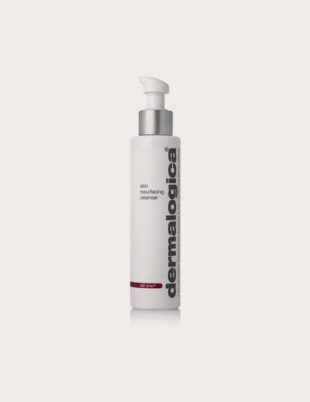 Dermalogica•Skin Resurfacing Cleanser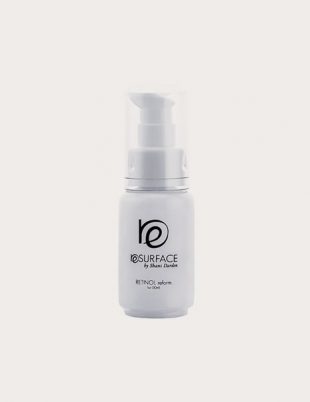 Shani Darden •Resurface Retinol Reform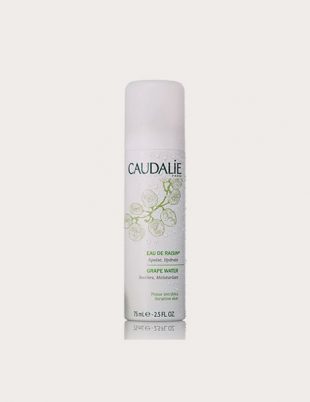 Caudalie •Organic Grape Water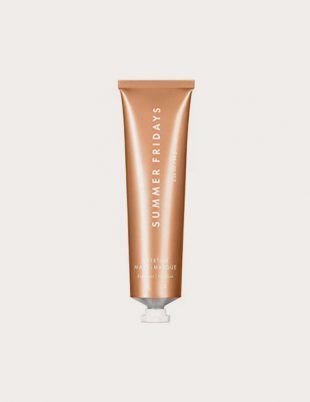 Summer Fridays•Exfoliating Overtime Mask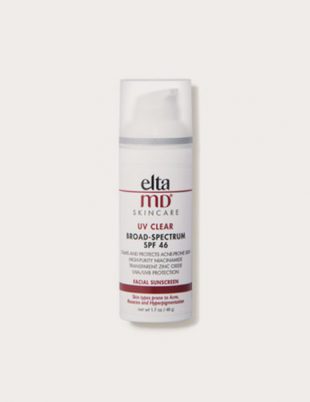 EltaMD •UV Clear Broad-Spectrum SPF 46