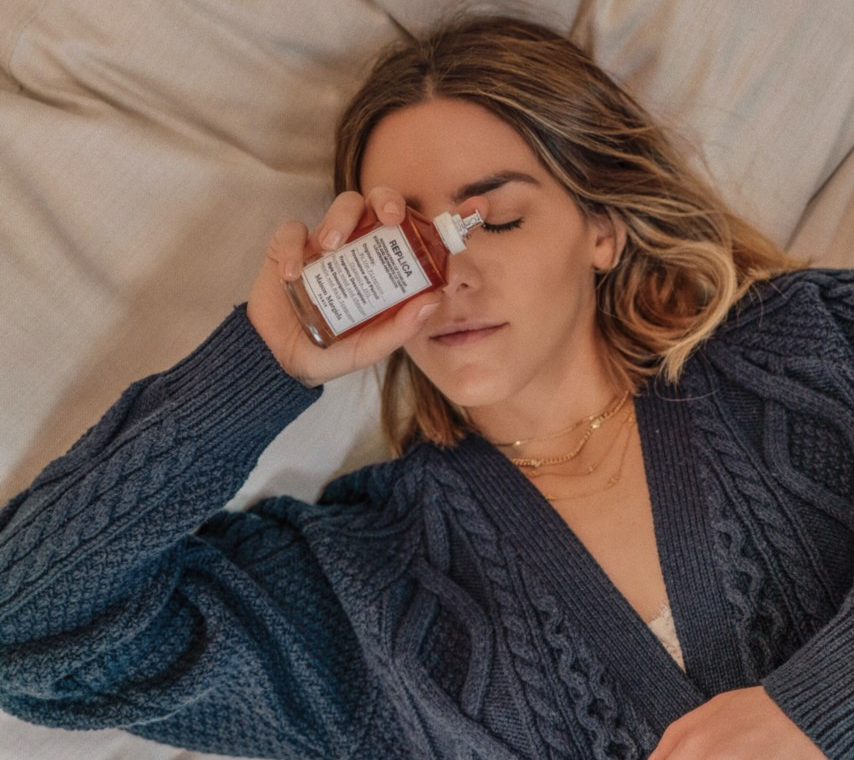 I've always been a fan of a good perfume. And while many people have a go-to that they swear by, I like to switch things up depending on everything from my mood that day to the occasion. For me, a sense of smell evokes much more than just a scent – it triggers something emotional and nostalgic, too. And having a signature scent (or a few) is right up there with having a carefully curated wardrobe or a nightly skincare routine that works for your unique skin.
My Fragrance Favorites
As I said earlier, I like to switch things up when it comes to perfumes. Some work best for nights out, others work for long days, and some work around the clock. Below, you'll find the scents that are currently on my perfume shelf.
Do you have a signature scent? What is it?
Facebook,
Twitter,
Pinterest