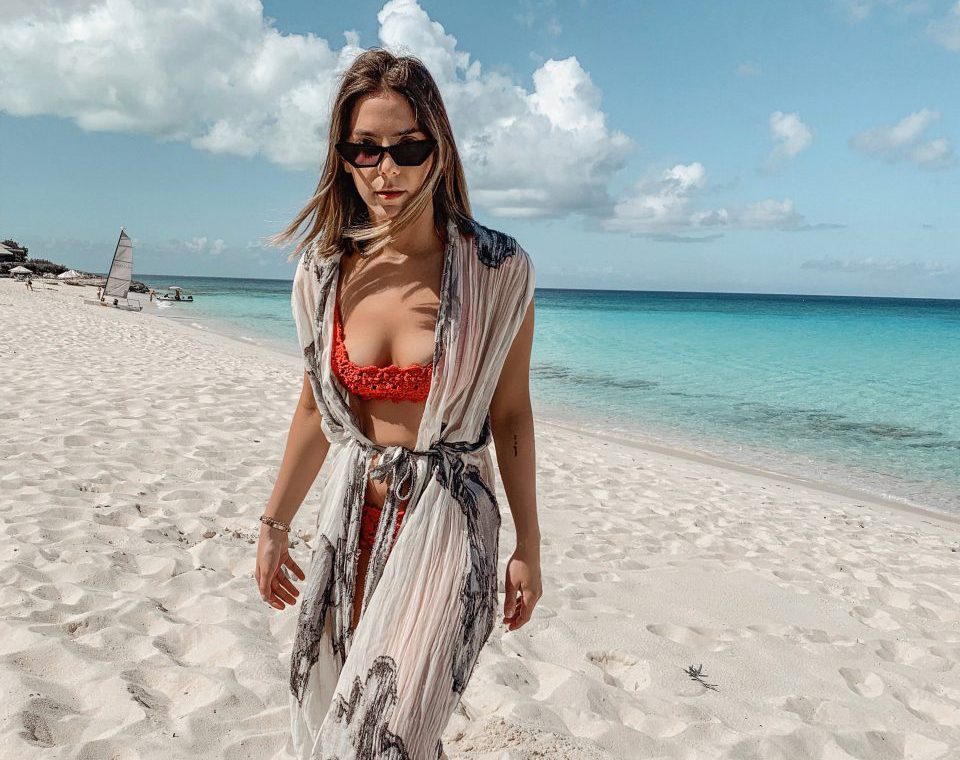 While the current weather is far from warm, sunny days are on the horizon (at least that's what I'm telling myself while I'm bundled up in a sweater). That said, now's the time to get my sunscreen perfected. Growing up, my mom always taught me the importance of wearing sunscreen, which is why, today, I'm a big believer that protecting my skin now is the best way to keep it looking gorgeous later.
Today's sunscreens are far from what they used to be. Sunscreens of the past would leave skin feeling greasy and overall bleh. But the sunscreens I'm loving now boast benefits like extra moisture, glow-inducing properties, and more – while also giving skin the protection it needs.
Below are the sunscreens that are getting me in the mood for warmer weather.
Do you guys have a favorite sunscreen? If so, let me know in the comments below!
Facebook,
Twitter,
Pinterest
Shop This Post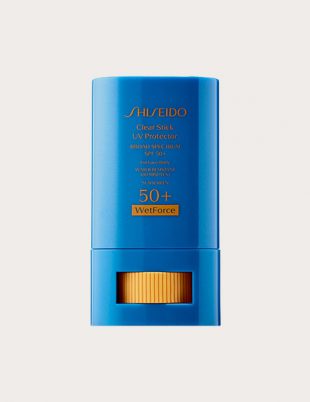 Sheseido •Clear Stick UV Protector WetForce SPF50+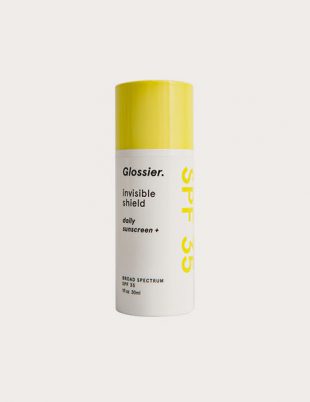 Glossier •Daily Sunscreen SPF35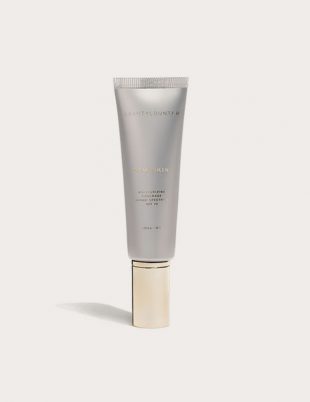 Beautycounter•Dew Skin Moisturizing Coverage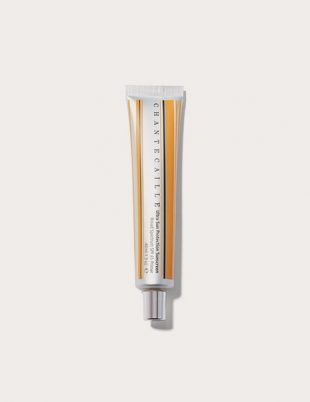 Chantecaille •Ultra Sun Protection Broad Spectrum SPF45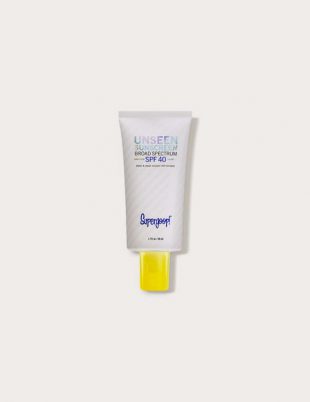 Supergoop•Unseen Sunscreen SPF40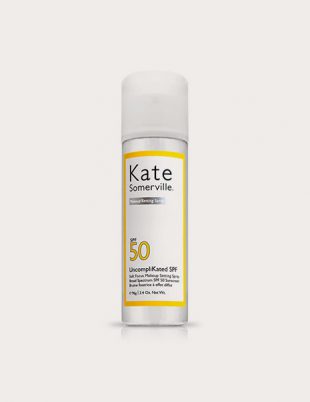 Kate Sommerville •UncompliKated SPF50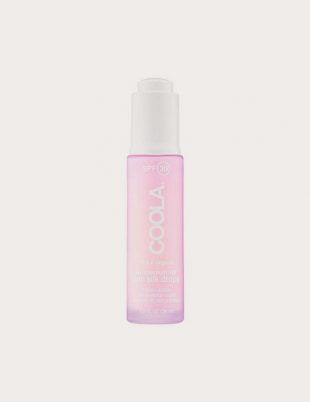 Coola•Sun Silk Drops