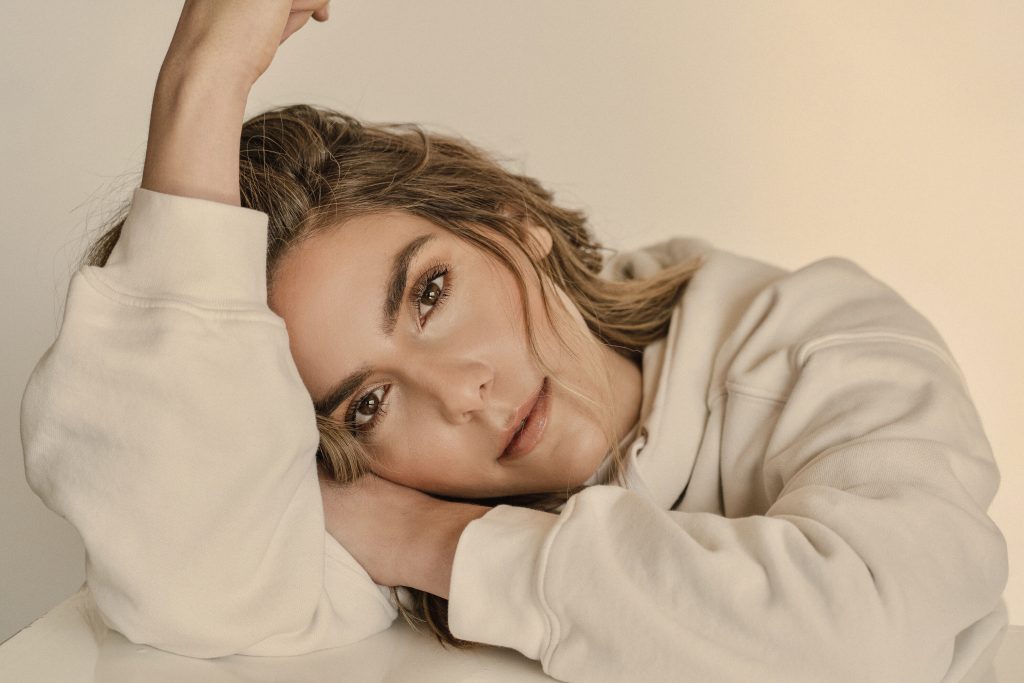 Working With Make Up Artists
I don't know about you, but if it is done well, I love getting my make up done. I always learn something new and I love how a good make up artist can make you look like your best self.
Good Make Up Comes From Good Skin Products and Prep
Beyond how my make up is applied, I believe good make up always comes from good skin prep and that is one of the parts I'm fascinated by with make up artists.
What are their beginning steps? How do they get skin to look and feel flawless and lightweight? Through reading articles and experience, I've noticed a pattern of a few skincare products that are a must in a make up artists kit… which obviously means needs to be a staple in our own make up kit at home too.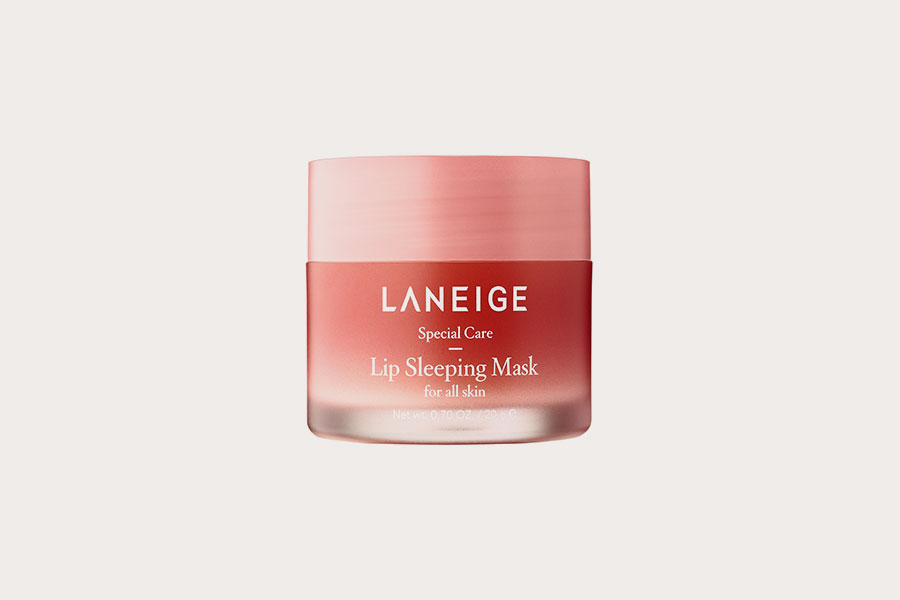 Skincare Must Have #1•Laneige Lip Mask
This Laneige mask became a favorite of mine really quickly and I have noticed more and more make up artists are keeping this product in their kit. This lip mask truly works and not just for the time you have it on for…it actually treats your lips and hydrates. Laneige is one of the best lip treatments. It is $20.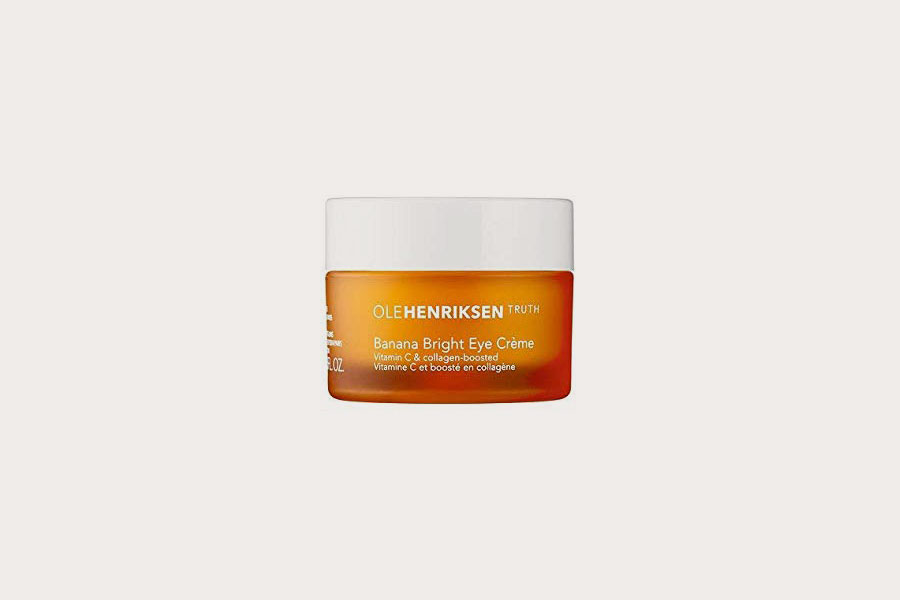 Skincare Must Have #2•Ole Henrikson Banana Bright Eye Creme
Ole Henrikson's eye creme is the first eye cream I have tried in a long time that I think actually works. Not only does it work but your eyes feel so good and refreshed when you apply it. It is $38.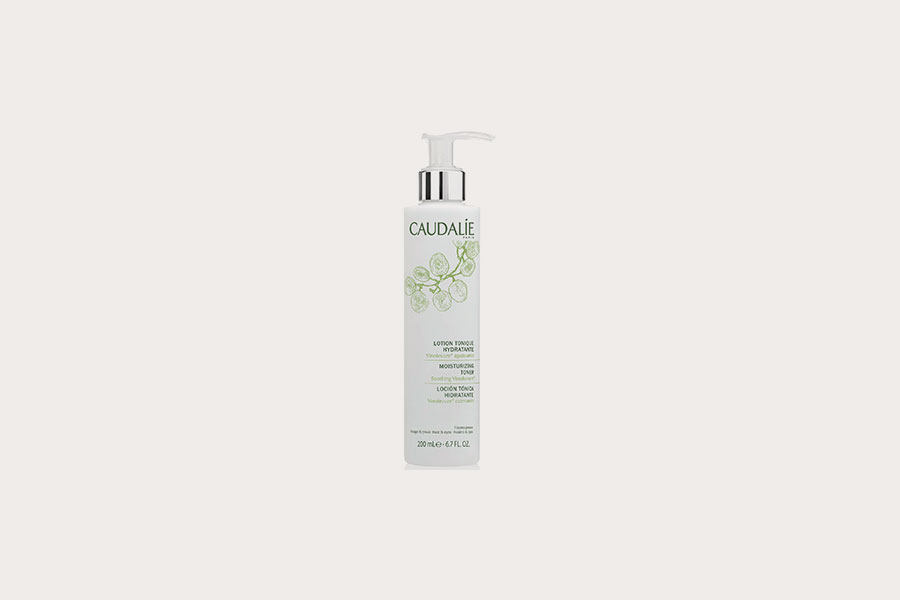 Skincare Must Have #3•Caudalie Moisturizing Toner
I'll start by saying that I love Caudalie products in general. They're great products for people with sensitive skin — and I definitely have sensitive skin. I then was even more intrigued by them when I read that celebrity make up artists use Caudalie on some of my favorite stars with amazing skin – Rihanna and Jessica Alba to name a couple.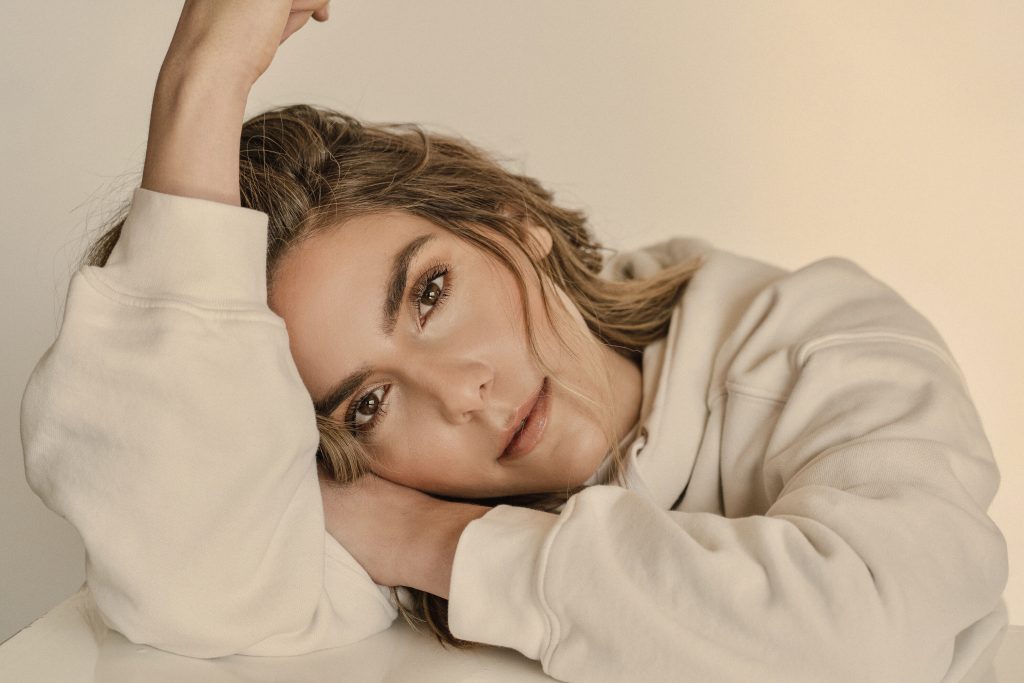 What skincare products do you swear by or has a beauty professional suggested to you? I'm always curious to learn what is in people's "must have" lists?
Facebook,
Twitter,
Pinterest