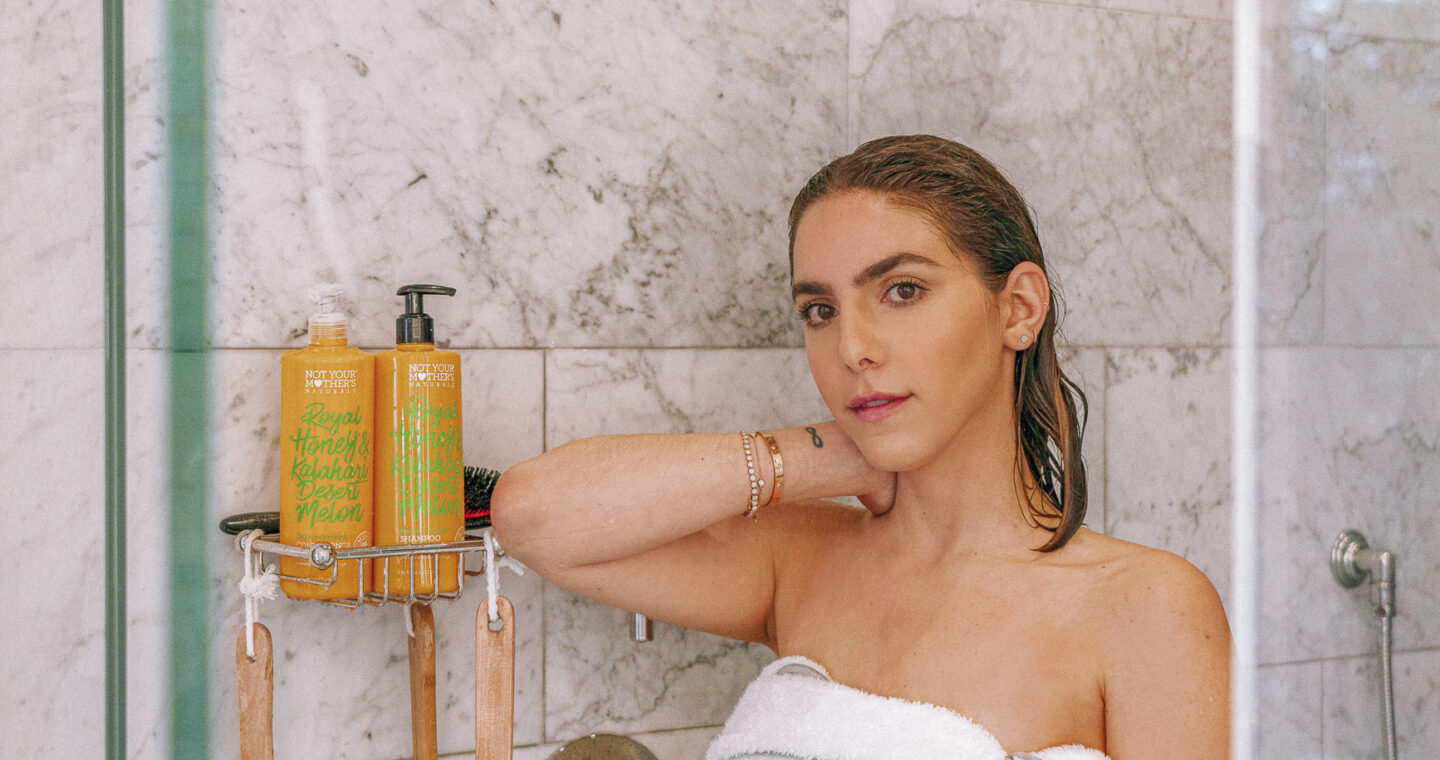 In partnership with our friends at Not Your Mother's.
If you're anything like me, even a mildly humid day sends your hair into a tizzy. I'm talking full on frizz, with no chance of return. Luckily, I live in California, so those days are few and far between, but I still love a good dip — be it salt or chlorine. This summer, I've resolved to keep my hair healthy and smooth, no matter the weather or the amount of times I hit the pool.
As always, I've done my research so you don't have to, and I'm armed with 5 tips to keep my hair in tip top form through even the most balmy of days. Without further ado (drumroll, please…), here they are!
Tip #1: Incorporate a natural shampoo with honey in it.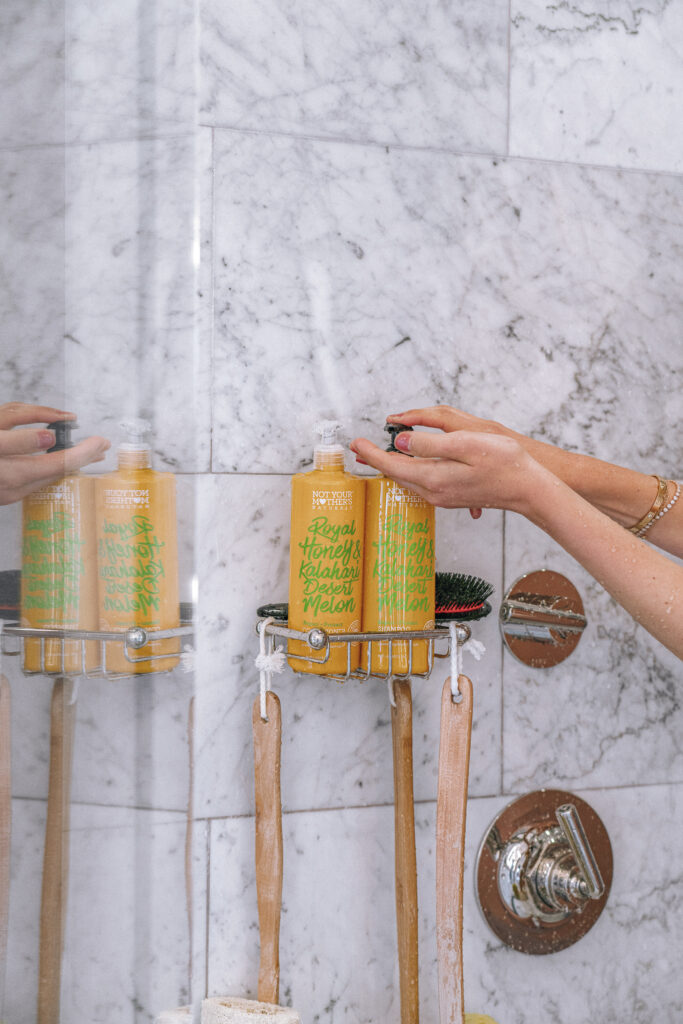 My absolute favorite shampoo right now is NYM's Royal Honey and Kalahari Desert Melon Shampoo. This product is from their naturals line, which is made with 98% naturally derived ingredients and formulated without sulfates, gluten, parabens, dyes, and phthalates. Sign me up! You've heard me talk about my obsession with this brand for over a year now, and it's so real. The price point is so good, and the quality is even better. The honey in this product actually helps to reconstruct damaged hair with its rich antioxidant properties. Honey is also a humectant, meaning that it attracts moisture from the air, keeping your hair hydrated. Bonus: honey also stimulates hair growth by strengthening hair follicles. And a pro tip: make sure your hair is SUPER wet before you put in shampoo, otherwise it doesn't wash out as easily, making for residue (which means dull strands)!
Not Your Mother's Naturals•Royal Honey & Kalahari Desert Melon Repair & Protect Shampoo
Tip #2: Do an avocado, olive oil, and honey mask once a week.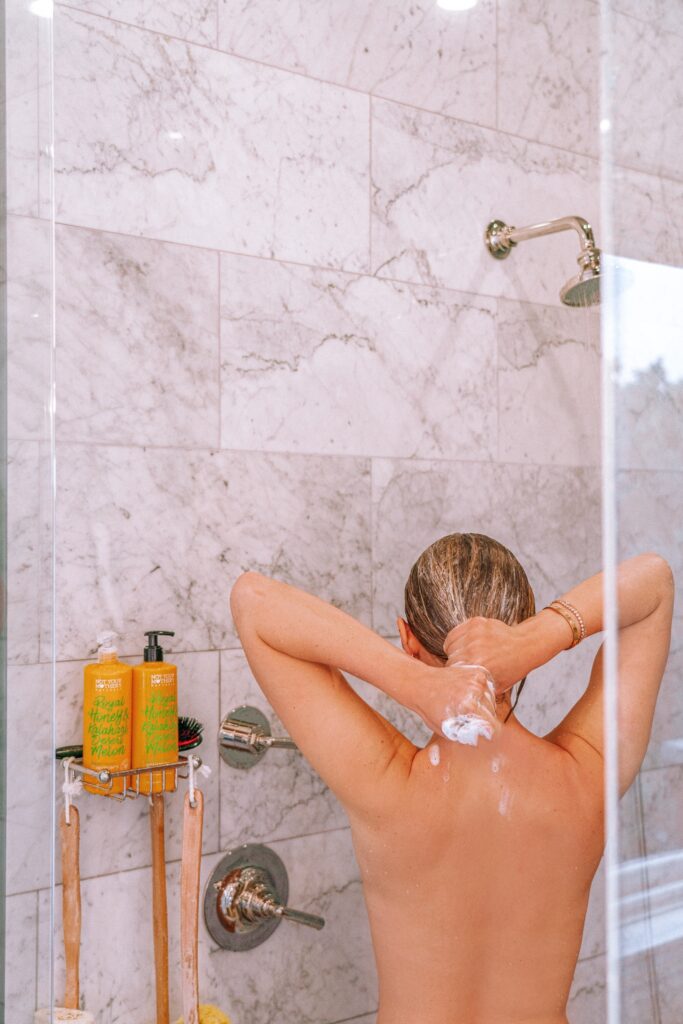 I've been doing DIY hair masks for as long as I can remember. There really is no substitute for the way natural, whole ingredients make your hair (and body) feel. One of my favorite mixtures is 1 mashed avocado, ¼ cup olive oil, and ¼ cup honey. Coat your hair in the mask and leave it on for about 20 minutes (or longer, if you can). Wash it out in the shower and follow with shampoo and conditioner. It makes your hair so smooth and shiny, I promise. And, if you're not a DIY kind of girl (it's ok, no judgment here), opt for a natural hair mask like this Not Your Mother's Matcha Green Tea and Wild Apple Blossom butter mask.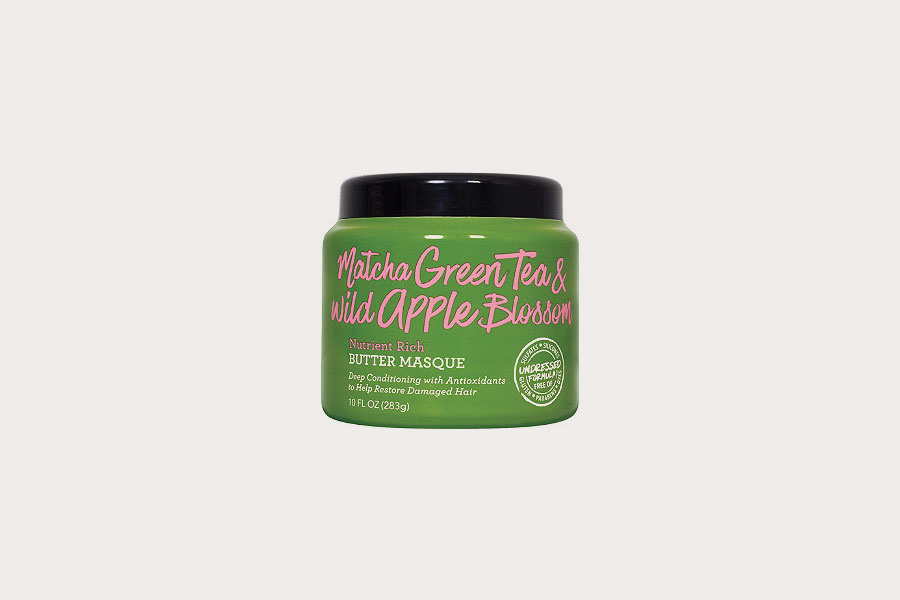 Not Your Mother's Nautrals•Matcha Green Tea & Wild Apple Blossom Nutrient Rich Butter Masque
Tip #3: Swap your pillowcases and hair ties for silk versions.
I've recently become obsessed with silk pillowcases and hair ties because I immediately noticed a difference in my hair health. Te silk in these products allows the hair to glide across them, versus scratching or tugging like traditional cotton, resulting in soft, shiny hair with less breakage. This silk pillowcase actually claims to prolong your blowout, which I've put to the test (it passed!).
Tip #4: Incorporate fat and protein rich foods into your diet.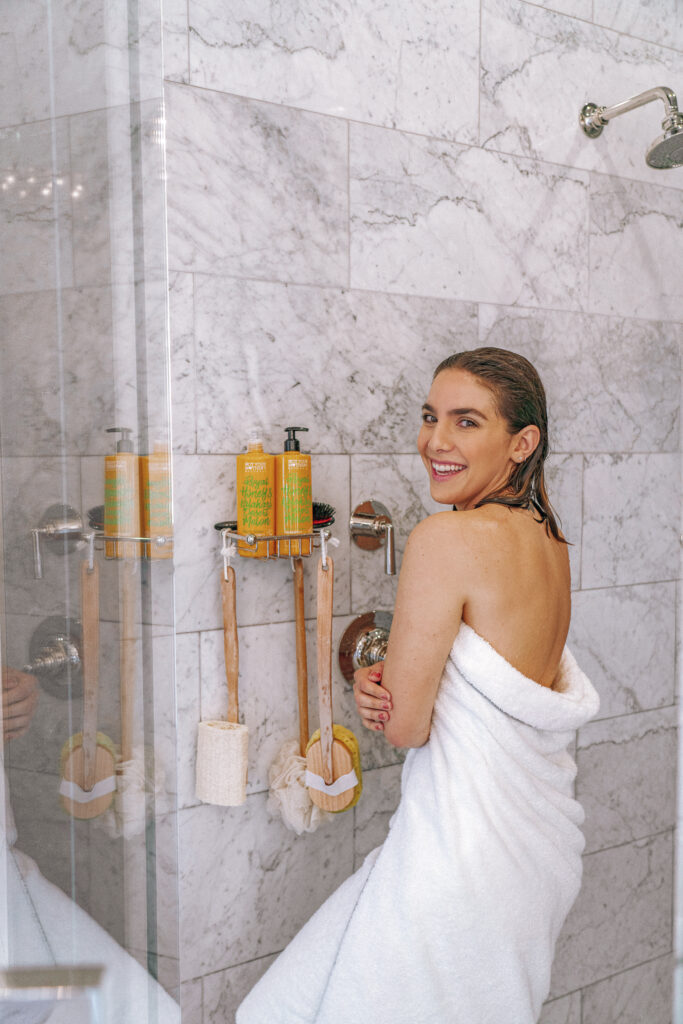 We all know that healthy hair, skin, and nails starts from within. This is a simple trick that delivers on results, big time. Whenever I notice my hair getting dull or brittle, I up my intake of omega-3's, which can be found in oily fish like salmon or mackerel, chia seeds, flax seeds, hemp seeds, and raw nuts. The essential fatty acids found in these foods help balance sebum production in the body.
Tip #5: Blast your hair with ice-cold water.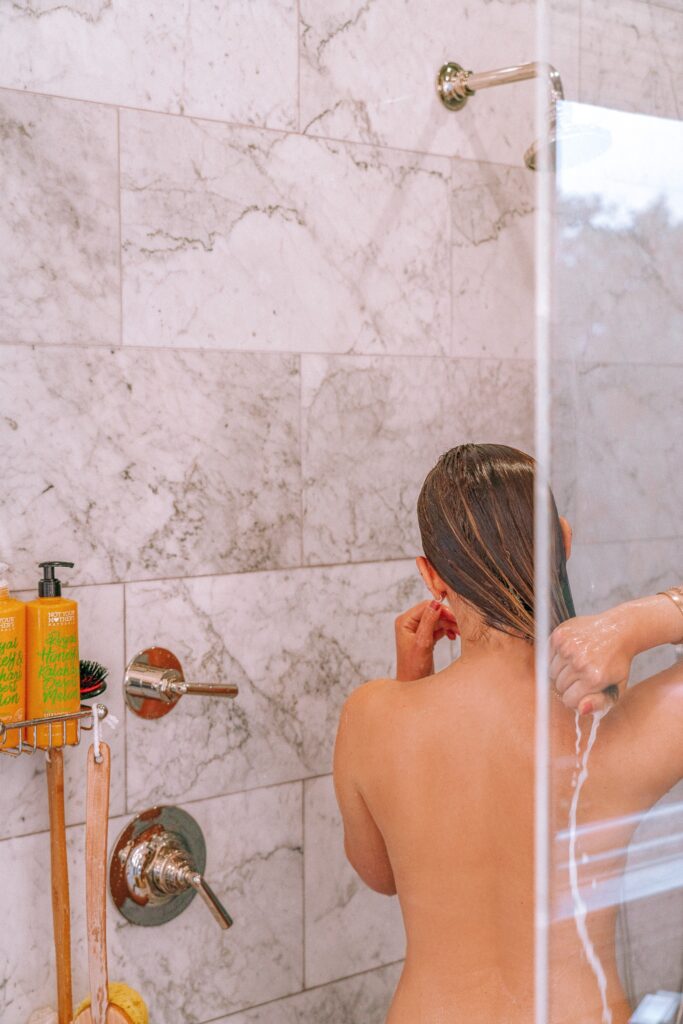 Ok, this is a weird one, but I swear it works. I've read this tip in countless beauty magazines and blogs. I'll be real here: there's really no scientific evidence to back up this claim, but the empirical evidence is overwhelming. At the very end of your shower, get your water as cold as possible, and dunk your head. Apparently, this helps seal your hair cuticles, making the strands lay smooth while adding luster and shine (think of what ice-cold water does to pores).
Do you have any hair tips you swear by? Share them in the comments below so we can know what works!!
XO,
ERIN
Facebook,
Twitter,
Pinterest