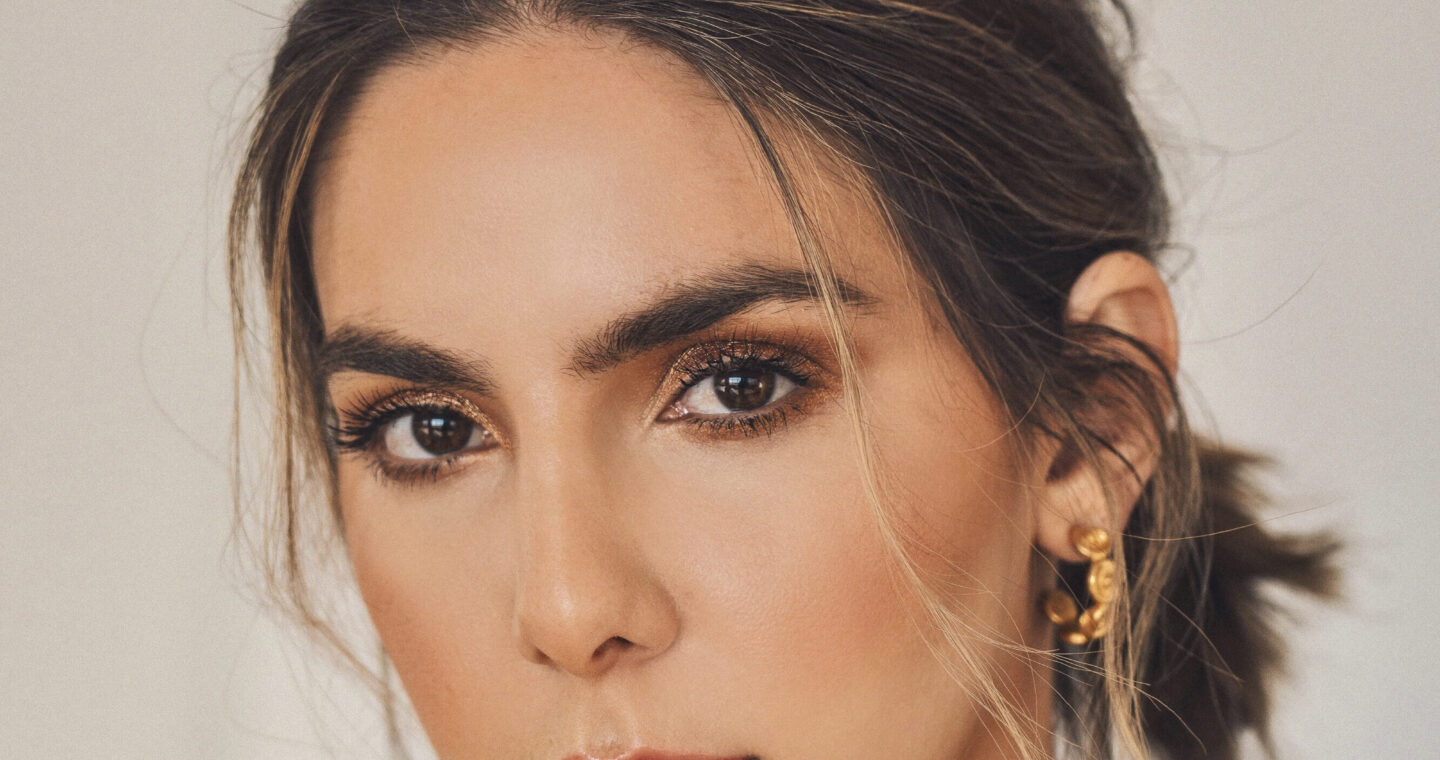 As far as beauty is concerned, LA is on the cutting edge. It is bursting at the seams with millions of spas, salons and shops right at your fingertips. We're literally dedicated to healthy living; and, if you've visited, you're familiar with the 'California glow'—most likely from all those cold-pressed green juices! I've lived here all of my life and I still haven't scratched the surface of the available spaces here dedicated to pamper. 
Whether you're looking for a one-stop shop for to head-to-toe care or a specialized boutique, I thought I'd share my five favorite beauty destinations in LA.
Welcome to LA, we've been waiting for you! Violet Grey is a gem of a store located right on Melrose Place, between Isabel Marant and The Row. Before you head over, grab an Iced Earl Grey Tea at Alfred Tea Room just around the corner–think of this as fuel to start your journey. This shop is like walking into a celebrity vanity room, stocked with Chanel, Westman Atelier and Dr. Barbara Strum–all the essentials!
Violet Grey is located at 8452 Melrose Place.
While you're in the area, if you head down the street, you'll find Glossier LA. I'm sure you know, there's serious store goals here and worth the visit. Make sure you take a minute to appreciate the Canyon Room and acrylic chair made from recycled Priming Moisturizer Rich plastic. You could say this spot is très photogenic.
Glossier is located at 8407 Melrose Place.
Next up, Erewhon for natural and organic provisions because beauty starts from within! At Erewhon, you're likely to find the next biggest wellness trends before they hit the market. From the tonic bar, you can grab an adaptogenic latte to go and also browse their beauty section as well. Though, I love the cold-pressed juices from here.
Erewhon Market is located at 7660 Beverly Boulevard.
The Now is like a Dry Bar but for massages. You can stop in to any of their locations, indulge and get reasonably-priced treatments, including: aromatherapy, crystal soaks and deep tissue massages. They also offer memberships, so serious relaxation has never been this attainable.
The NOW is located at 7611 Beverly Boulevard.
Color Camp rounds out my favorite beauty destinations in LA. This new-ish Olive & June on the block, gives high-quality manicures with the cutest nail art–seriously, check out their Instagram! I recently watched them put dried flowers on someone's mani and I'm still not over it!
Color Camp is located at 7607 Beverly Boulevard.
Don't see your favorites on this list? Leave them in the comments below!
Shop The Post

Facebook,
Twitter,
Pinterest