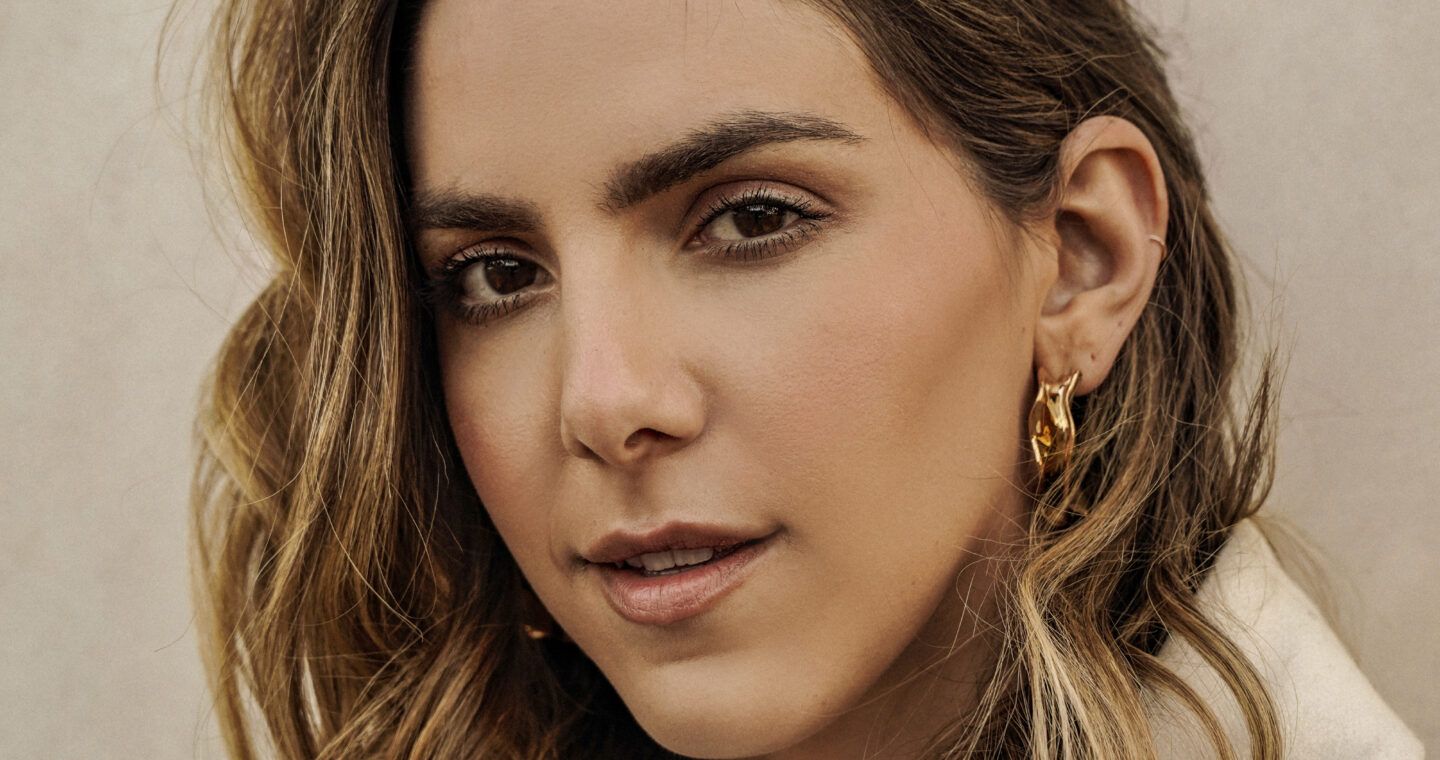 I love skincare and beauty—like, I really love it. I could talk serums, moisturizers, foundation and highlight all day (sometimes I do). If you're like me, you pour over new beauty launches in search of new niche brands and product launches in hopes that they were made for your skin type and check off every box. 
New launches also make way for newly innovated products. Sure, you could argue, I have my ride-or-die top shelf and if isn't broke, why fix it, but I still think that doesn't make you exempt from the expanding market. Finding new beauty products is like finding new treasures. So, before I go on and on about my obsession, I thought I'd share the five best beauty discoveries I made last month. Keep scrolling, you don't want to miss these—I'm obsessing over them.
Finding a great foundation is like finding the ultimate beauty treasure. This one by Laura Mercier has medium-to-full coverage with pearl extract that gives your skin an instant glow. I'm all about glow and I love applying this with a stippling brush to create a diffused finish. If you read my tips on how to get that golden hour glow (LINK), you know I take a good summer glow seriously. This base is moisturizing throughout the day and will leave your skin flawless even in the summer heat.
Skincare in 2019 comes in many different varieties. There are those made for shelfies and others that are formulated for maximum effectiveness. Versed, a new skincare brand and a subsidiary to the Who What Wear x Katherine Power house, carefully considered both. I've been loving their Brightening Serum specifically to help illuminate my skin. Did you know that serums are packed with a higher concentration of active ingredients, so if you're looking to target a specific concern, make them your go-to!
Gucci just relaunched their beauty line with their stunning new lipsticks. The formula is satin, sheer and balm-like in art deco tubes–aka a work of art. Their campaign for the launch itself is even more inspiring, with a late 70's rock-and-roll vibe, celebrating the imperfect moments of beauty. I can't get enough of these and I'm hoping they launch more from the line soon!
I've fallen in love with Persona glosses. If I'm leaving the house, I'm probably wearing one of these. I love the warm tones and effortless formula. It's emollient and moisturizing but natural on the lips. They also wear beautifully throughout the day!
Makeup artist, Nikki DeRoest, launched her line Róen Beauty a few months ago and I've had my eye on this palette ever since. It's definitely lazy-girl approved for a one-and-done eye look. J'adore, the terracotta shade, is a perfect warm, smoky nude for summer. The formula of these are so creamy as well, you literally just apply with your fingers and blend!
What were the absolute best beauty finds that you made last month? Share the details below, we're all dying to know!
Shop The Post

Facebook,
Twitter,
Pinterest