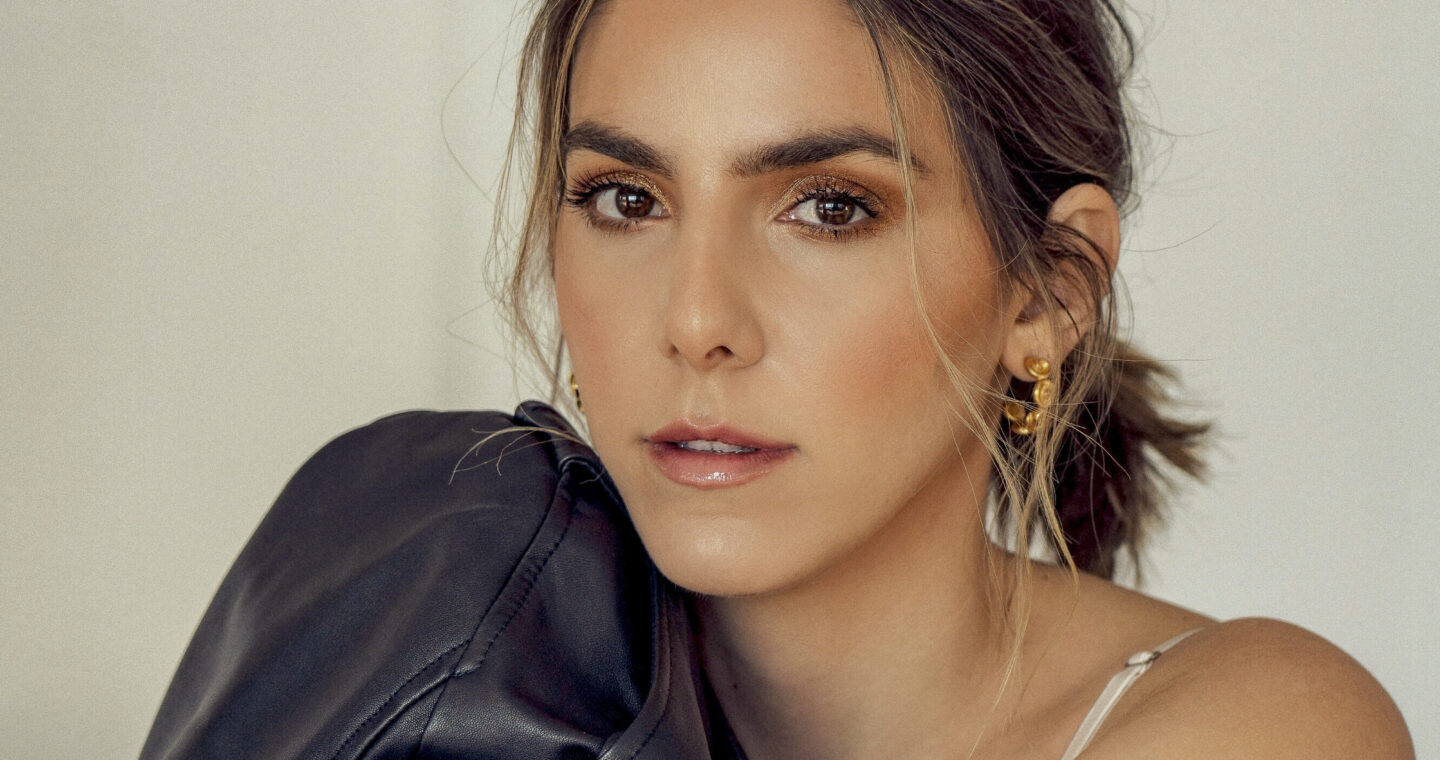 There's honestly never been a better time to venture into clean beauty and try more natural products than right now. The clean beauty market has grown so quickly that there are WAY more innovative brands that are not only effective, but chic as well! So why clean beauty?
Clean beauty is definitely one of those buzzworthy terms at the moment. At its core, it's supposed to mean that a product contains zero toxins but that's not always super straightforward. Today, there's non-toxic, organic, paraben and sulfate-free (to name a few). That's all to say if a label contains one or all, that doesn't necessarily mean that the product is technically organic or toxin-free.
The truth is there's very little regulation in the personal care industry and while labels are meant to be transparent, they can also be extremely misleading. Keep in mind there are harsh natural ingredients to avoid as well! But, I feel that the whole basis of the clean beauty movement is honing in on education–are you making an informed decision with the products you are buying?–which I love!
If you made it through that, you can understand why clean beauty can be overwhelming and there's so many options to choose from! If you're transitioning to a new routine or just looking to explore, figuring out what works is always the fun part. Below you'll find my must-have clean beauty brands that got me hooked on some staples that are currently in my everyday routine!
A pioneer in the clean beauty/natural skincare movement. Tata Harper has been a favorite of mine to lean on as I explore clean skincare. Some noteworthy products to try are the Resurfacing Mask and the Regenerating Cleanser.
A newer brand to me and these products are all plant-based. The formulas are meant to improve your skin–can you believe that! I'm super hooked on the Tinted Lip Conditioner and want to try the Limitless Mascara next.
RMS products are organic and food-grade so they really set a new standard when it comes to toxin-free. The Living Luminizer is a staple in many makeup artists kits and I really love the "Un" Cover-Up, the coverage lasts all day!
I came for the chic packaging and stayed for the pigmented formula! Seriously, the weighted compact is so satisfying to hold and what makes it even better is that the formula is so beautiful. I've only tried their blushes but I can't wait to explore.
What are you favorite clean beauty brands? Be sure to share them in the comments below!
Shop The Post

Facebook,
Twitter,
Pinterest