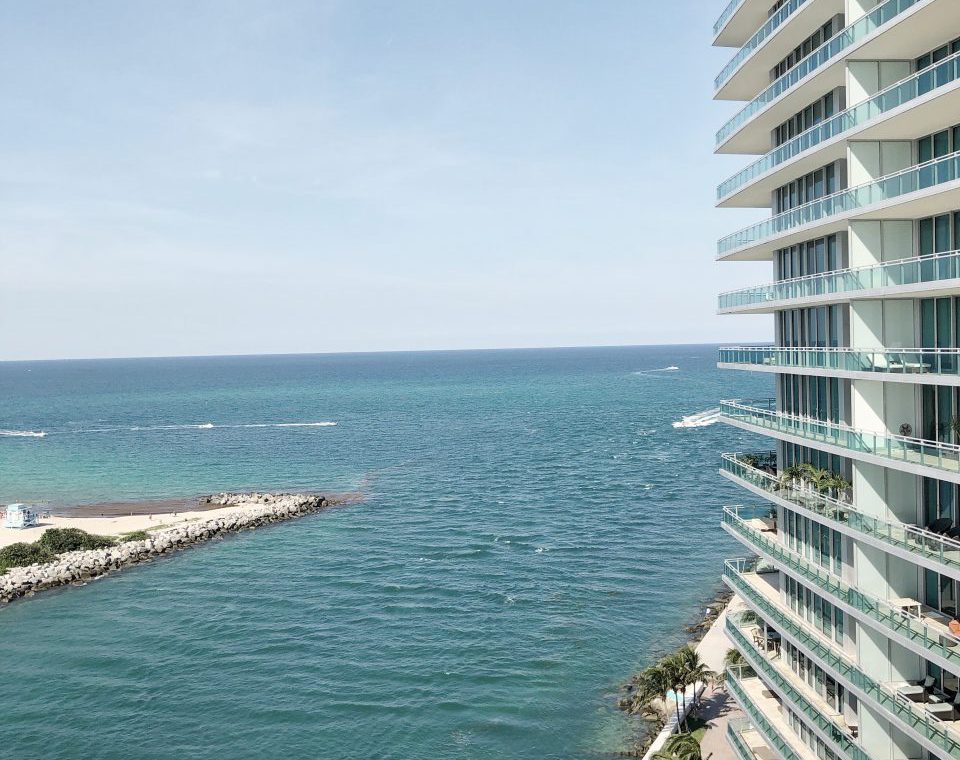 Vacation Life
Growing up, I was fortunate to go on vacation and travel a lot as a kid. I went on vacation, I slept in as late as I want, I did what I want and I had nothing to think about my trips besides how to be the ultimate relaxer. Let me tell you, I was GOOD at relaxing. The week would go by and it wasn't until I was on the flight home that I would have to start anticipate going back to school with homework and life's responsibilities.
While on that same family vacation, I would see my dad. He would relax but in a different way. There was still work. There was still responsibility. Life at home didn't stop, which meant he couldn't either. I always thought this seemed so miserable and I couldn't understand why he couldn't stop, but he didn't seem bothered by it.
Now, fast forward to me as an adult. It all makes sense now. You can vacation but you can't escape regular life. The hope is that you build a life you don't want to escape from but that you can learn how to balance the two. There is a time and place for both. So, how do you balance the two? This is the tricky part that I am also always perfecting and learning.
How To Stay Productive While On Vacation
With my job I travel quite often and it's easy to get behind on things being a one person company. Life doesn't stop when I travel, when I'm sick, or for anything really. I've had to figure out ways to balance it all and have broken it down to three things that work for me and may help you too.
Tip #1: Schedule Things Ahead Of Time
While you can't schedule everything ahead of time, you can do your post. For me, I try to schedule all of my posts ahead of time and handle things like that so I am well prepared and eliminate a portion of things that could build up and stress me out.
Tip #2: Set Aside Time To Work On Your Trip
I typically like to plan ahead and I'll wake up early before anyone is up so I can get my emails done and anything else I may need to do so that I start my day off with the check list in my head done with. Doing this has made a huge difference on my trips.
Tip #3: Enjoy!
You only live once so make sure you don't look back on your trips and remember how much you were working instead of enjoying the trip you are on that you worked so hard to be able to go on! Traveling is the best medicine in my opinion and the best school you could ever do so take advantage of every moment!
Facebook,
Twitter,
Pinterest