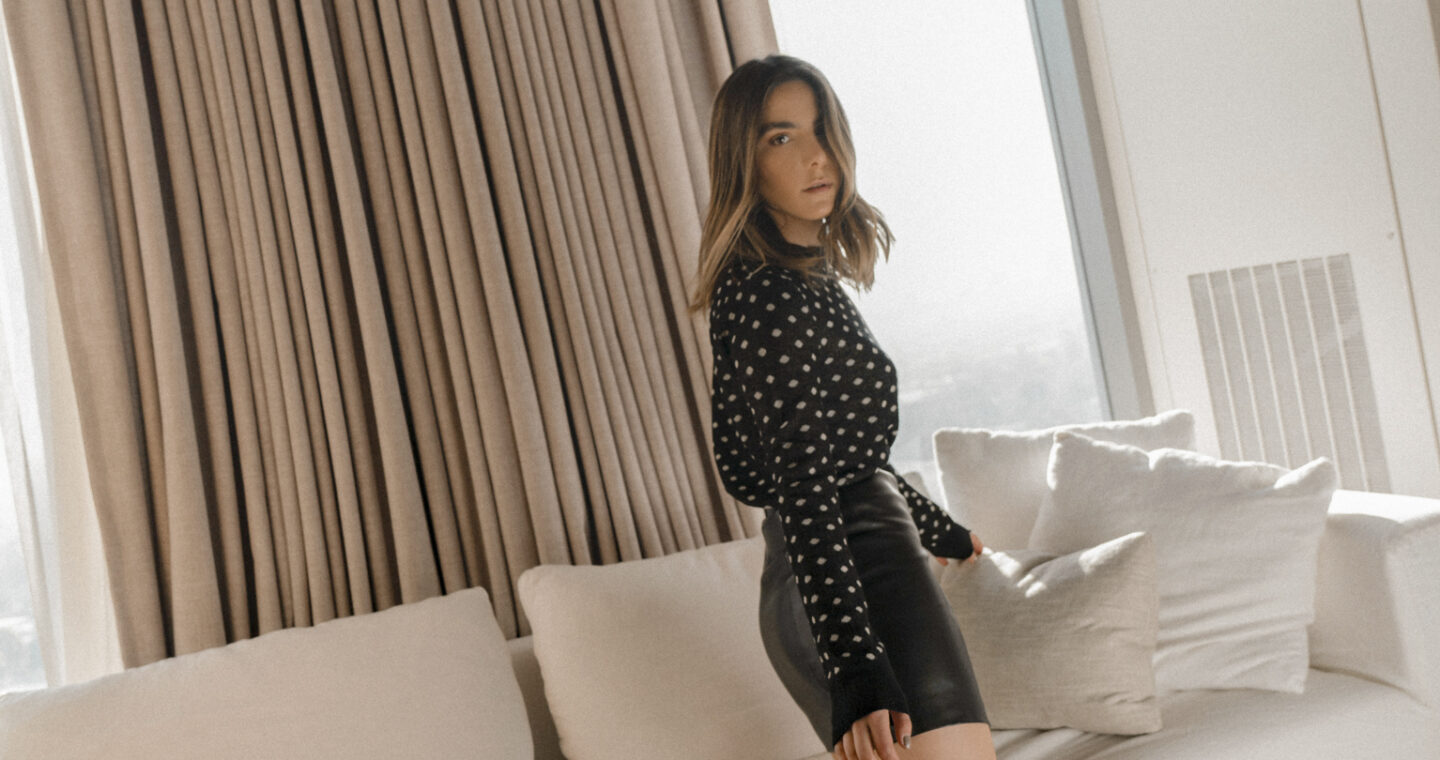 Fact: trends come and go. And, now, trend cycles move quicker. Believe it or not, there are certain pieces that slip out from each category to a forever piece territory before they can fully disappear into the fashion abyss. Think Levi's 501s, these are a true staple which have stood the test of time. I find this also holds true for certain timeless boots in the shoe department. Keep scrolling for five classic styles that now can be viewed as almost iconic.
Combat boots in all shapes and sizes, whether feminine or oversized, will always link back to iconic Dr. Martens. They've been popular for almost 30 years and virtually everyone still owns a pair.

The first of its kind, which, I personally think, launched the squared-off toe trend. This boxy boot belongs at the forefront of an iconic '90s resurgence.

Lately I've seen a handful of '70s-inspired platform boots serve as this season's foray into fashion of the past. After a deep dive, I'd say, each year, this trend pops up in different ways but always reminiscent of its true shape and style.

The flat stretchy 5050 boots may just be synonymous with winter. Year after year, fashion girls style these over-the-knee classics to stay warm.

Welcoming a new season, means preparing for the elements. Rain–or snow if you're in the right spot–will inevitably be in the forecast. Practical designs like Hunter Rain Boots have been around for years and inspired many alike.

Facebook,
Twitter,
Pinterest