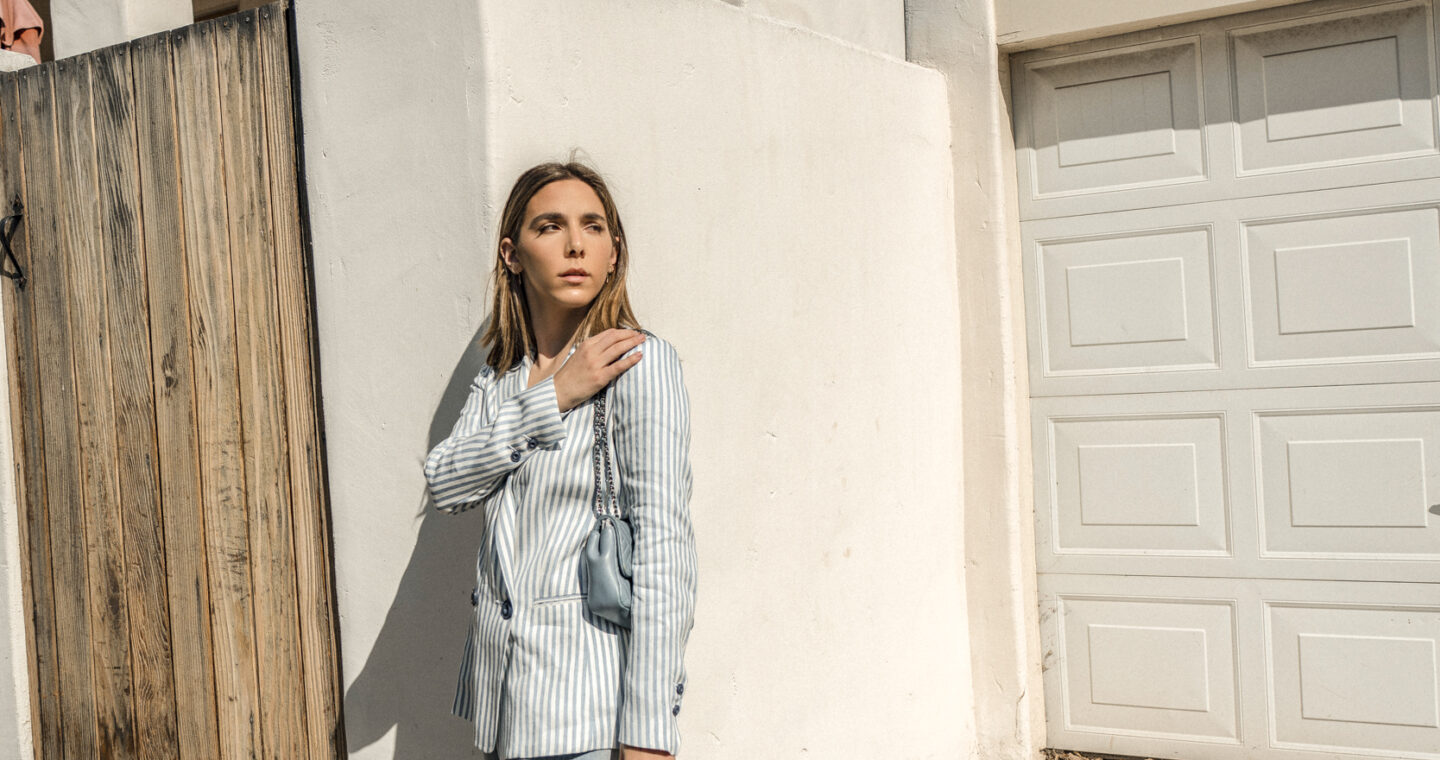 Sorry to be that person, but there's only a few moments left of 2019, which means that it's time to critically think about the trends that you'll still want to carry with you into the new year (decade even)! To make things a little easier for you, today, as I'm reflecting on fashion that touched down this past year, I thought I'd share three trends that I plan to leave in 2019. Keep scrolling for why I'm ditching biker shorts and breaking up with tiny sunglasses.
Trend #1: Impractical Impulse Pieces
In 2020, I'm making it a goal to be smarter about my investments. It's super easy to impulse buy, given that our phones act as a shopping medium. And let's be honest, it's kind of fun and in the moment. But I'm dialing back to really focus on investing in forever pieces.

Trend #2: Biker Shorts
I should start with a disclaimer that it's fashion, wear what makes you feel comfortable, but I'm ditching biker shorts. I'm saying goodbye to these, unless, of course, I'm headed to the gym. Instead, I'm planning to experiment with chic, sophisticated alternatives. Think a wider leg, but along the lines of a 9-to-5 vibe.

Trend #3: Micro Sunnies
For a while, it seemed like we could not escape tiny sunglasses. And, then we seemed to be in the middle of a tiny sunglasses versus big sunglasses stand-off, but now we're fully on the other side. There's just something so right about a bigger pair of sunglasses, they're very Jackie O. and feel old but new again.

Facebook,
Twitter,
Pinterest