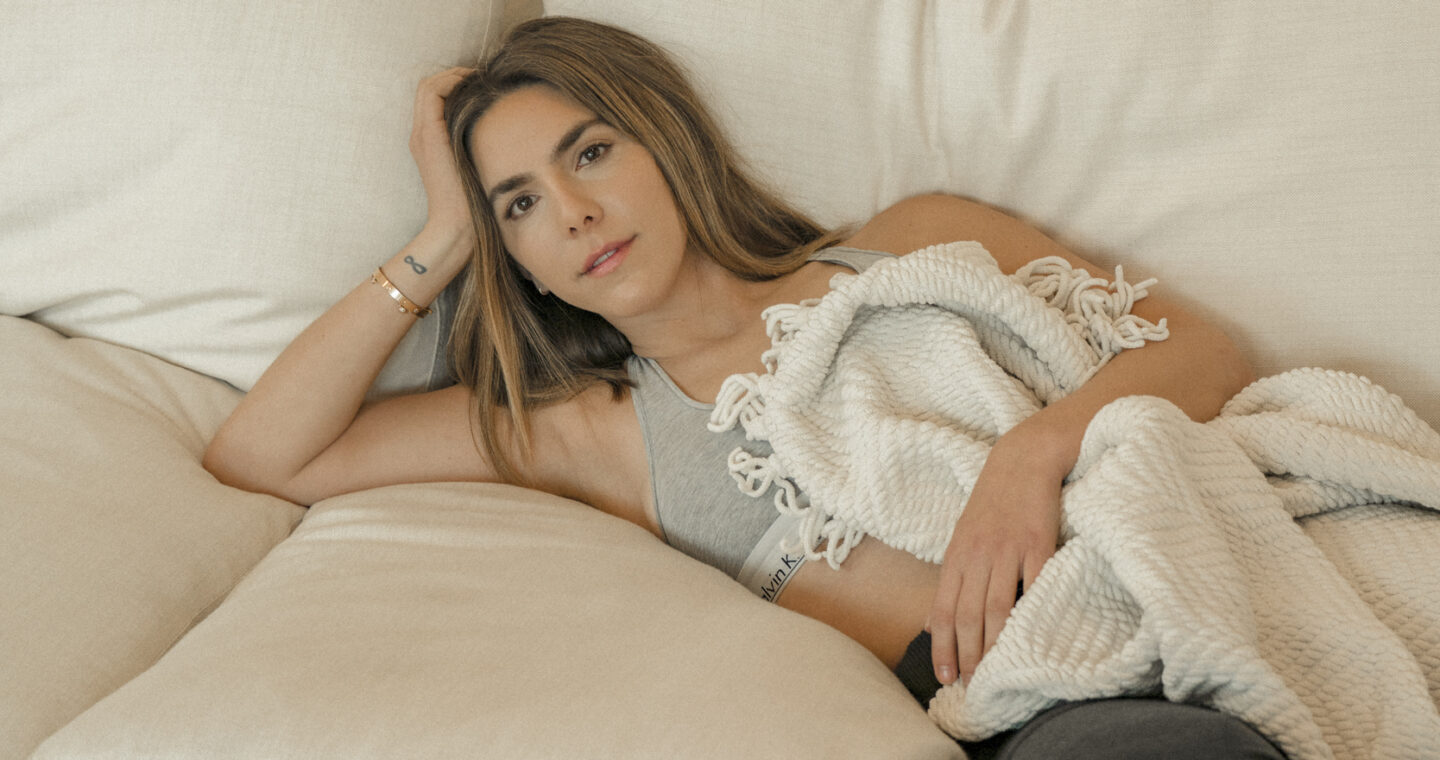 The older I get, the more and more of a recluse I become. If I could build a compound that housed all of my basic needs, I would be perfectly content not leaving its confines. I place the utmost importance on my comfortable clothing, the good night's sleep that my own bed provides, my favorite tea mug, and how about a good throw blanket—SO COZY!
If you're anything like me, or if anyone on your list is anything like me, this is the gift guide for them. But whatever you do, don't call this person on your list your *boring friend*—they just have different priorities 😉
This homebody gift guide is filled with all of the comforts of home; essential items that every professional chiller must own. So shop the guide below and bestow the gift of coziness!
Shop The Homebody Gift Guide
Shop The Story

Facebook,
Twitter,
Pinterest