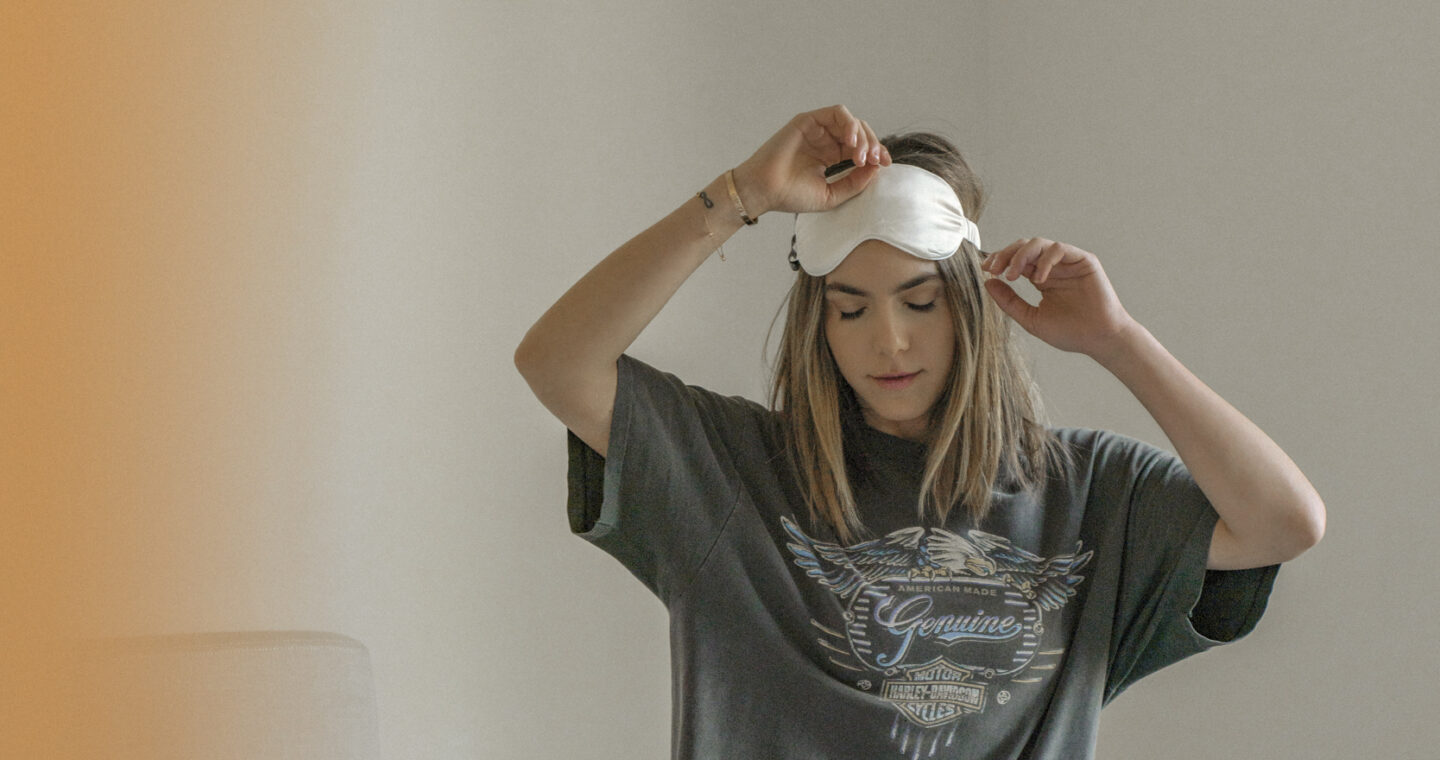 For the person on your list that is all about wellness practices–you know the ones that aren't afraid to explore new trends, but mold them into a lifestyle–this gift guide is for them. Wellness can take so many forms, aromatherapy to mediation, so there's no shortage of gift ideas that will speak to those wellness-obsessed in your life. I like to think that these five gifts would bring much-needed balance to anyone during a hectic holiday season. Check out my five favorite gifts ideas for the wellness-obsessed people in my life. Also, totally feel free to add one or two to your wishlist, I know I have!
5 Gifts for the Wellness-Obsessed
1. Ulla Hydration Reminder
This is the gift that will truly impress any wellness-obsessed person in your life. The Ulla hydration tool slides right onto your water bottle and blinks to remind when your sipping has slipped!

2. Casper Glow Light
This magical light is designed to help you fall asleep and wind down naturally–then gently wakes you up in the morning. Giving the gift of a better bedtime is the ultimate wellness gift.

3. Healthier Together Cookbook
Liz Moody's latest cookbook is filled with so many nutrient-packed dishes that it is sure to be gifting gold.

4. The Ultimate Dry Brush
A dry brush is essential (and energizing) to keep in the shower. I'm sure anyone on your list would actually love this simple gift to sweep away winter dryness and reveal glowing skin.

5. The Five Minute Journal
Journaling can be a hard practice, but is a direct route to setting intentions and the easiest way to keep New Year's resolutions, digitally detox and uptick optimism.

Facebook,
Twitter,
Pinterest