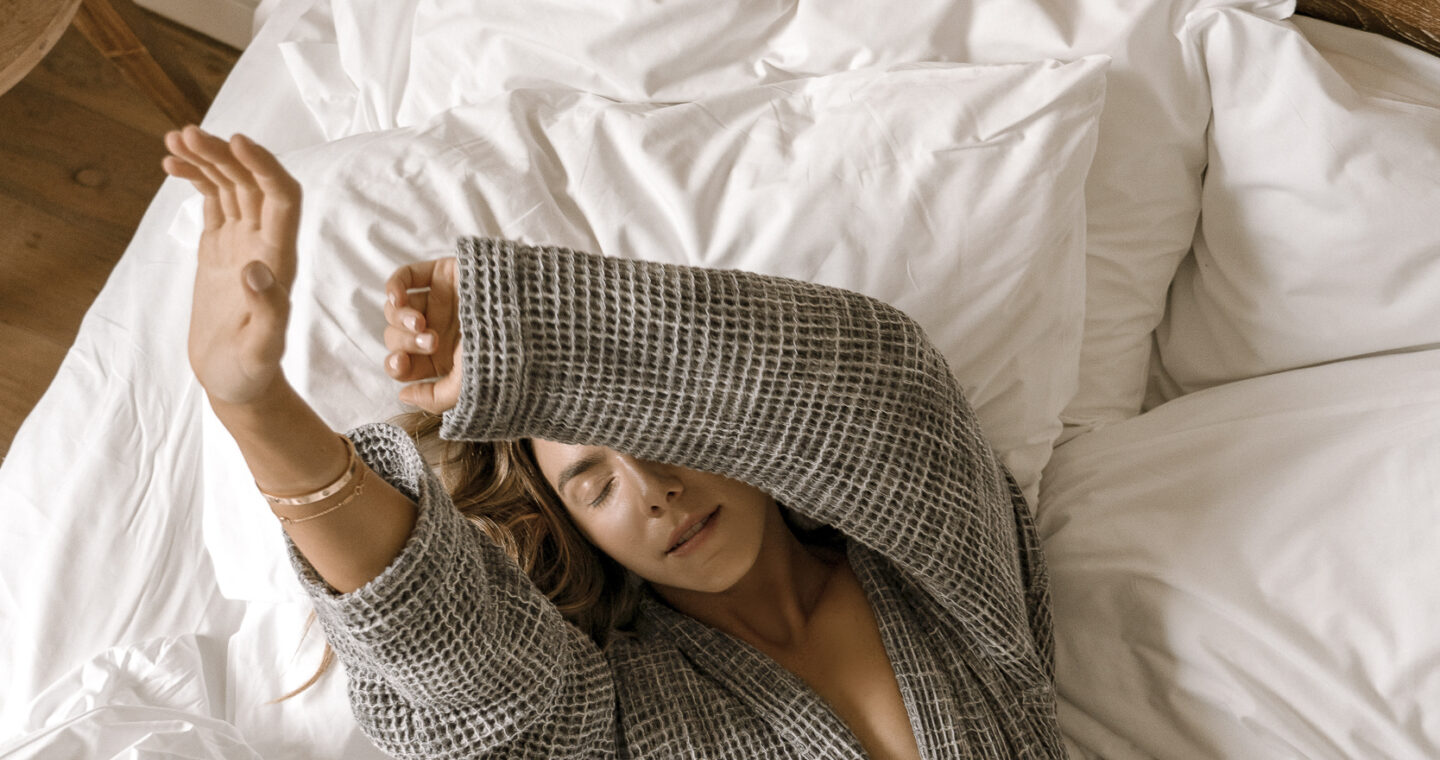 By this time, you're probably experiencing that seasonal skincare "shift." That's my casual way of saying, things may be a little unhinged. Temperatures are fluctuating, new allergens are afloat and we're all doing our best to adjust. I like to describe it as, "that just stepped off of an airplane" struggle, where you feel like it's you versus the elements and, not one but five, moisturizers have become your new best friend. And in the end, without warning, your love for fall becomes acrimonious.
Enter transitional skincare. Navigating the chaos is complicated but, in lieu of panicking, let's all remember the basics: drink water to hydrate and listen to what's receptive on your skin…read it on a daily basis! But, my favorite trick is to swap out any heavier moisturizer for an overnight mask. Below are three of my favorite overnight masks that I'm certain will elevate your beauty sleep.
My Favorite Overnight Masks
For Dry Skin
If your skin is on the drier side, hyaluronic acid and niacinamide is key. These actives will give your skin the drink of water it's craving.

For Oily Skin
Got breakouts? Overnight glycolic chemical treatments are your answer.

OLEHENRIKSEN Goodnight Glow Retin-ALT Sleeping Creme
For Brightening
We could all use a fall glow up when we're looking a little lackluster in cooler temps. A mask packed with brightening ingredients like vitamin C with leave your skin luminous in the morning.

Youth To The People Superberry Hydrate + Glow Dream Mask
Facebook,
Twitter,
Pinterest