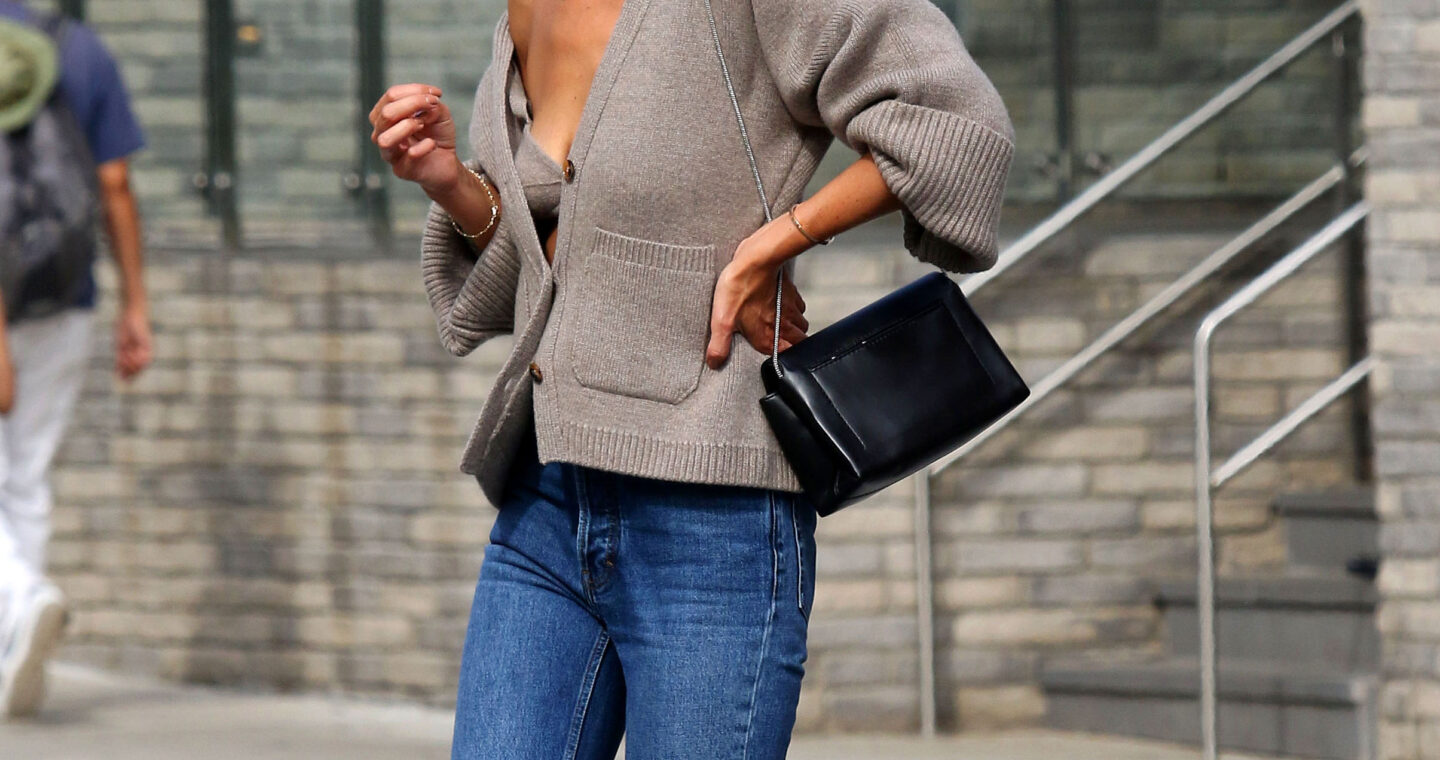 Katie Holmes hailing taxis is a whole mood in itself. No one does it better. This photo may have only been taken a few days ago, but I'd argue that this look is already iconic. It's effortless, yet put-together, and decidedly chic.
Shop the Look

Hailey Bieber may have already got the jump on recreating these iconic fall athleisure looks, but really, no one did (or does) it better than Diana. She was a true style icon and her looks are truly timeless.
Shop the Look

Back to school will always evoke Clueless for me. Whether you're actually going back to school is irrelevant. Cher Horowitz will forever be my Fall vibe. Give me an amen if you're with me, 90's babies.
Shop the Look

I'd be hard pressed to find someone that does suit dressing (specifically in the oversized variety) better than the queen, Victoria Beckham. She somehow makes even the most boxy pieces ever-so-feminine and delicate. I'm taking notes for this season, big time.
Shop the Look

Facebook,
Twitter,
Pinterest