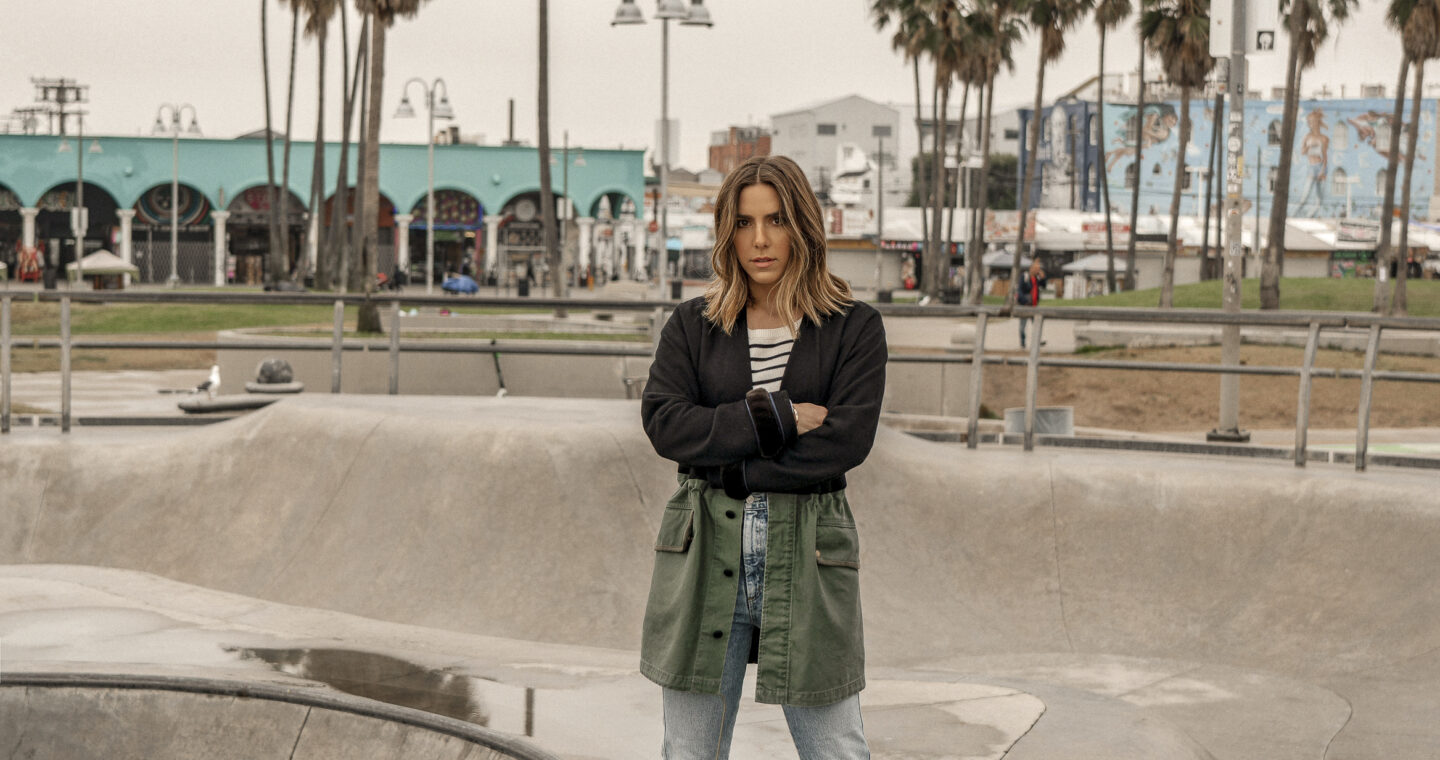 Basics are the building blocks of every closet and it's safe to say we all have our set of favorites. Whether it's that pair of denim or go-to heels, they're the key pieces we wear on repeat. So, it only makes sense that these trusted basics get an update each season. Today, I'm sharing my favorite fall basics and the five brands that they come from. By the end, it'll almost feel like you're adding a new wave to your wardrobe, by just adding simple refreshes for the season ahead!
I swear by Cotton Citizen. These are basics that you'll try to find every reason to live in. They're well-cut and worth the investment.

AGOLDE's range of denim is quality and reliable. I never have to second guess the fit of these staple basics. Plus their vintage-inspired washes are my favorite.

Each season, Acne takes elevated basics to a chic new level. From leather jackets to trousers, I can always find what I'm looking for!

I look to ALC for updated basics with a twist. I love that they always have simple silhouettes but add a pattern or metallic to make a basic feel just a little edgier.

When it comes to t-shirts, I always know that Hanes x Karla will deliver. I stock up each season and wear them on repeat.

Do you have go-to brands for basics? I'd love to add to my list, so be sure to comment below!
Facebook,
Twitter,
Pinterest