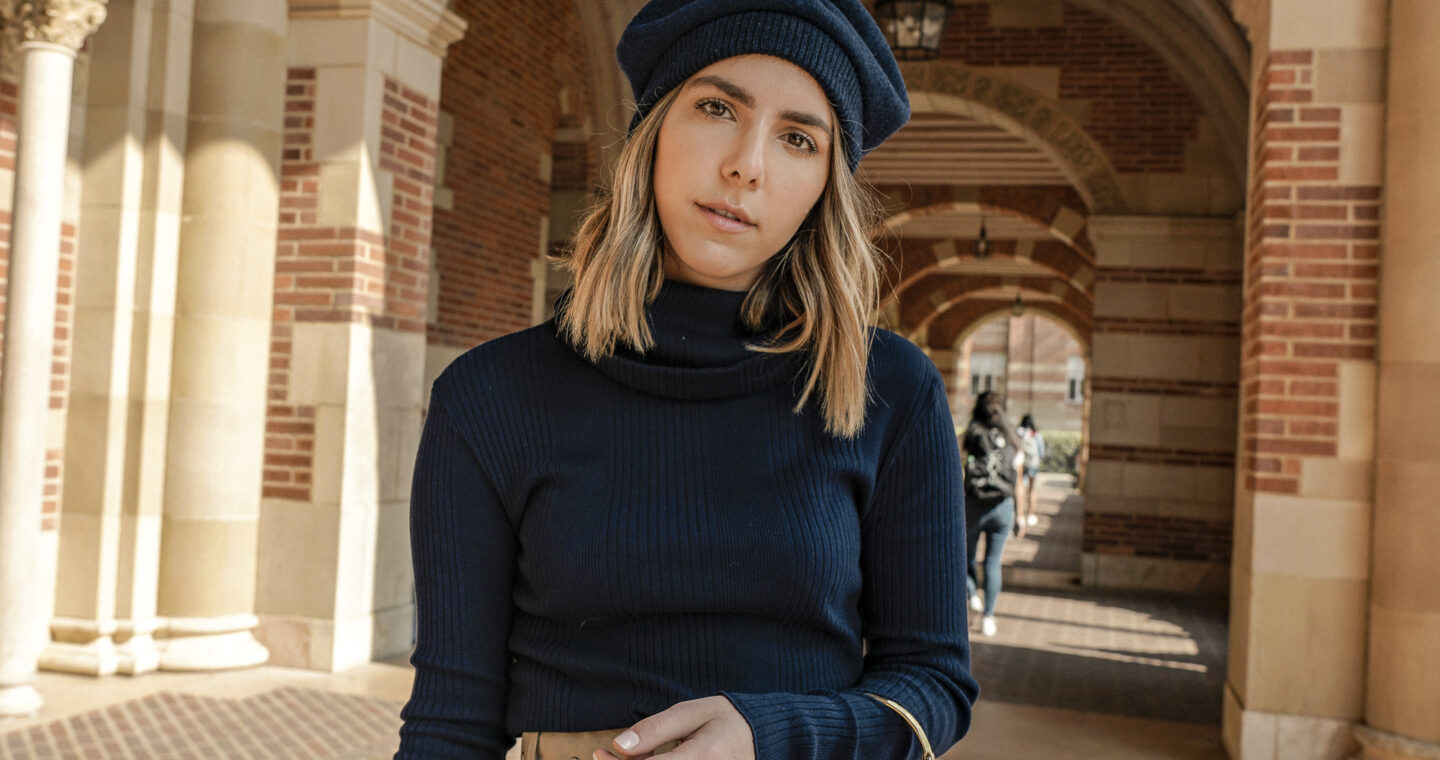 In the changing of the season, we switch up our coffee orders, so we might as well restructure our hair game too. Summer plays games with all of our big hair plans. Beach waves lose to frizz and sun damage and, if I'm being honest, I haven't even checked in on my blow dryer in months. That's why this weather wind down is the perfect time to clear house, reevaluate and get our hair strategies in order! Before I begin, last season let us know that hair decorations are for anyone, at any age, so ahead are the six hair accessories trends I'm predicting you'll see everywhere this fall.
Claw clips of all kinds will fulfill your '90s hair dreams with the promise of never letting go.

Pearls may have had their moment on clips, but we're about to see their potential become exponentially greater on to hair ties.

Leather headbands will be the new, chic normal, I'm calling it.

Simple, visible bobby pins kept neat will be a minimalist, yet creative way to keep the side of your hair pulled back.

Jeweled barrettes commanded last season and as an extension of that, we'll start to see hair brooches pop up as a special accessory for evening.

Chains
Large chain links are this season's It accessory and are made perfect for headbands. They add a touch of drama, yet straddle grunge and elegance.

Are you more inspired now than ever? I'm ready to create a fall hair look with one, maybe even two, of these accessories! Let me know in the comments below if you end up creating a look yourself.
Facebook,
Twitter,
Pinterest