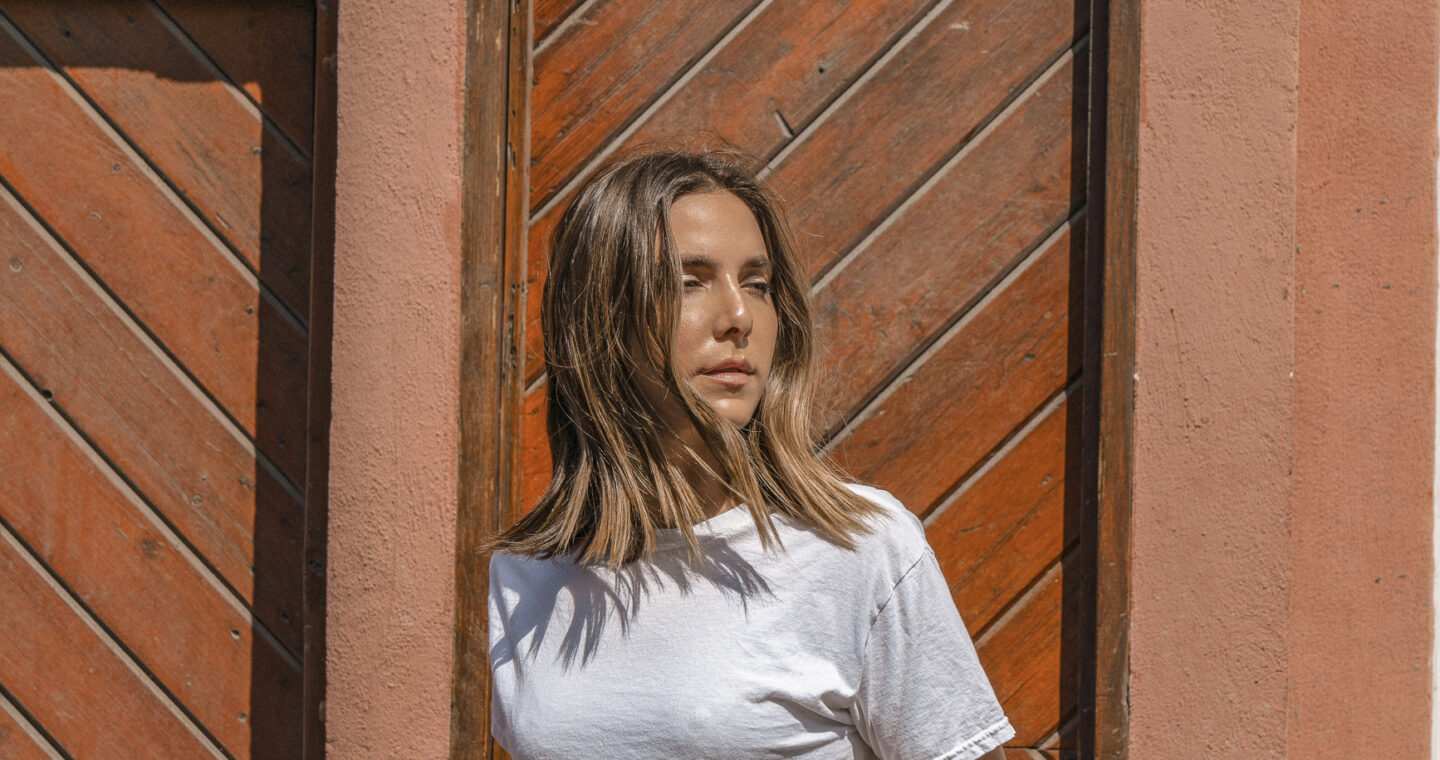 Let's face it, it's really hard to ignore Sephora's undeniable charm and, once upon a time, drugstores were the It place to pick up a moisturizer or a new foundation. Of course, Sephora splurges are always fun and a serious indulgence, but it's important to know that there are drugstore products that keep up with those $200 night creams! And, most importantly, those kinds of beauty buys aren't always feasible. Which is why I'm sharing my eight secret drugstore buys that rival high-end favorites. I must admit that these gems are perfect dupes for some of the most coveted products!
Milani's Luminoso blush is THE exact dupe for the cult favorite NARS Orgasm. Milani's blushes are pigmented for a drugstore find and this shade works great on so many skin tones! This is a safe staple to have around.

As far as base ingredients go, Nivea's Crème (the one in the blue tin) has the exact same as Le Mer's $180 cream. Of course, Le Mer adds their own extracts but those diminish each time the formula is exposed to air!

Drunk Elephant's products have a cult following and are super effective but come with a considerable price tag. The Ordinary on the other hand is a little more guilt-free. While the formula is not exactly the same, these do have the same results!

If you've ever used Farmacy's Cleansing Balm you know it's magic and Physician's Formula just launched their own rival the coveted Green Clean. It melts away makeup just as efficiently and I even like this one better because it's matcha-infused so it draws out impurities!

Versed Overnight Facial Peel is the overnight dupe for the Drunk Elephant BabyFacial mask and I couldn't be happier that I found it! With a blend of lactic and glycolic acid, plus vitamin A, this pH-balanced formula absorbs like a lotion with no irritation. I honestly swear by the Versed range.

Remember the Glow Recipe Watermelon Mask that had a 40,000+ waiting list and sold out every launch? Well meet its drugstore counterpart. It smells just like summer and will leave you just as hydrated and as glowing as the Glow Recipe mask–no wait necessary!

If you've tested your way through endless mascaras then you've undoubtedly tried Too Faced's holy grail. I didn't think it was possible to find a perfect drugstore mascara until I tried Total Temptation. You can use these interchangeably and not be able to tell the difference.

NYX's brow pencil is a perfect drugstore alternative for Anastasia Brow Wiz. With similar shades, it will not be hard to find your match!

Those are my eight secret drugstore beauty buys that I always stock up on! If there are any other dupes I should know about, leave them in the comments below!
Facebook,
Twitter,
Pinterest