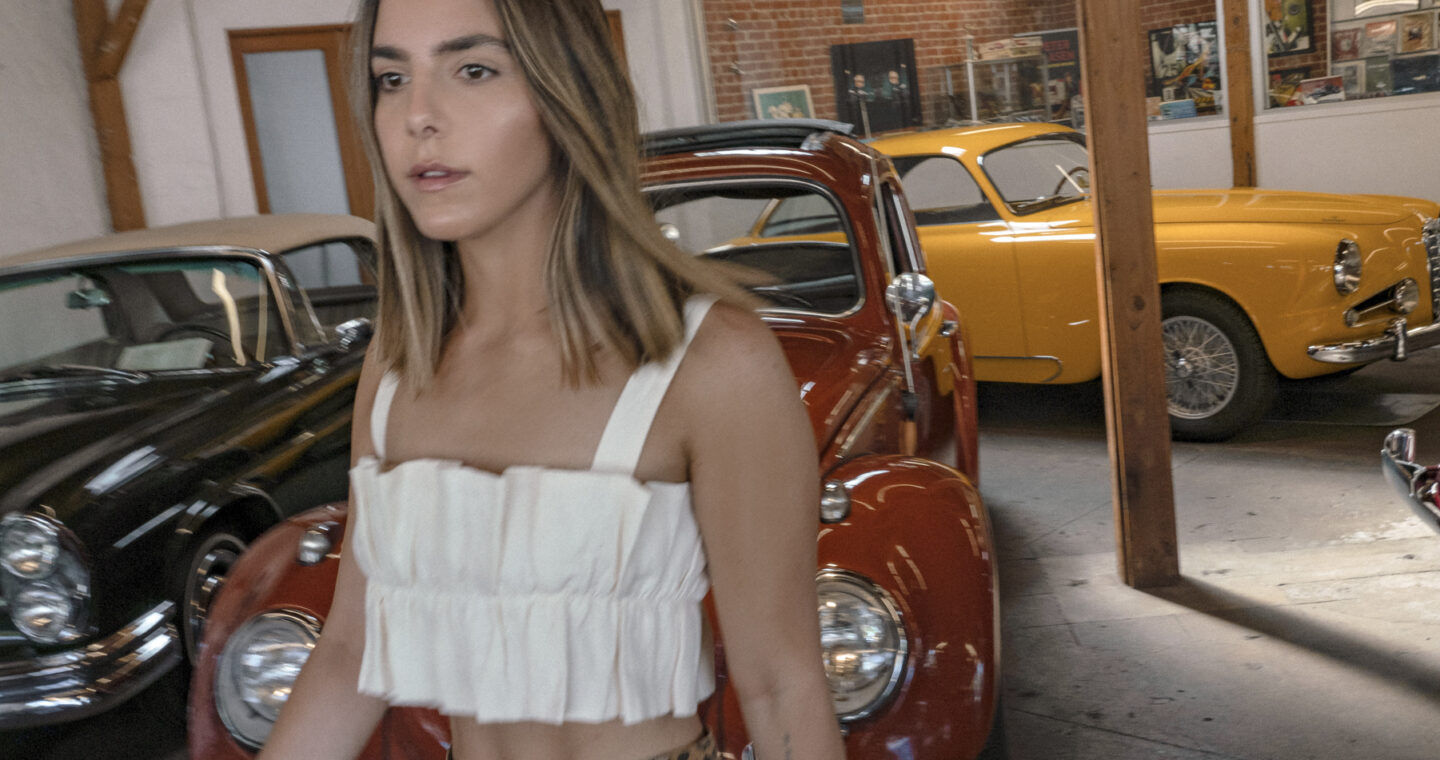 Glamour and travel don't always go hand in hand. I'm sure we can all agree that long-haul travel actually isn't very glamorous. On the contrary, it can be very mentally, physically and emotionally draining. And, that's assuming everyone reading isn't jet setting and flying private just yet. Sunglasses and hats can only do so much for skin's sake!
If you've been following along on Instagram, I just got back from Japan for the first time ever. It was such a magical place. I loved endlessly walking down alleys and side streets to find small shops. More importantly, I thought I would share how I learned how to combat unglamorous travel environments by adding these five glamorous flight essentials to my routine. Below are my must-haves to for travel glow.
Bose QuietComfort Headphones are a travel game changer. They are perfect to drown out plane noises and can prove to be helpful if you end up in a noisy hotel.
Recycled air breads dryness. So when you're way up, masks and moisturizers are great options but I really love oils and Tata Harper's Beautifying Face Oil is a favorite. I'll even rub it on my cuticles or hair to stay hydrated.
Headspace Meditation App
When jetlag catches up to you mid-flight and in order to stay sane, you need peace of mind, I lean on Headspace. It's the easiest way to find some much-needed calm.
This is not your average hand sanitizer. It's definitely a "I'm showing off" because the skin water isn't potable moment. Whenever I come near to touching my face, I grab this!
These eye patches bring my eyes and skin back to life after long-haul travel.
Are there any travel must-haves that you will not leave the house without?

Facebook,
Twitter,
Pinterest