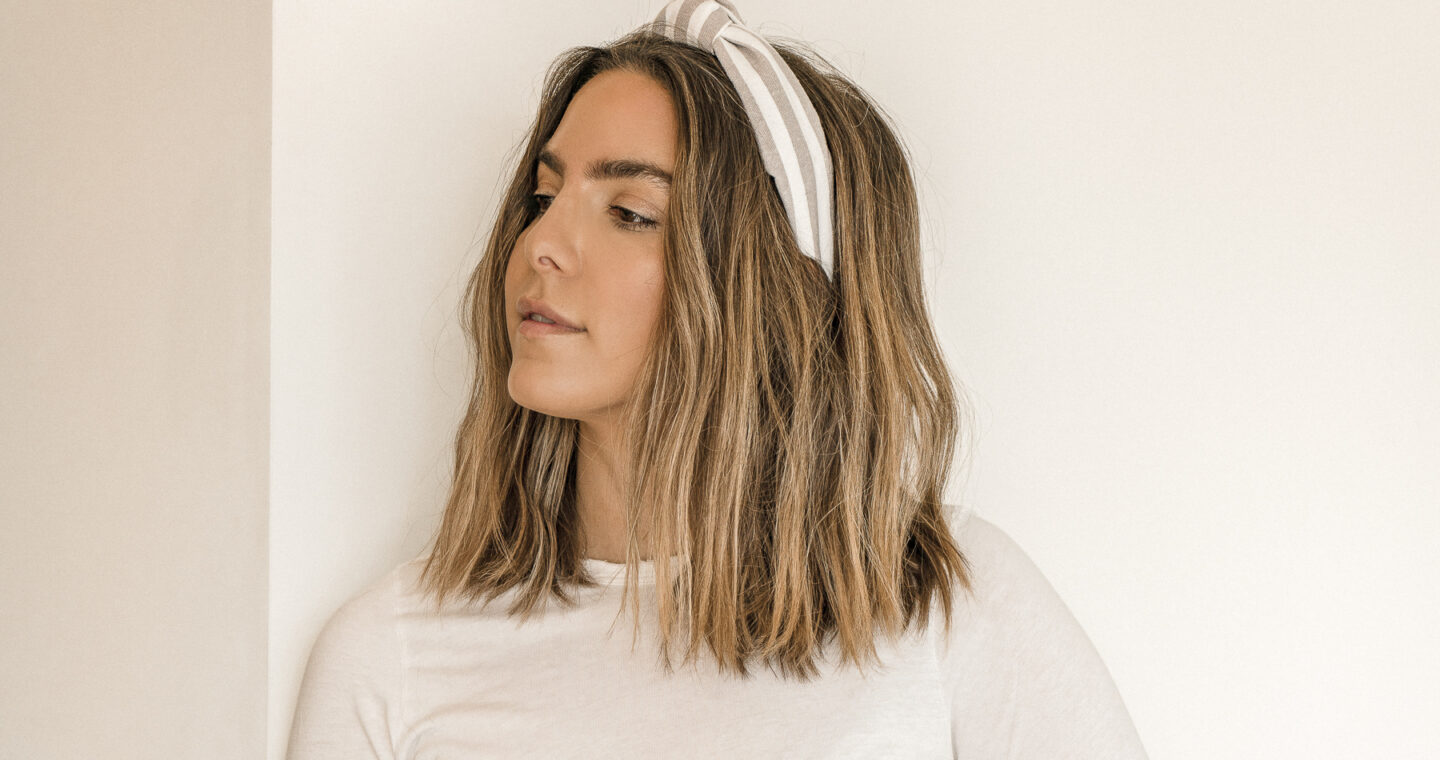 We've all been there: you have a job interview coming up and you're at a loss for what to wear and how to style your hair! I'm sharing three interview-approved (and did I mention, easy to do) hair looks with my favorite Not Your Mother's products. Whether you're in a time crunch, you accidentally have third-day hair, or you're going for that Blair Waldorf moment, I've got you covered.
---
Look #1: Textured Waves with Part-Time Air Dry Accelerator
*for when you're in a pinch*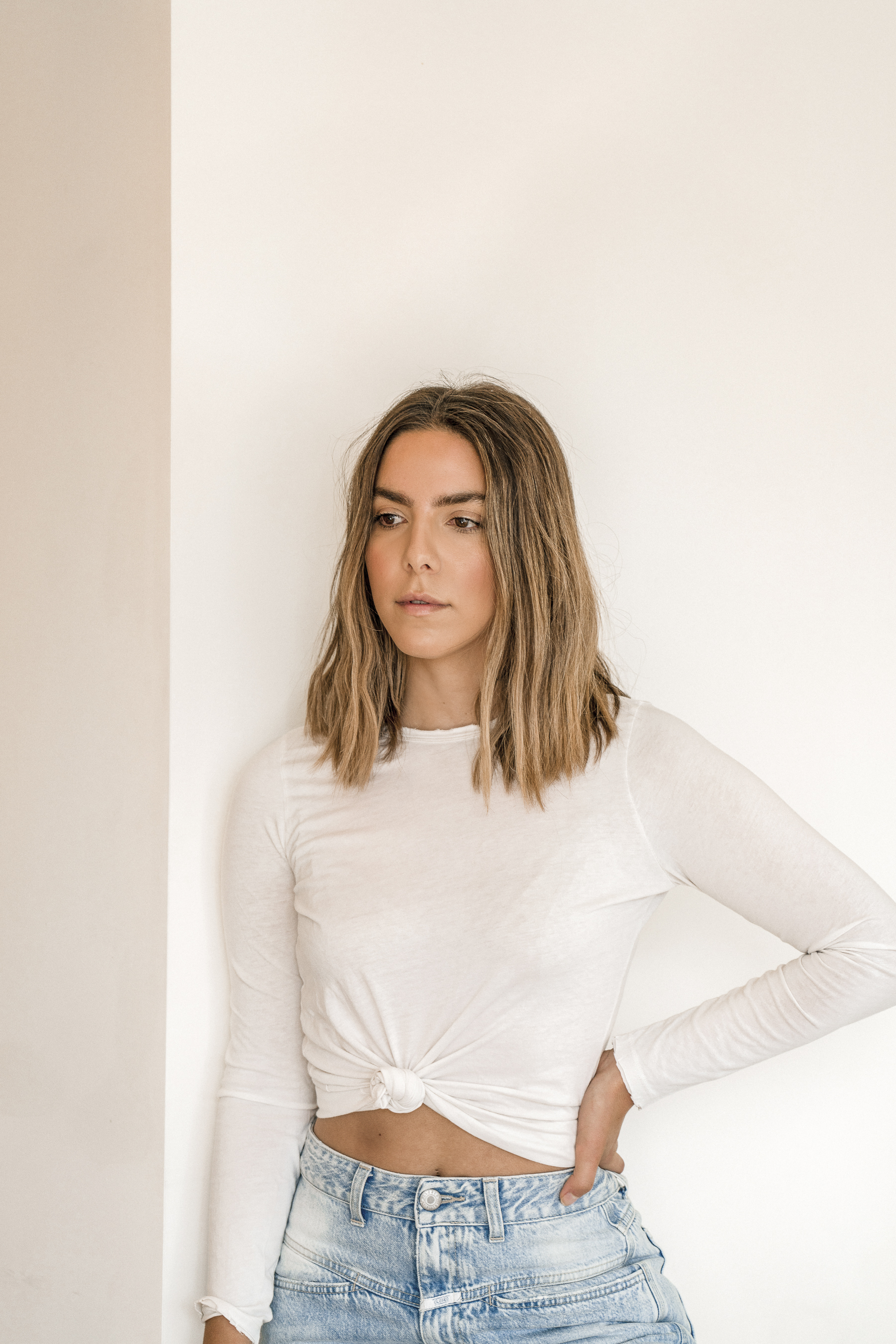 This look is chic, put-together, and can be done fast. If you're starting with wet hair, use the Part Time Air Dry Accelerator, which uses quick-dry emollients to promote your hair's natural style without the effort. Once air dried, bend your hair with a flat iron from roots to ends, and fluff up when you're done!
Look #2: Chic Headband Look with Beach Babe Texturizing Dry Shampoo
*for a Blair Waldorf Moment*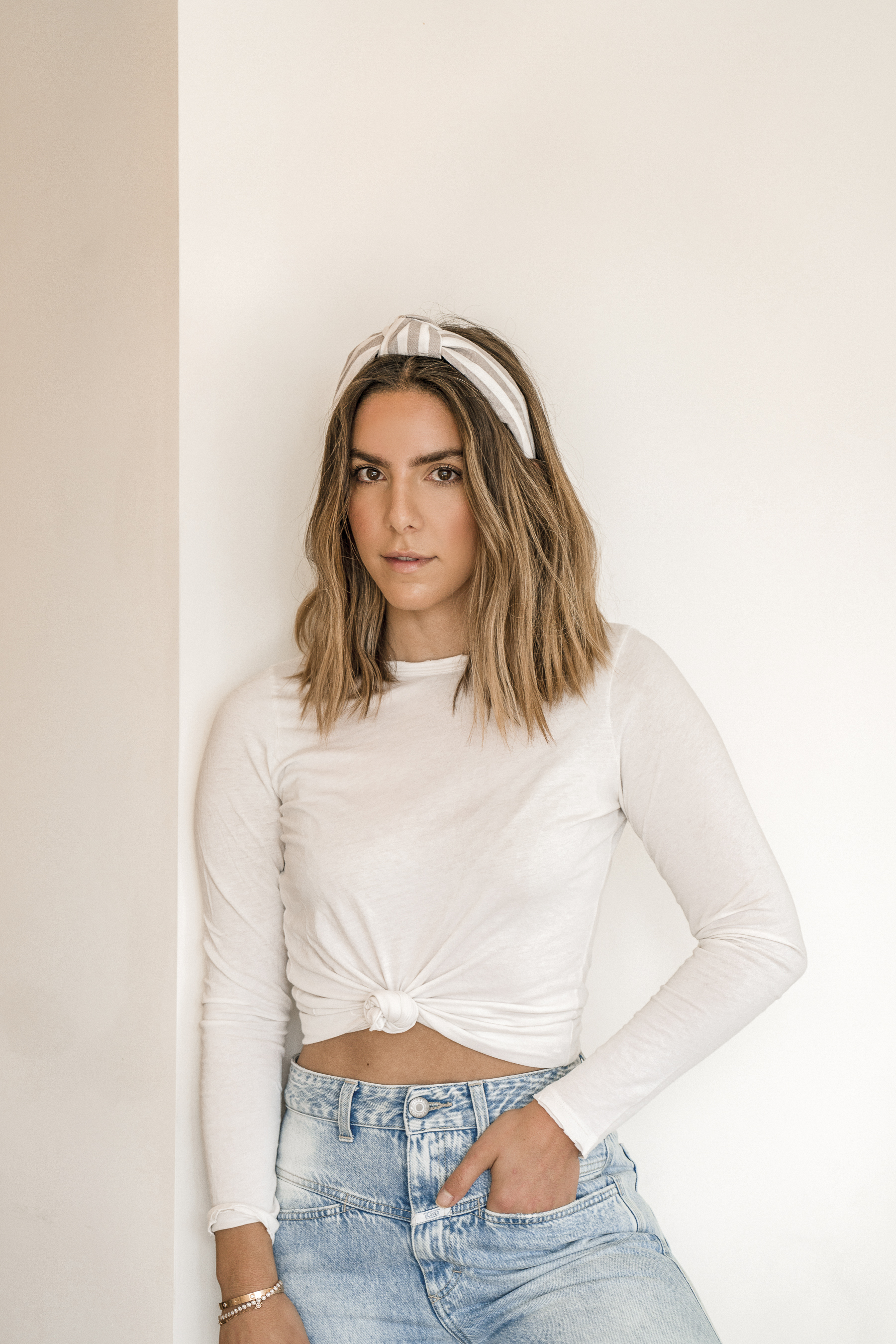 Starting with the same base routine as Look #1, add your favorite headband to your finished wave look, keeping your face-framing pieces loose. Then, use Beach Babe Texturizing Dry Shampoo on your ends to make them piecey and textured. Trust me, it adds an extra element that is very chic.
Look #3: Half-Up Pony with Glisten Up Top Coat
*for third day hair*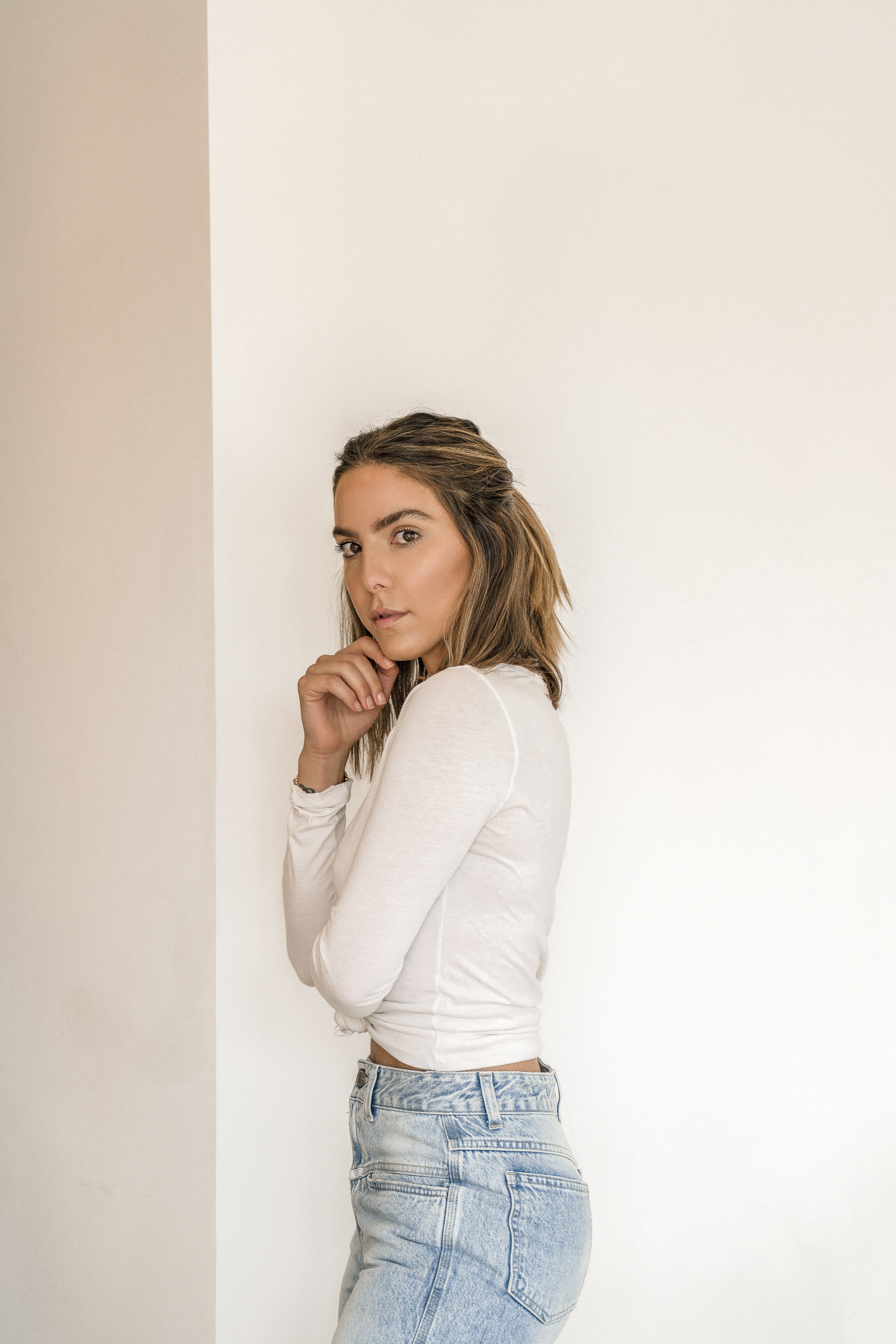 This look can be done super sleek with your straight or natural hair, or you can start with the base from Looks #1 or #2 if you want to jazz it up with a wave! First, spray Glisten Up Top Coat from roots to ends. Then, section the top part of your hair off (creating a straight line with the end of a comb if you'd like). For a more styled look, keep the face-framing pieces of your hair out of the pony. Tie the pony with a cute scrunchie or with a sleek hair-colored tie. Finally, smooth down the top of your head with Glisten Up Top Coat for a little shine and flyaway prevention. Et voilà!
---
Photography by: Cibelle Levi.
Facebook,
Twitter,
Pinterest