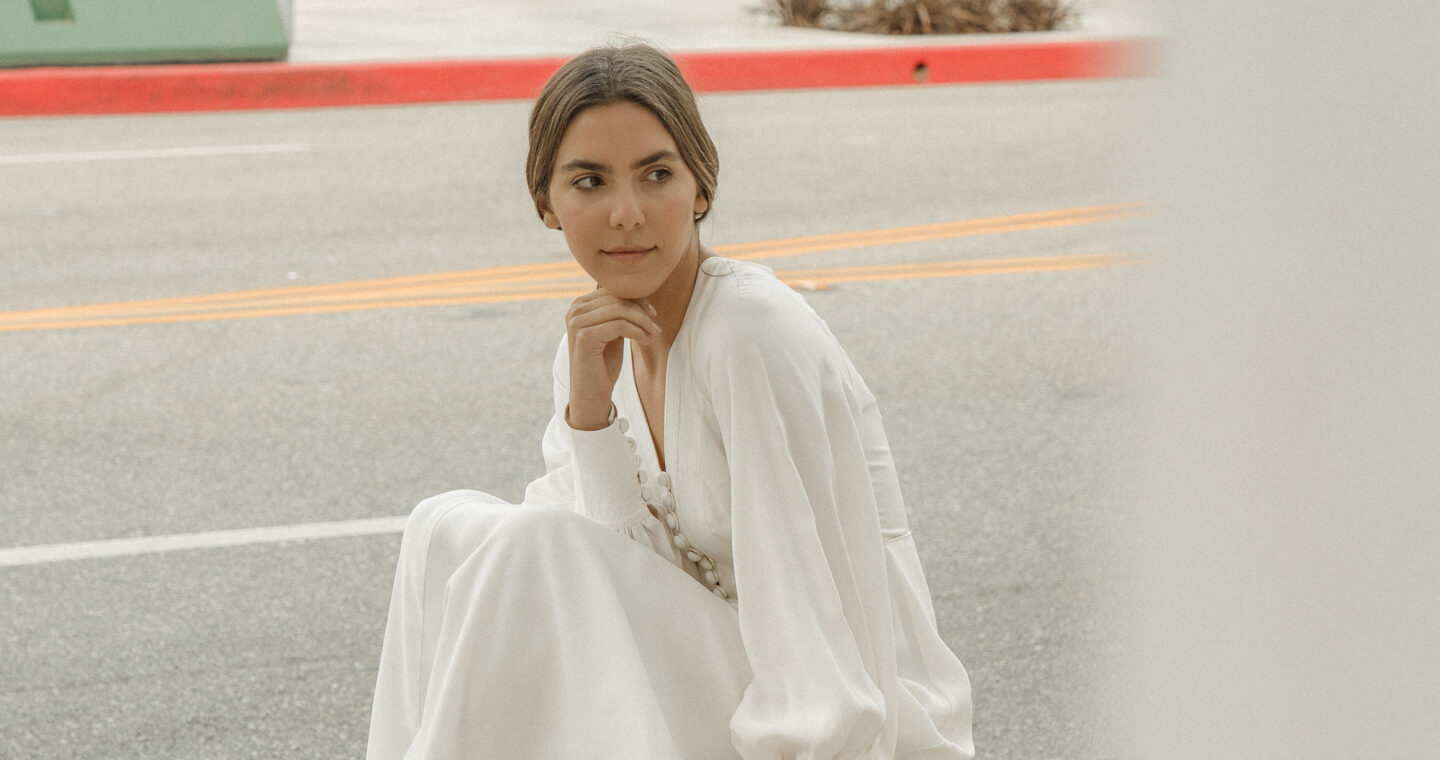 Fall is beautiful and we all start to dress for the change in season because sweater weather complex is real. Layering pieces becomes more of a strategic algorithm and, somehow, we start to wear the same similar outfit recipes on repeat: jeans, sweaters (alternating sweatshirts), blazers and leather jackets. Don't get me wrong, I love a great pair of ankle boots and a chunky turtleneck but there are less predictable items that you can transition from your summer looks into fall too!
I don't know about you but ushering in a new class of trends every season is equal parts exhilarating and considerably time-consuming. Midway through the summer we all hit our stride anyways and really nail our summer look, just to open up Instagram to find a new class of It trends! If you're like me and not ready to let go of your summer investments, today I'm sharing five summer shoes that you can transition for fall and wear with anything if you let it.
I'm just not ready to give up on loafers. Part of me thinks that they can be worn in any season. The main key to loafers is to set up a template for your outfit, one that feels just as automatic as your summer look but with a few more fall-inspired pieces.

Paired with denim or a LBD, slingbacks ARE the summer to fall transitional shoe.

The square-toe trend is a late arrival this summer season and one that I see making a strong appearance into fall. From square-toe pumps to ankle boots this shoe trend will be everywhere.

From meetings to happy hour, travel in style with a statement kitten heel. They show just enough to be reminiscent of summer but are no doubt fall appropriate.

While you'll probably stash away your strappy sandals and luxe flip flops, minimalistic to exaggerated mules will outlive the summer season. You can definitely style these far beyond Labor Day with longer dresses and even trousers.

How are you carrying your summer favorites into fall? Let's discuss in the comments below!
Facebook,
Twitter,
Pinterest