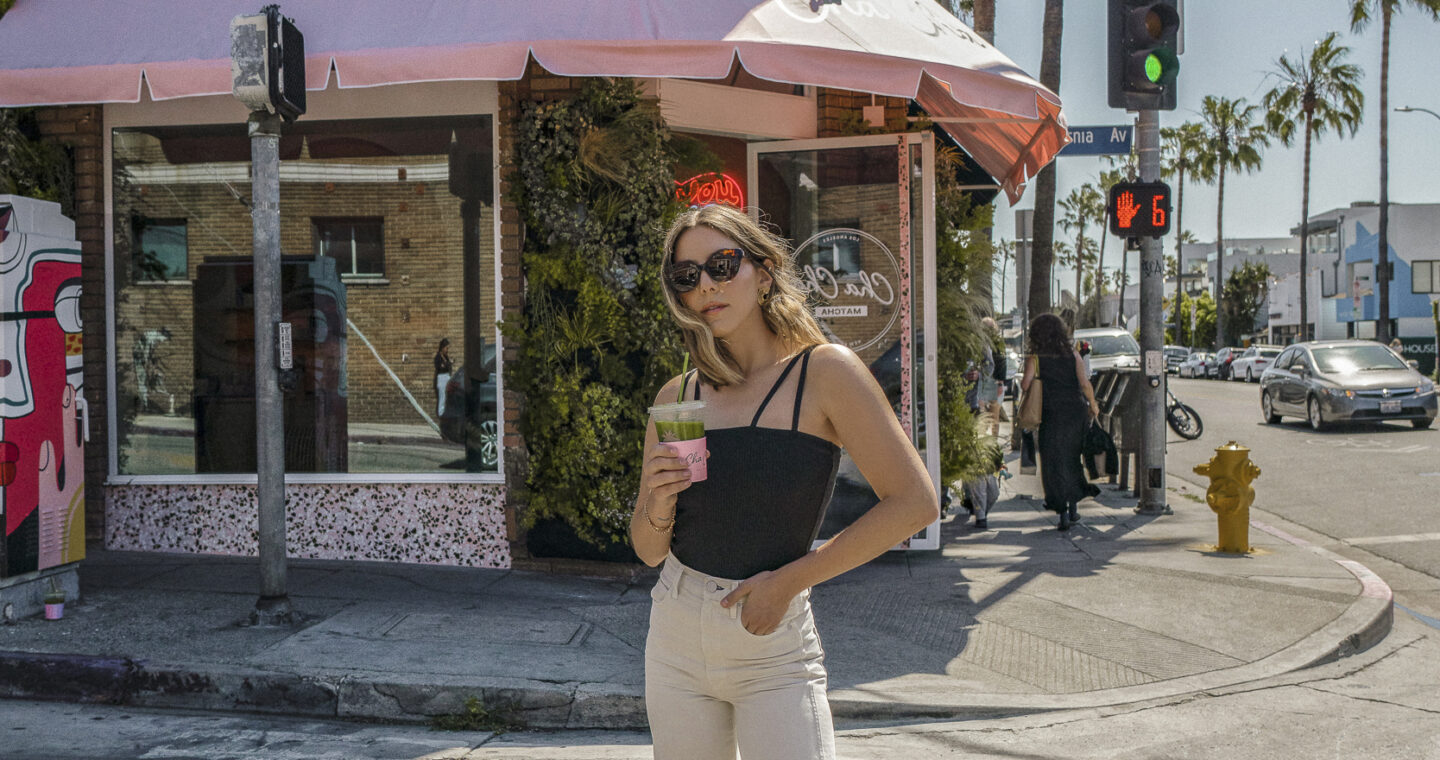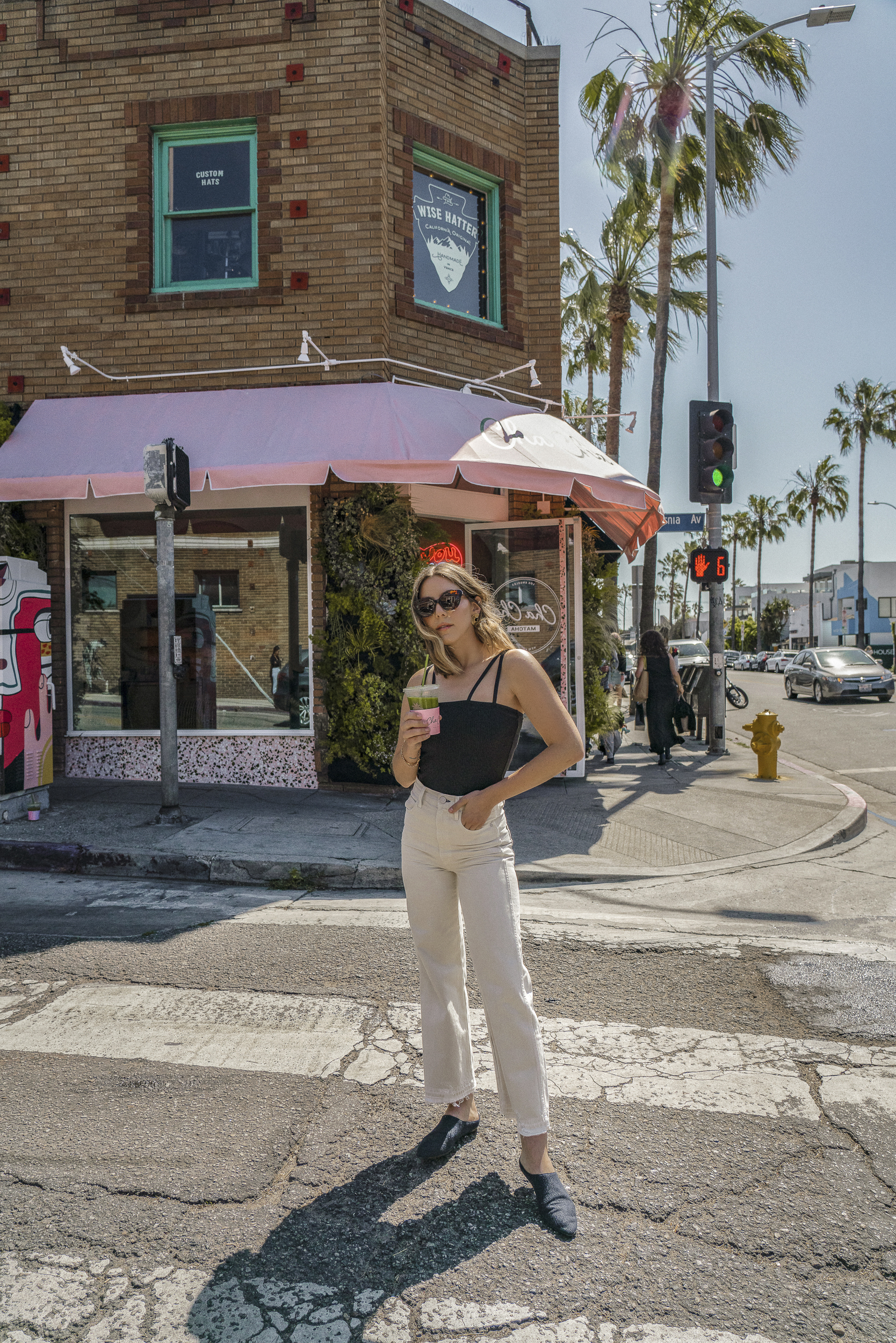 As we head into the last month of summer, I thought I'd share some trends that I noticed have been overlooked this season. Since I've dished on the biggest summer trends & how to wear them (LINK), I figured why not single out a few that, weirdly enough, not more people are highlighting. So, if white denim and layers scare you, then, ahead, check out my top underrated trends of summer including off-white and, yes, cardigans for summer!
Don't have room in your tiny bag for your summer sweater? No sweat, throw it around your shoulders for the ultimate 90s-inspired statement. Cardigans are a staple basic in everyone's wardrobe, but when added as a purely styled piece, they make for the best accessories!

If stark white denim worries you (I totally get it), then you should reach for this softer, lived-in style! From contrast stitching to straight-legs, ecru and off-white denim is unique and still under the radar. My favorite looks right now are multiple shades of white which feels very fresh and very summer.

While lavender may be the it color for fall, sage green is definitely the accent color of this season. I'm surprised I haven't seen it more while scrolling. I personally love it styled in monochromatic looks or in intentional accents.

If I'm running out of the house, you can bet that I'm reaching for my go-to, staple sunnies–like Wayfarers or another classic Ray-Ban shape. While trends come and go, I'm convinced there's no shapes quite as versatile and as easy to wear than these.

Didn't see your favorite trends on this list? Highlight them in the comments below!
Facebook,
Twitter,
Pinterest