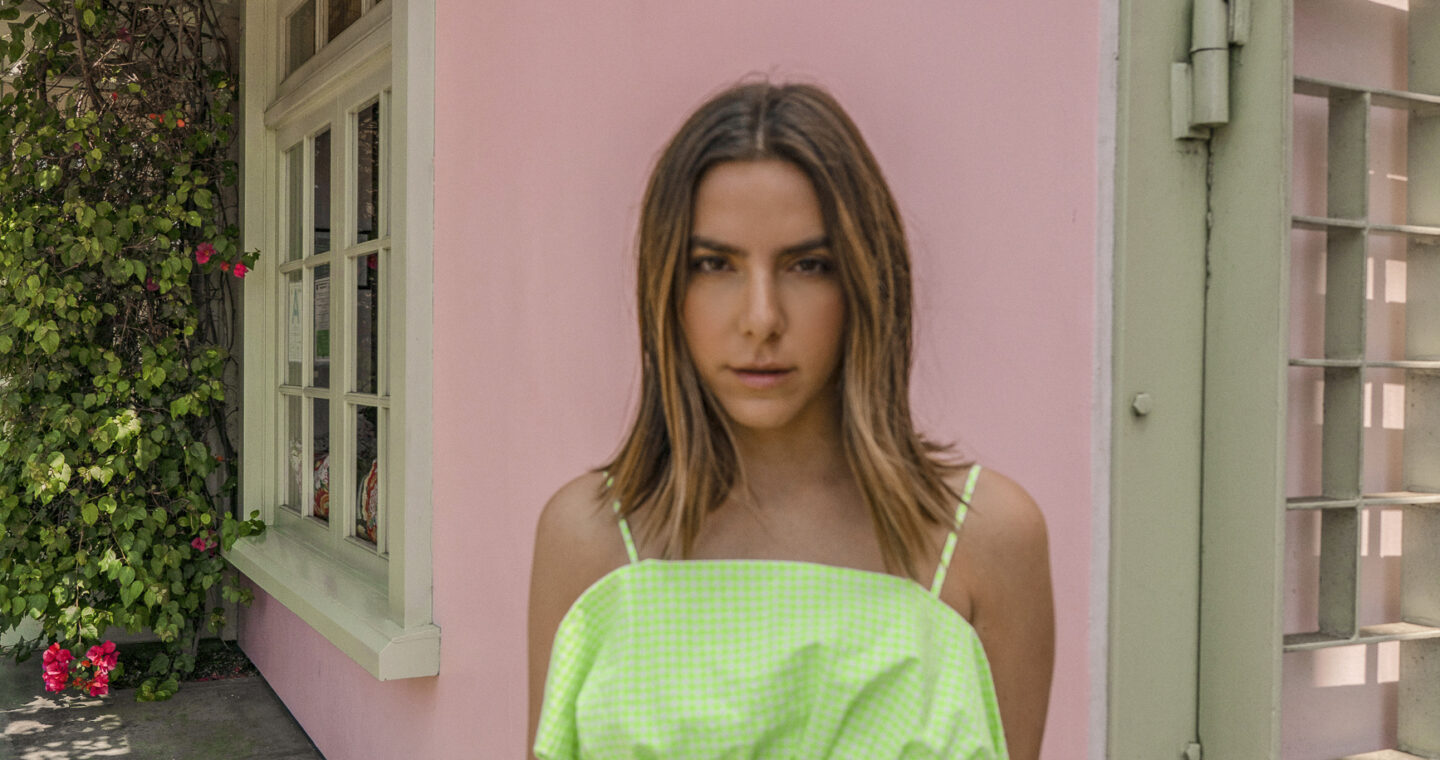 It feels like from June through Labor Day, I have a bag packed with essentials just in case Matt, Kobe and I impromptu head out of the city for some R&R. Are your summer social calendars filled with weekend getaways too? If you're following along on Instagram, I just got back from Joshua Tree a few weeks ago and that trip inspired me to share my must-have picks for a summer weekend away, mostly because it feels like I have it down to a science at this point too! Below are my 5 must-haves that will see you through a weekend getaway, whether you're beach-bound or headed to the countryside.
If you're getting away, you'll need to leave your suitcase behind. A weekend tote will be your best friend. It will need to be slightly oversized to have enough room for all your essentials. For packing help, check out my five tips everyone should know!
Bringing a bathing suit on any getaway is a no brainer. I actually always make sure to have two packed so I can mix and match, plus I don't need to wait for it to dry each day!
A cover up doubles as a whole look here. Denim cut-offs are another staple to have, but I like to opt for something a little more lightweight and easy to wear.
The one hair product I love carrying with me on getaways is sea salt spray. I usually can't be bothered with a full hair routine, so I opt for an undone look that will help fake beachy waves.
Sun protection is key. Doubling up on your UV defense by adding a sun hat to your packing list will not only help prevent sunburn, but it will also help keep you cool!
What are some of your essentials for a summer weekend getaway? Let me know in the comments below.
Shop The Post

Facebook,
Twitter,
Pinterest