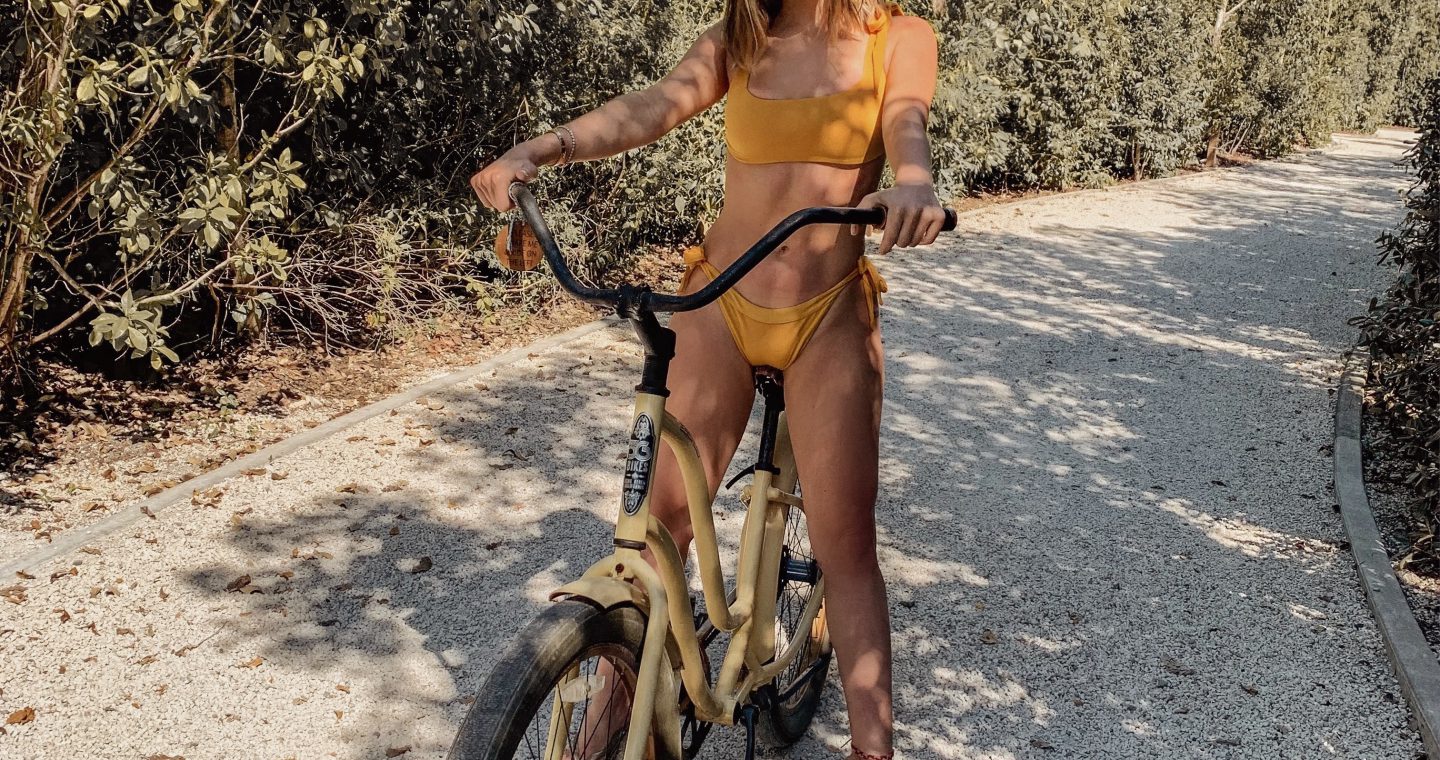 I don't know about you guys, but this warm weather is inspiring me to start shopping for new swimwear to add to my collection. Aside from some fun summer vacations, I'm planning to spend a lot of time at the beach and pool this season. And for me, swimwear is a summer staple, which is why I typically opt for styles that look just as good with high-waisted shorts or a mini skirt as they do against bare skin and a tan. Basically, I'm always on the hunt for pieces that'll take me from the pool to a party without changing my entire outfit.
From classic and timeless to edgy and sexy, the swimsuits below are the styles I'm currently coveting.
Do you have any swimsuit brands you're loving? Share them with me in the comment section below.
Facebook,
Twitter,
Pinterest