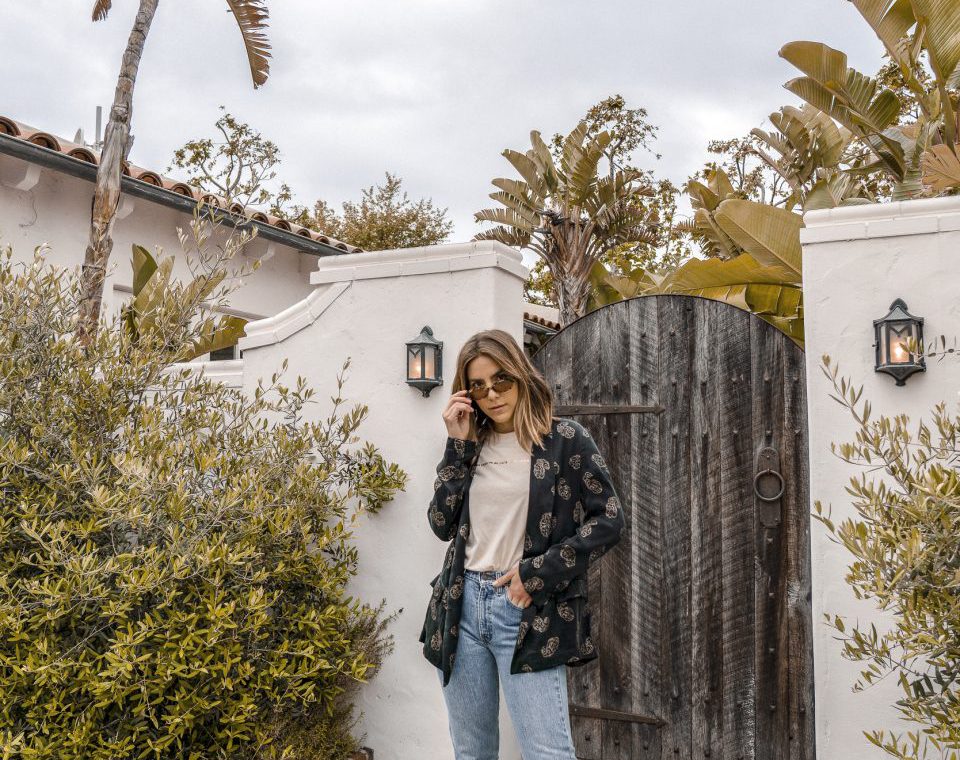 Shop Smart, Look Luxe
While I am all for investing in yourself and staple pieces, I also enjoy shopping for affordable items and mixing them together. What do I look for when shopping smartly? First, I look for the price of the item, obviously, but also does it look and feel luxe? Yes – you heard me – an item can still look expensive while not actually being expensive. You just have to be smart about it. These are my top five items under $100 that look expensive right now.
What do you think of these items? Let me know what your under $100 favorite items are right now in the comments below!
Facebook,
Twitter,
Pinterest