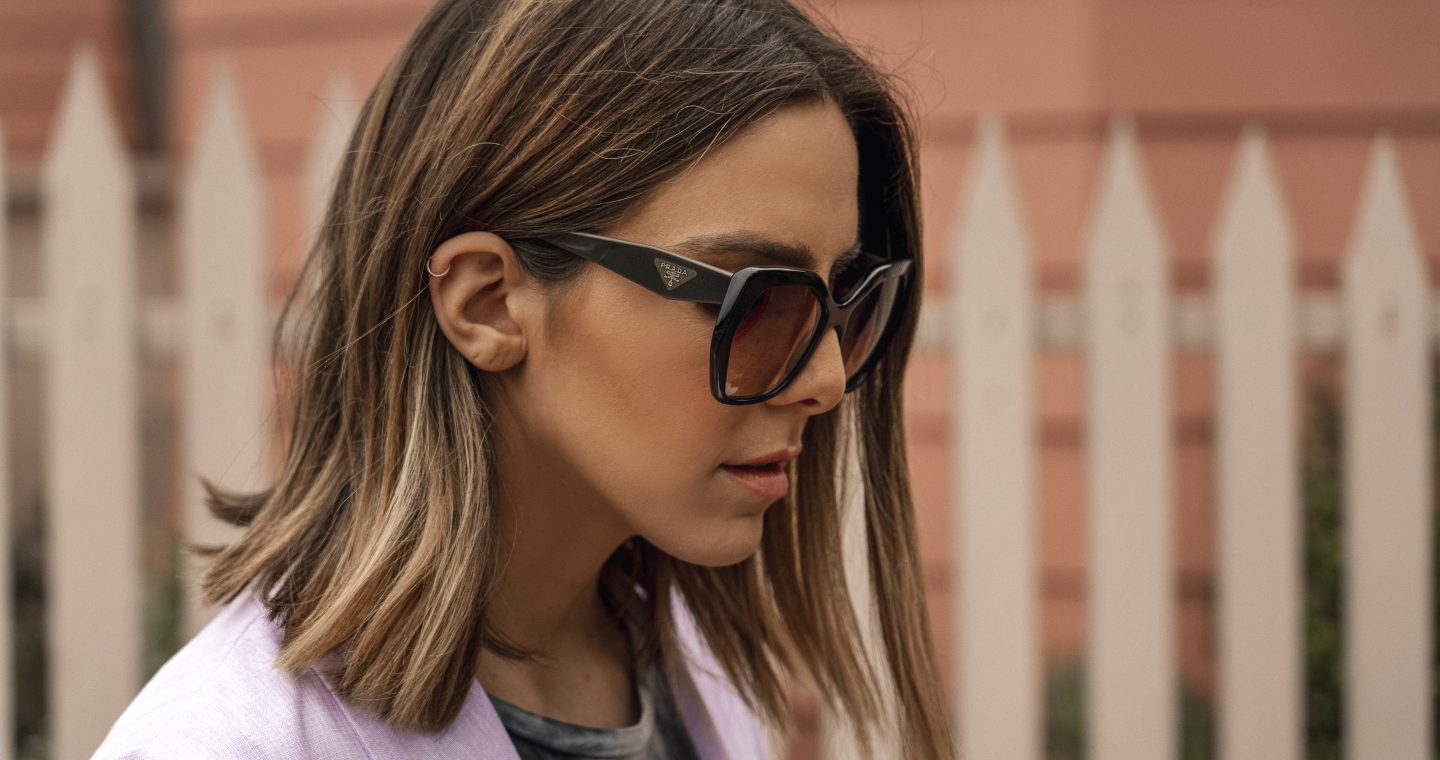 If you think about it, sunglasses are an item that everyone needs and have. Whether they're for functional, fashion, or both, we all have them. If you look back at years or even in your sunglass closet, you'll see that sunglasses, like everything else, go through trends. So what's it going to be this year? Keep reading for the sunglass trends you can expect to see this year.
Sunglass Trend #1: Cat Eye
While cat eye sunglasses have had a moment for this past year, you'll notice 2019 has been all about the small frame cat eye sunglasses and retro inspired cat eye glasses. While you may not think they would flatter every face shape, I think they work on every face because they make such a statement.
Sunglass Trend #2: Colored Lenses
This sunglass trend is not necessarily for everyday, because depending on the color it might not be that versatile, but I'm loving the pop of color a sunglass can add to a look. It can make a basic outfit have so much personality and I am on board!
Sunglass Trend #3: Shield Sport Sunglasses
This is definitely the boldest trend of them all. While I definitely have been slower to jump on this trend (still haven't tried it), I have to admit that celebrities like Victoria Beckham have made it look super chic.
Sunglass Trend #4: 90's Frames
I am loving this trend right now! You can wear so many different shapes with this and it is such a look. I have my eye on so many pairs right now!
Facebook,
Twitter,
Pinterest