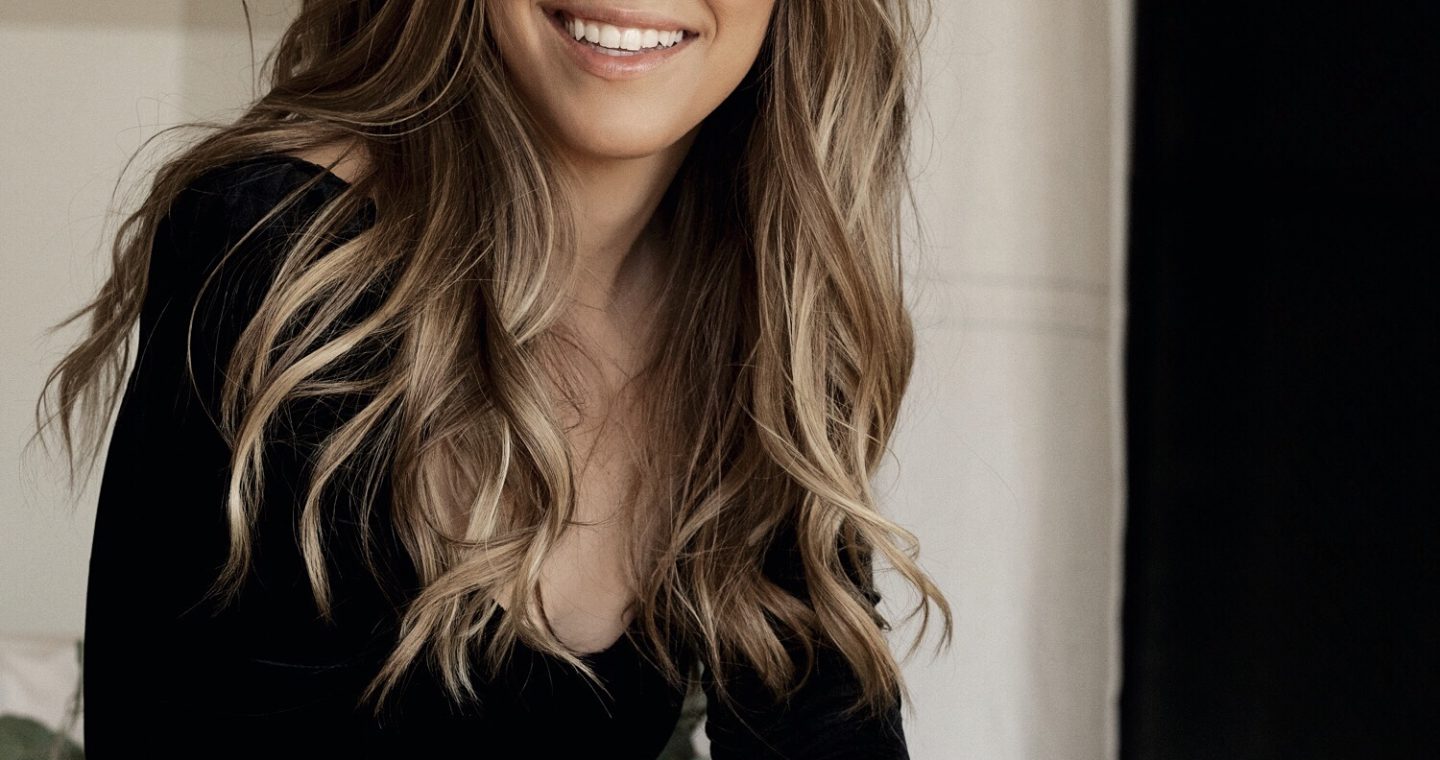 Adding Highlighters
To highlight or not highlight? That used to be my question. Now, I ask myself how did I ever not? I am obsessed with highlighters lately and think they make or break my face. They can break my face in the sense if I don't use it in my routine when I have a good one because it adds so much light to my face, but it also can ruin my make up look if the wrong highlighter is used. For example: I recently got my make up done and I asked them for a natural and glow-y make up look. It sounded like an easy look to achieve to me, but I was WRONG. I walked out of the salon looking like I had a disco ball on my face and it was awful. I ended up washing my face and doing my own make up.
The Best Highlighters
Keep reading to see which highlighters are the best and my favorite.
Facebook,
Twitter,
Pinterest