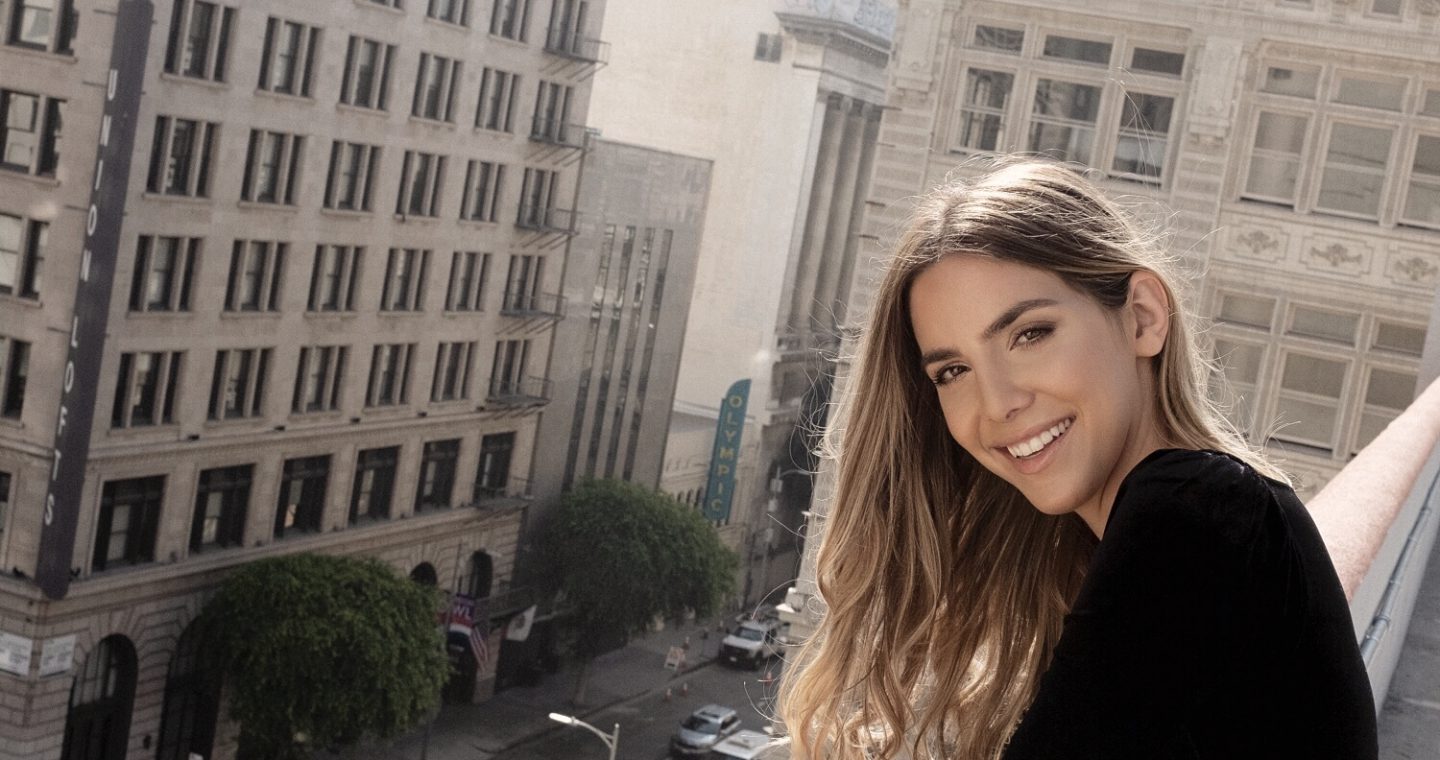 Say Bye To Bumps On Your Face
I think we can all relate to this subject on so many levels. For one, we've all had bumps on our face at some point and, secondly, we all want to say goodbye to them immediately when they arrive. A few weeks ago I had an allergic reaction to something I ate and broke out in a rash all over my cheeks and the top of my forehead.
Obviously, this needed to be fixed immediately, so I did what I often do and turned to you guys on Instagram and asked for quick solutions. This is what you recommended I try and also this is what I found worked.
Facebook,
Twitter,
Pinterest