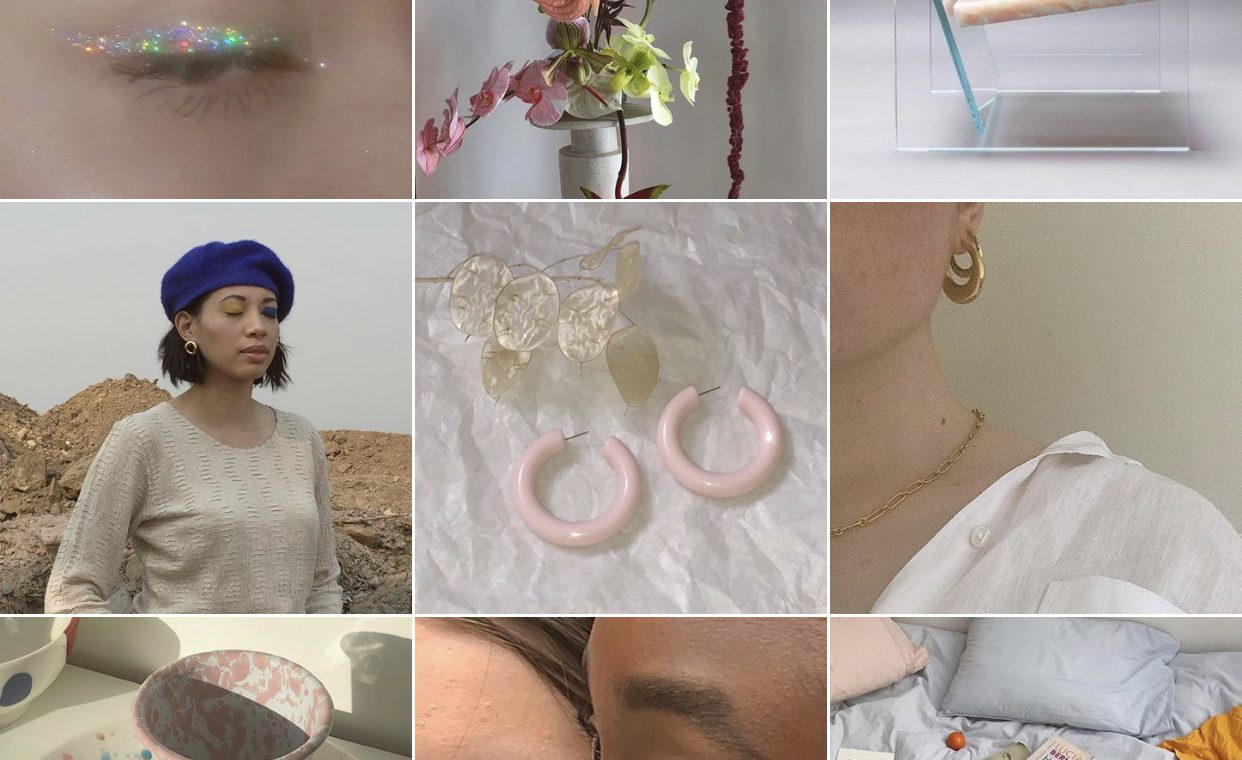 I am a big believer that accessories can make or break an outfit. Throw on a piece of jewelry with jeans and a tee and you're ready to walk out of the door looking better than ever. Pair something chic with a night out look and you've instantly upped your style game. There's no easier to way to change up a look.
Recently, I've stumbled upon some amazing jewelry brands during my late-night Instagram scrolls. The designers I'm loving most range from delicate and dainty to edgy and cool.
Read on for a peek at my favorites.
Facebook,
Twitter,
Pinterest