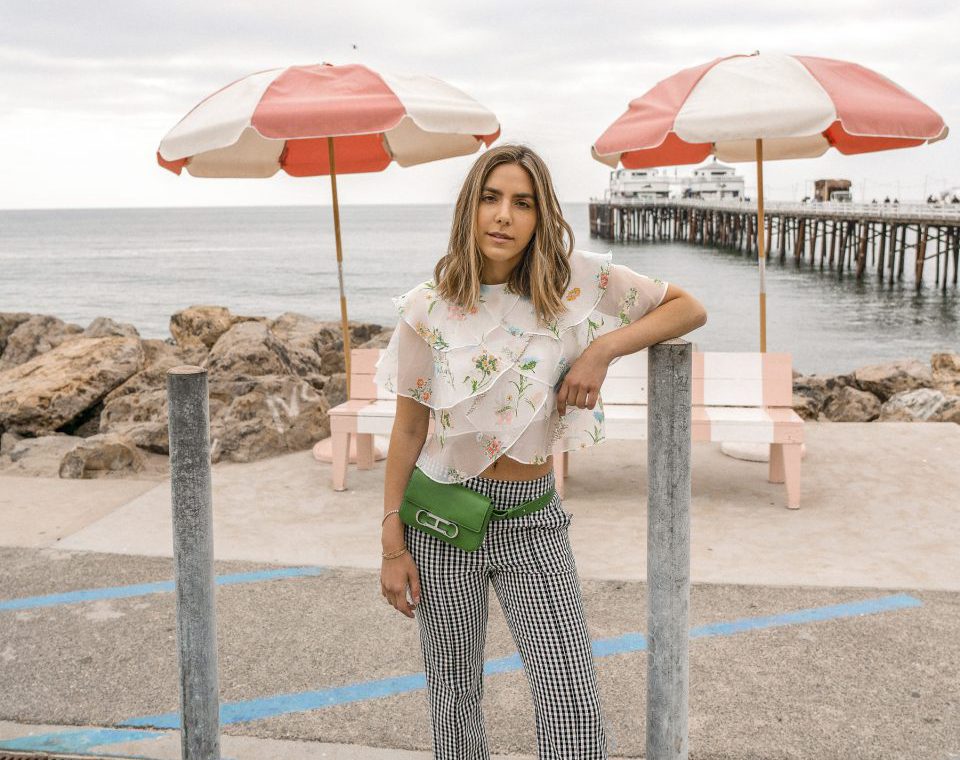 Hands Free? Yes, Please: Winter's Best Fanny Packs
I don't know about you guys, but I'm pretty happy about the fact that fanny packs have officially staged a comeback. Once thought of as a tourist essential, today's fanny packs are better than ever, featuring details like luxe logos, chic hardware, cool prints, and on-trend textures, making them work for days, nights, and everything in between. But while aesthetics are a major plus for me, the hands-free factor makes the below styles even more appealing.
If you're on the hunt for the perfect belt-bag, hip-pack, fanny-pack (whatever you want to call it), look no further than my picks below.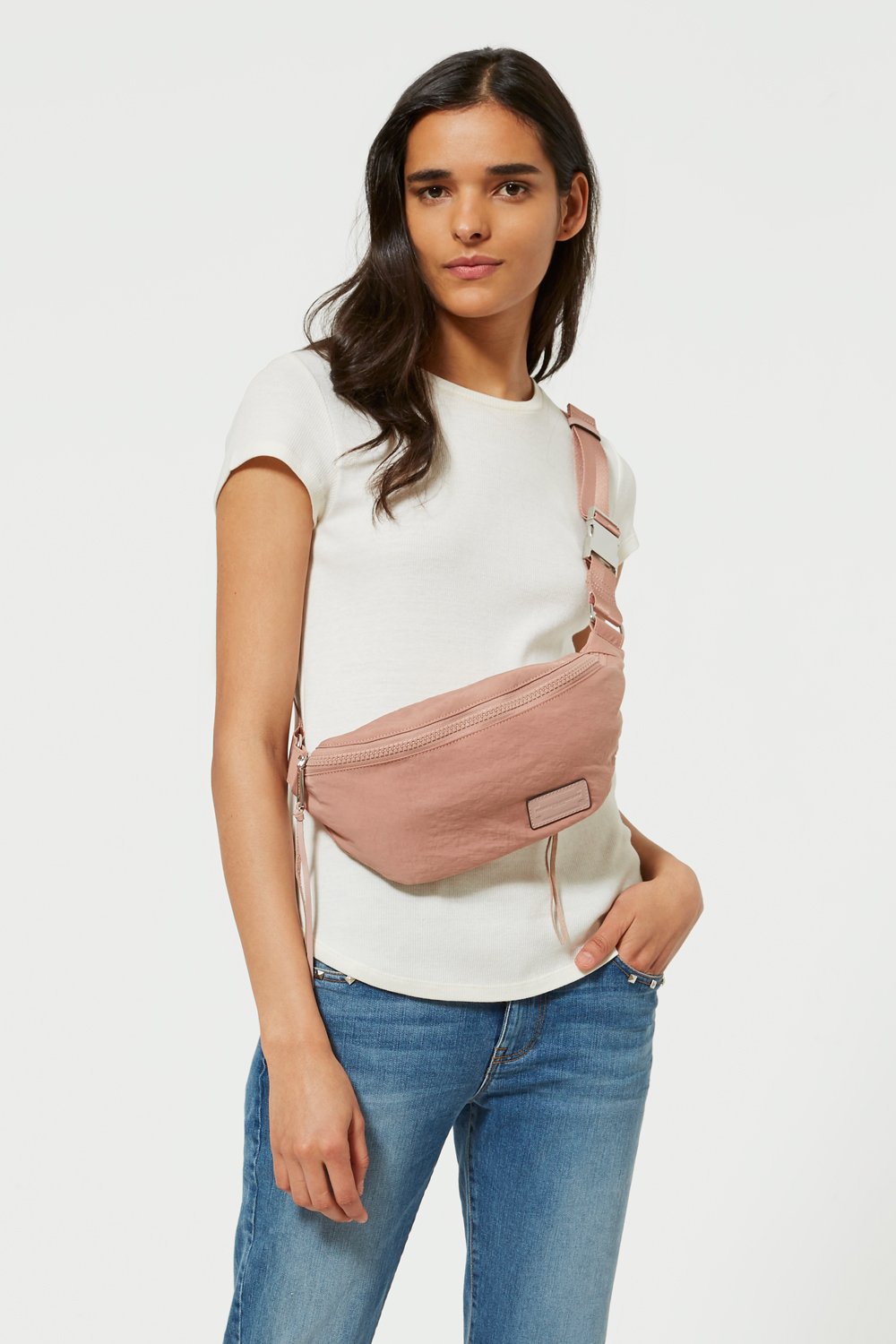 Rebecca Minkoff•Nylon Belt Bag
Made from easy-to-clean nylon, this belt bag features a zip at the top and exterior and interior pockets for easy storage. I love the olive hue for fall but also appreciate the fact that it can be worn around your hips or as a cross body.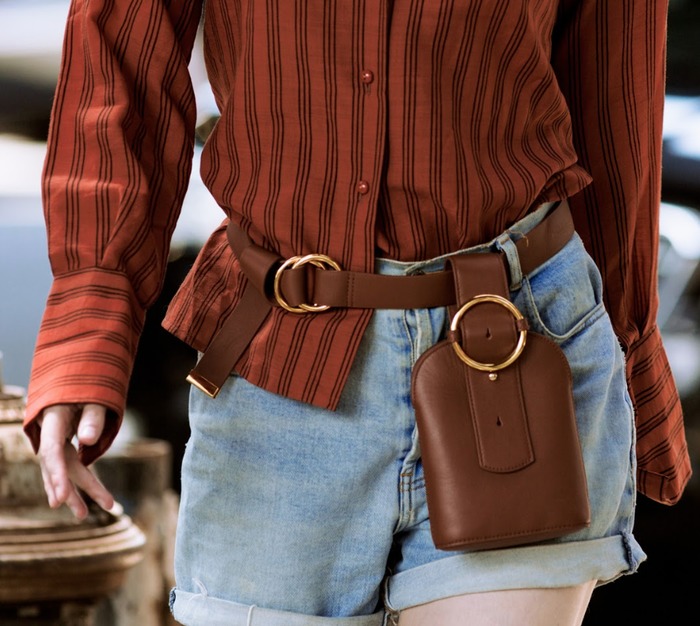 Parisa Wang x Zanita•Addicted Belt Bag
I'm obsessed with this sleek belt bag. First off, it's incredibly versatile – wear it as a belt, clutch, or shoulder bag. Next, the calfskin fabric is so soft. And last but not least, it has a magnetic top and card slots inside so it's super easy to open and close (and to stash credit cards).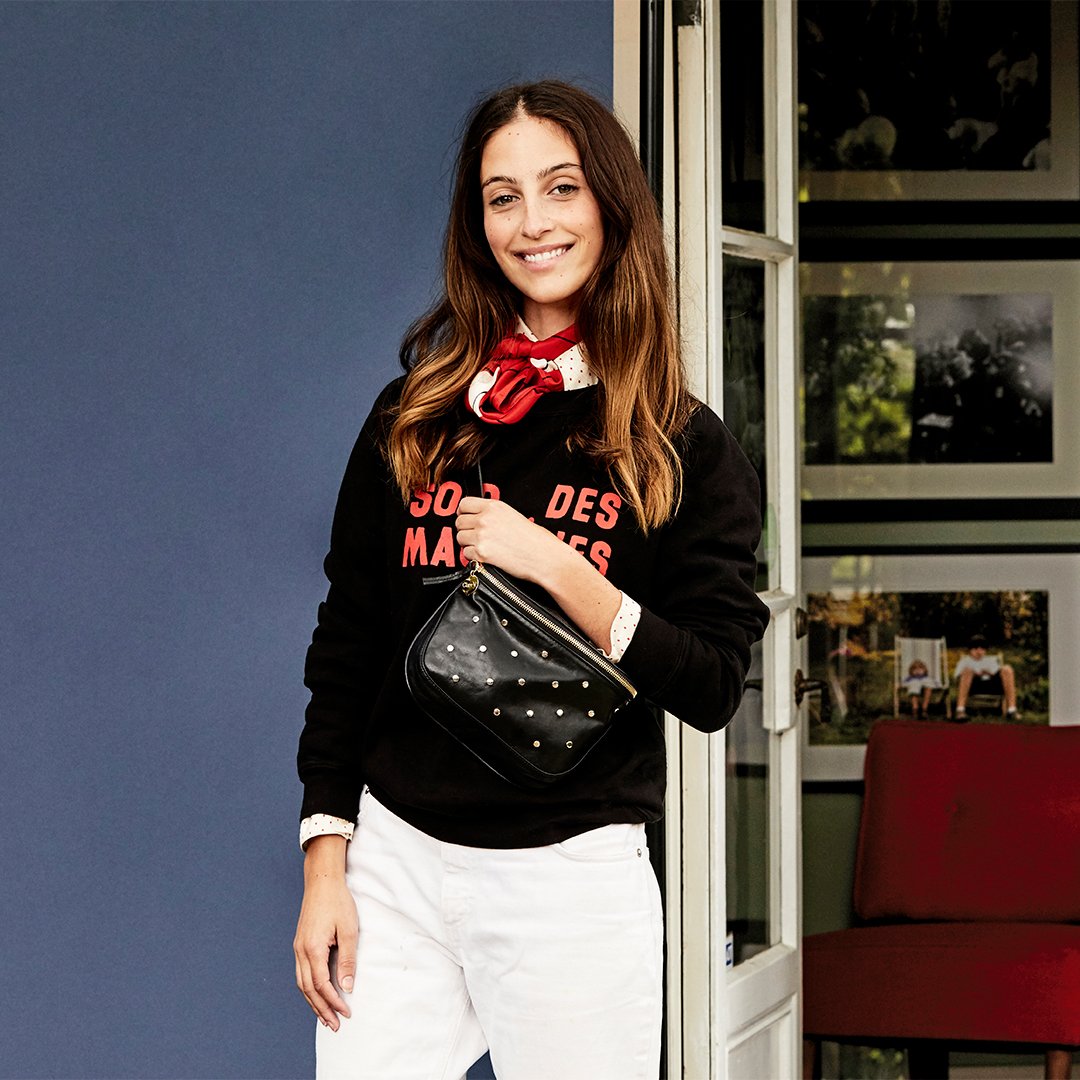 Clare V•Black with Studs Fanny Pack
Clare V has some of the most adorable fannypacks in the game, but this edgy iteration is currently my obsession. I love the luxe finish and super-cool studded accents. The adjustable belt and streamlined shape add to its allure.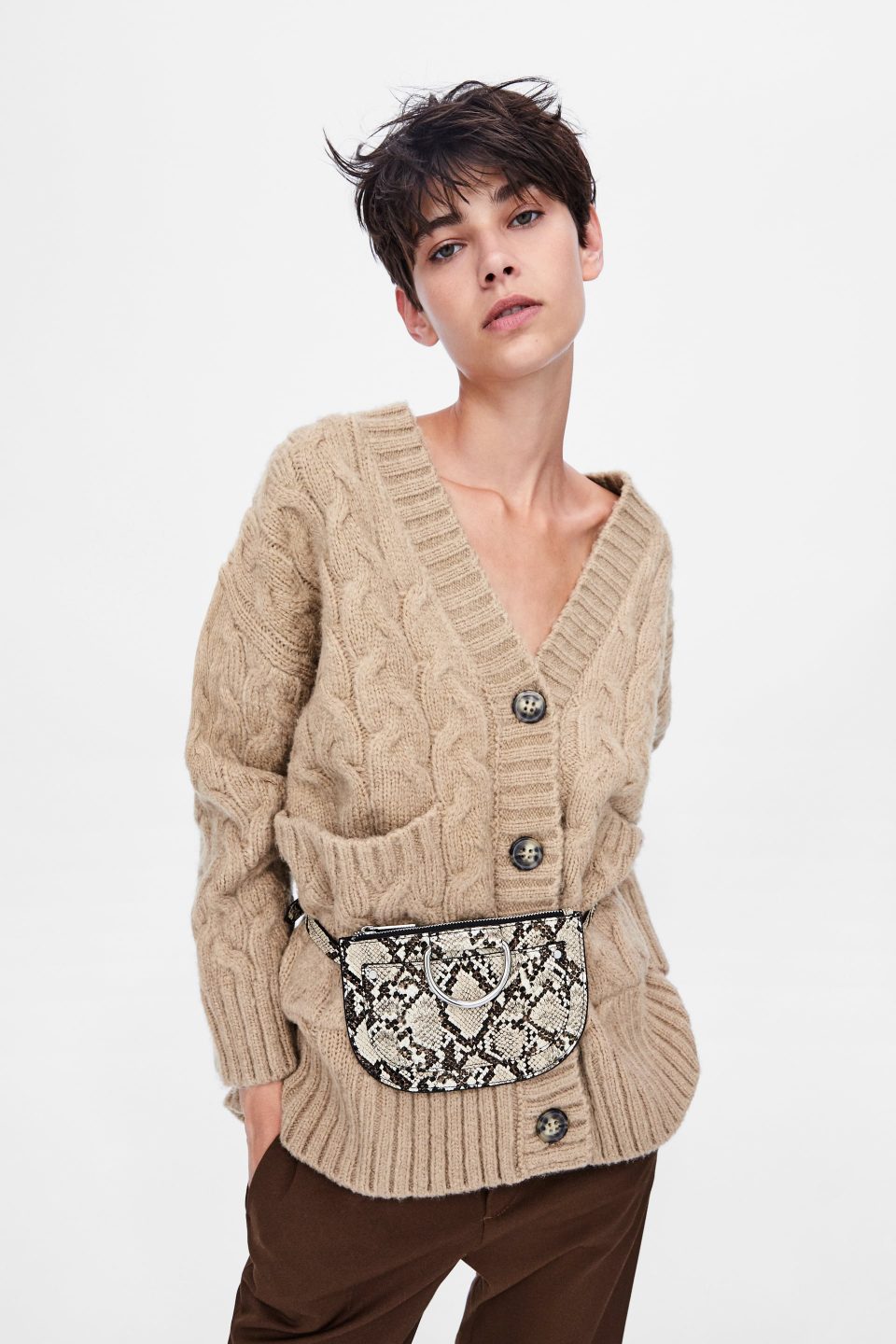 Zara•Animal Print Belt Bag
There's nothing like a pop of animal print with a simple outfit. Not only is the price point of this bag pretty perfect (it's under $30!), but it's also so chic with just about every kind of look. The metal accents add a touch of luxe and the adjustable straps make it so easy to wear.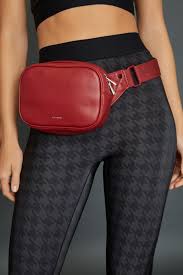 STATE•Crosby Fanny Pack
State backbacks have been a favorite of mine for some time now, so when I found this perfect fanny pack, I had to check it out. I love the soft leather, convenient pockets, and simple, versatile shape. Also, the red offers up a subtle pop of color with jeans and a tee (aka my weekend uniform).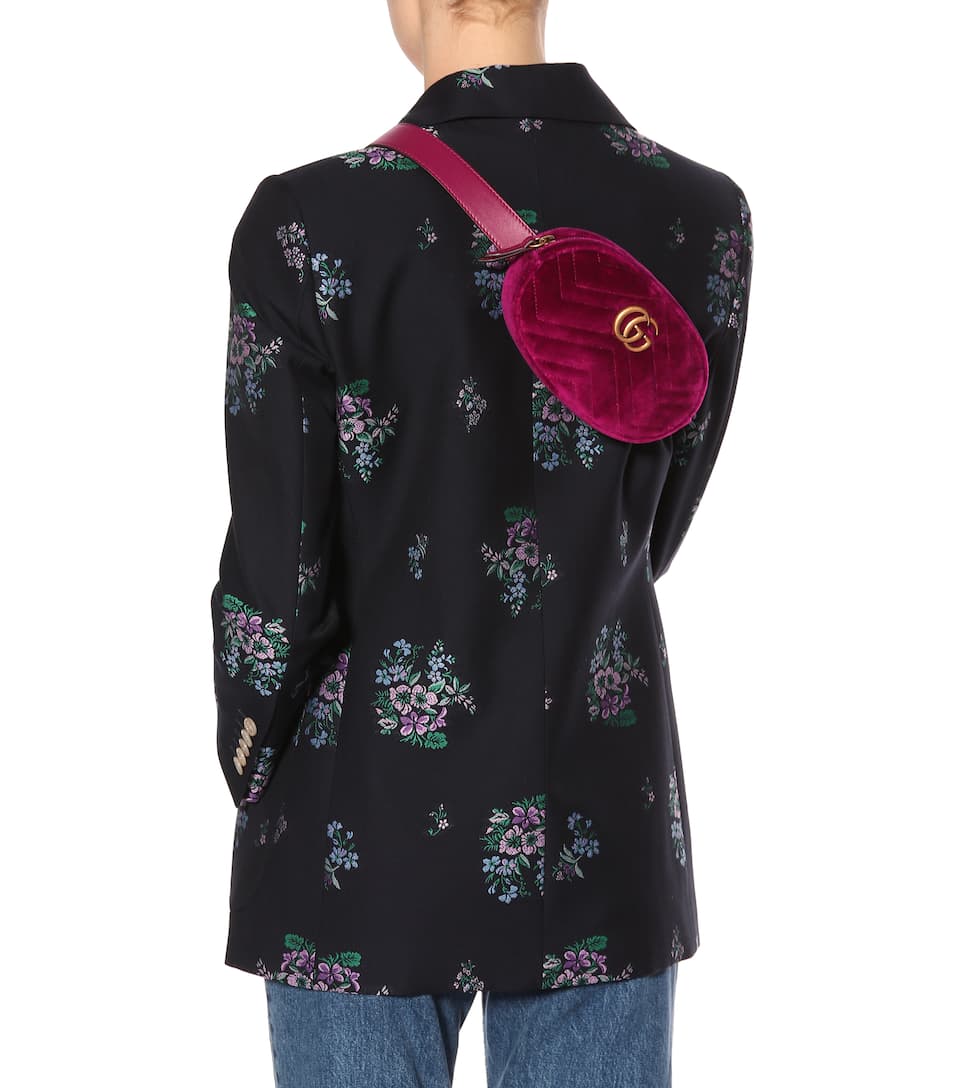 Gucci•GG Marmont Matellasse Velvet Belt Bag
If you're on the hunt for something a little more luxe, this Gucci bag is the perfect investment. Smart and versatile, the front Gucci logo is the perfect accent against the velvet finish. I'm also not mad at the pop-bright color.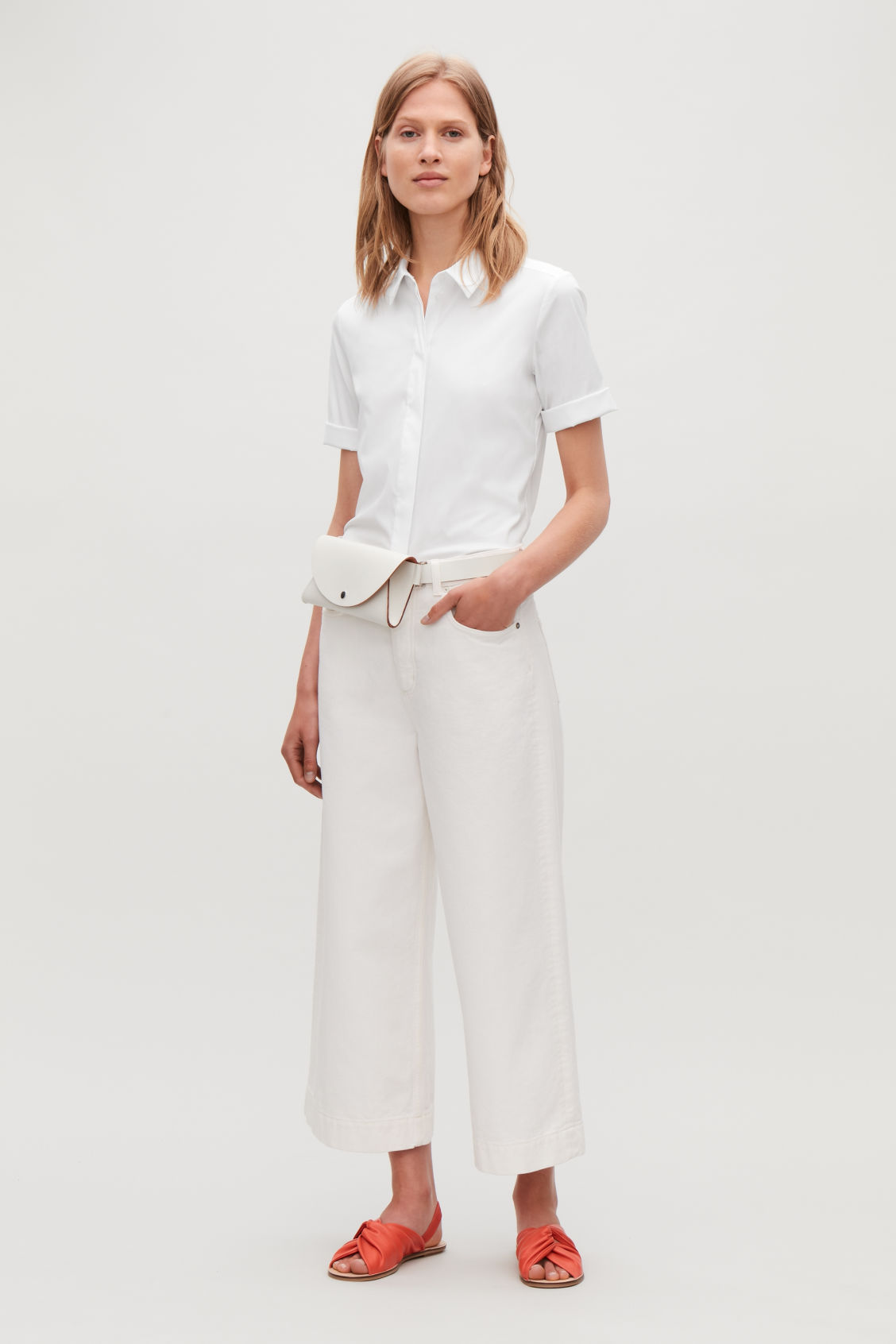 COS•Detachable Belt Bag
Functional and simple, this belt bag has a classic buckle and shiny metal finish. I can't get enough of the classic white finish and cool beige interior detail. I'd pair this with everything from high-waisted jeans and a tee to winter-ready maxi dresses and boots.
Now that you've seen my faves, I would love to see yours! Share the fanny packs you're coveting in the comment section below.
Facebook,
Twitter,
Pinterest