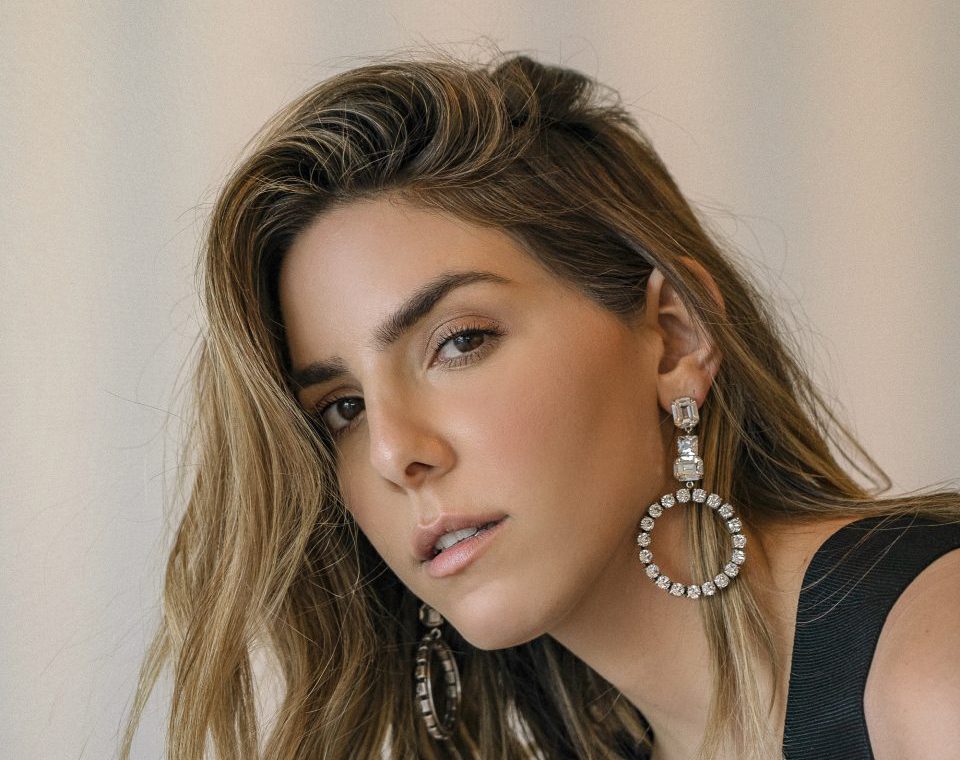 Statement Earrings
Statement earrings are a great way, of, well literally, making a statement. This year in particular there are some amazing options that I love because they feel feminine, classy and chic. They are an item that you can just throw on with a simple look and feel elevated and festive. I find myself being more and more attracted to them lately and there are so many good options right now for this specific category.
Keep reading for my top five must have statement earrings you need this holiday.
Are you into statement earrings this holiday season? Let me know in the comments below!
Facebook,
Twitter,
Pinterest