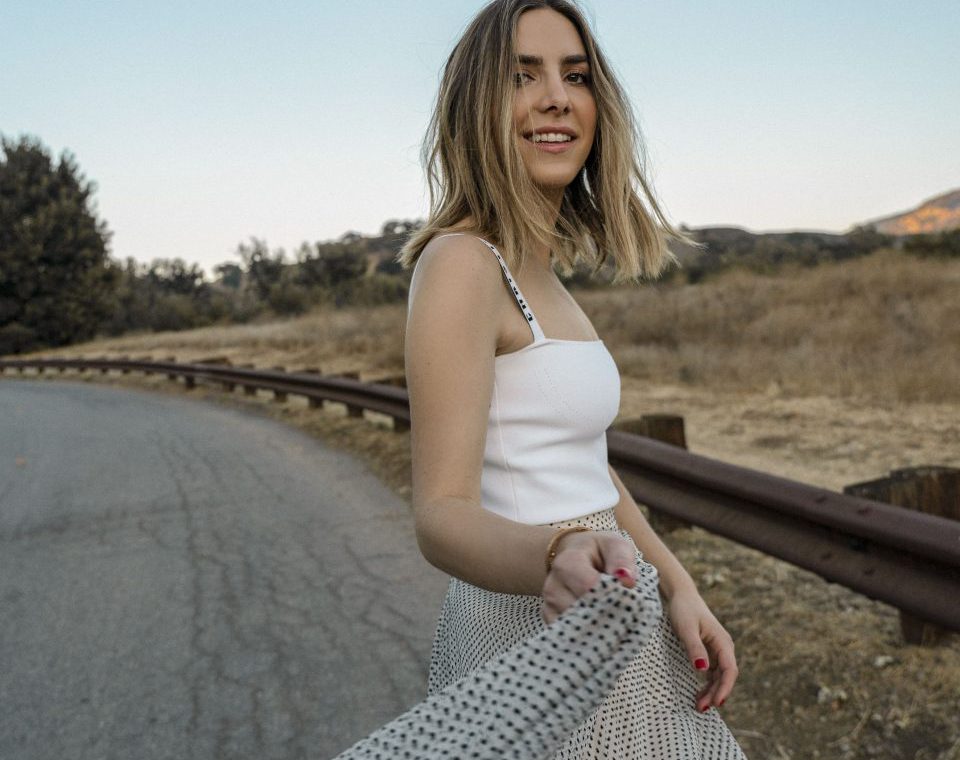 Wedding Recap
A few weeks ago, I wrote a quick recap about my wedding while I was on my honeymoon and then about a week ago I did a quick general recap on my Instagram, showing you all the highlights. Since you guys loved both so much, I thought I'd go more in depth about the events, starting with the Friday night of my wedding. Although out of order, I want to start with this because this very well could have been my favorite night of the entire weekend. To be honest, I kind of wish it was what my wedding was (I'll get more into that in another post).
Friday Night: Out Of Towner's Night
Since we had a destination wedding, everyone was out of town at our wedding. I would say 80-90% of our wedding attended Friday night and, let me tell you, it was perfect. I feel like everyone says that about their weddings or wedding weekends, but Friday actually was…and you'll see from future posts that I don't say that about everything.
The night started with hanging string lights, the sun perfectly setting and their was amazing music playing from a DJ we hired, called Dart Collective. We set up endless experiential food and drink stations – like typical barbecue food, to a salt tasting station, to a tea and honey tasting, a wine and beer tasting station, and then even more food. We wanted the night to feel playful while being classy, so we made sure to have games set up like a life size Jenga (which I highly recommend btw) and other lawn type games. All of these amazing experiences were happening in a garden at Carmel Valley Ranch. We ended the night dancing under the lights and stars, which are so clear in Carmel), and laughing with our friends. Friday night was seriously out of a fairytale book. 
What I Wore
Friday night was one of my favorite outfits. I felt like a whimsical, bohemian princess, if those words even go together ha. Honestly, I knew I wanted to feel special for this night and while there were so many elements of the night that were casual (it was on a dirt lot essentially), I still wanted to feel chic and different than I do every other day. Also, I had this vision of being in this empty space and wear something very Dior Cruise Show 2017 when it was in Calabasas, which is exactly what I did. I paired some of my favorite brands together to achieve this type of a look and it was worth all of the searching. The look really came together and I was happy.
Only problem was, which is (kind of) funny and (more so) sad is that the night was so magical that the wedding photographer forgot to take photo's of me and also of what I was wearing.
Thanks to my photographer Cibelle, we channeled my out of towner's night and recreated my Friday night look so that we could show you how it turned out.
Facebook,
Twitter,
Pinterest