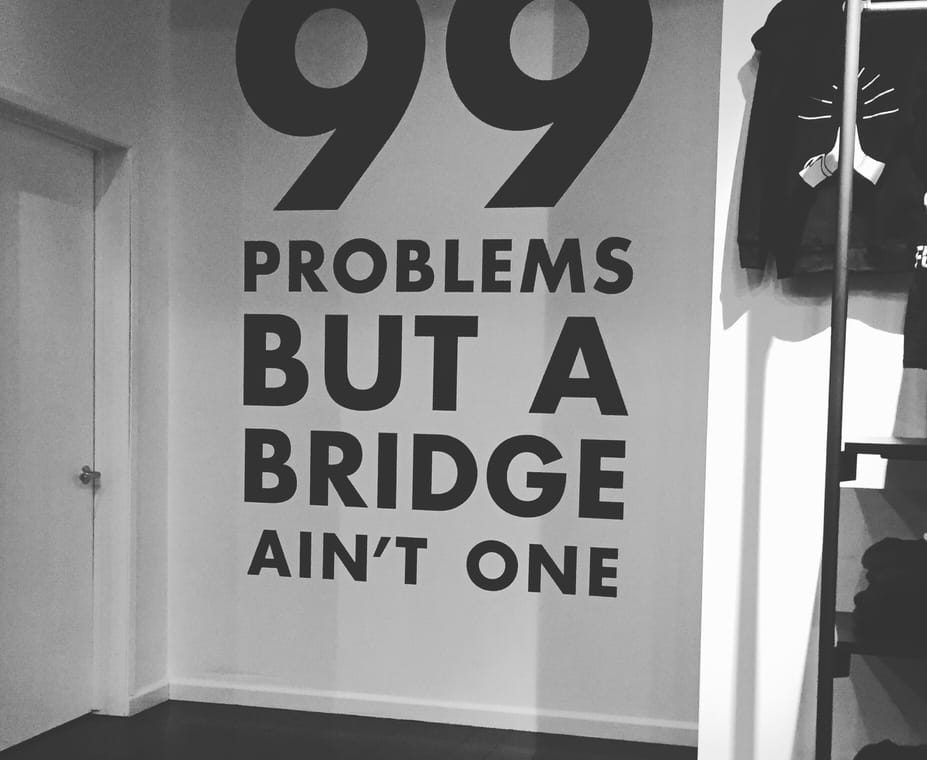 My Go-To LA Workout Spots
If you follow me on Instagram, you probably already know that I am super into fitness. Starting my day with a great workout not only energizes me, but it also makes me feel like I can conquer anything on my to-do list. And while Matt and I love working out together, I also love nothing more than popping into a class solo or with my girlfriends. Lucky for me, LA is full of some of the best classes and instructors, so it's pretty easy to get – and feel – fit in this city.
Favorite LA Workouts
Read on for the LA workout spots I frequent on the regular.
Do you have any LA-based classes you love? Share them with me in the comment section below.

Facebook,
Twitter,
Pinterest