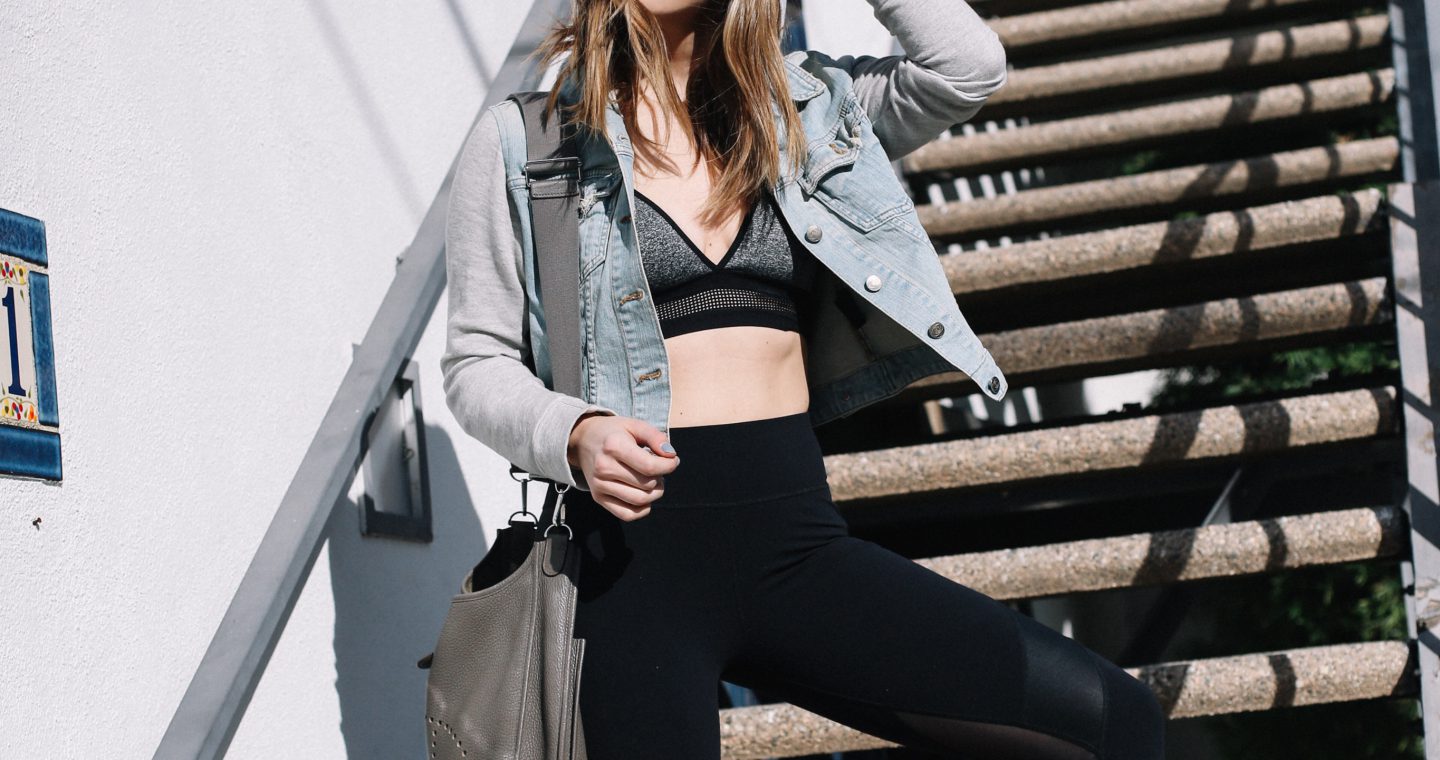 As I plan for my trip to NYC, I think about the importance of keeping my day to day schedule somewhat normal. I get lots of questions of what I do to be in shape and I don't think I have a magic answer but these are some things I do…
Create a schedule — it doesn't have to be a strict schedule, and mine definitely isn't, but it's setting a certain amount of days that ideally I'd like to work out that week
Enjoy yourself with balance — I don't believe in diets because I think they make you crave "bad" things more. My mentality is enjoy in moderation. I like to always have a little bit of something, but with that "indulgence," I like to make sure I eat them with other healthy things, too. For ex: a vegetable salad with cheesy delicious pizza.
Walk more — It's easy to get caught up in whatever you're doing or in just relaxing and not doing anything, so I like to make a point to walk to where I need to go or just take a few minutes to walk in the middle of my day. Lately, I've been using my walks during the day as a time to return phone calls.
Make it social — I always try to set work out dates with friends or for meetings so that I can tie in seeing someone with also forcing myself to be active.
Keep it fresh and fun — I'm not someone who naturally looks forward to going to the gym so finding work outs to do that are new to keep it fun and motivating for me is important.
I hope you enjoyed these tips and found them helpful. Let me know if you want to hear more about what I do and I'd love to hear what you do to stay in shape too! Let me know in the comments below. xo
Facebook,
Twitter,
Pinterest