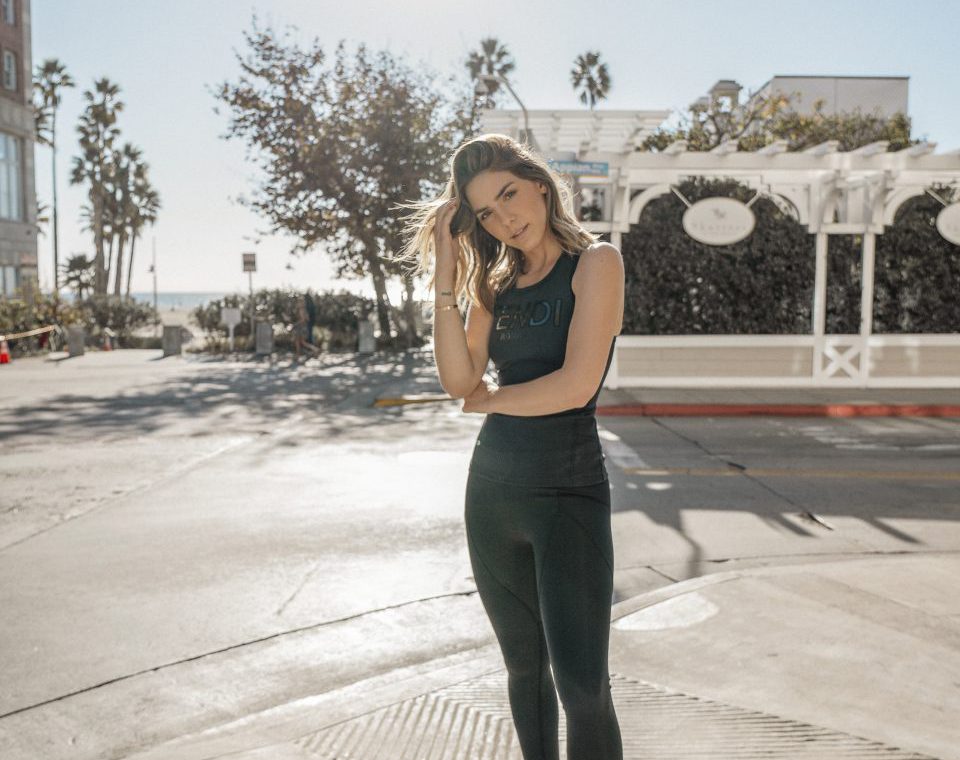 How do you stay active throughout your day when you're busy at work and with life and don't have time? What do you do when you can't make it to the gym or don't have time for something formal? It's really hard. These past two weeks have been crazy for me. Last week I was in New York eating out + going to meetings all day and this week I've been back home and nonstop in Los Angeles. With the combination of the two, I haven't had time to keep up with my normal work out routine. Typically I work out 4x a week doing a combination of cross training in a gym and pilates. While I really do miss working out formally, I realized I've done a decent job at not feeling badly and so lazy the last (almost) two weeks without any formal exercise.
How To Stay Active Throughout Your Day
Without realizing, I've been staying fairly active and I took away some key points that I want to make a bigger effort with even when I am exercising.
Walk – walk everywhere and anywhere you can. I've been trying to walk to meetings, walk while on the phone. Just keep moving. All of those five minute phone calls that you make throughout the day that you're probably sitting for, add up in steps by the end of the day if you start standing.
Laugh – laughing I think is a great exercise mentally and honestly can be physically. Sounds crazy, but studies actually show that laughing exercises your abdominal muscles and shoulders.
Take the stairs – again, this is like walking during your 5 minute phone calls. The elevator might sound great and convenient but you can actually save time using the stairs since you don't have to wait for the elevator to arrive at your floor and you're also getting some good exercise in without realizing.
Schedule reminders – you might not have time to set a reminder to go to a spin class, but anyone can set a reminder to move for 90 seconds. Small reminders like this help you actually achieve your goals.
What do you think of this? What are your favorite ways to stay active throughout the day?
Click here if you're looking for LA workout classes.
Facebook,
Twitter,
Pinterest