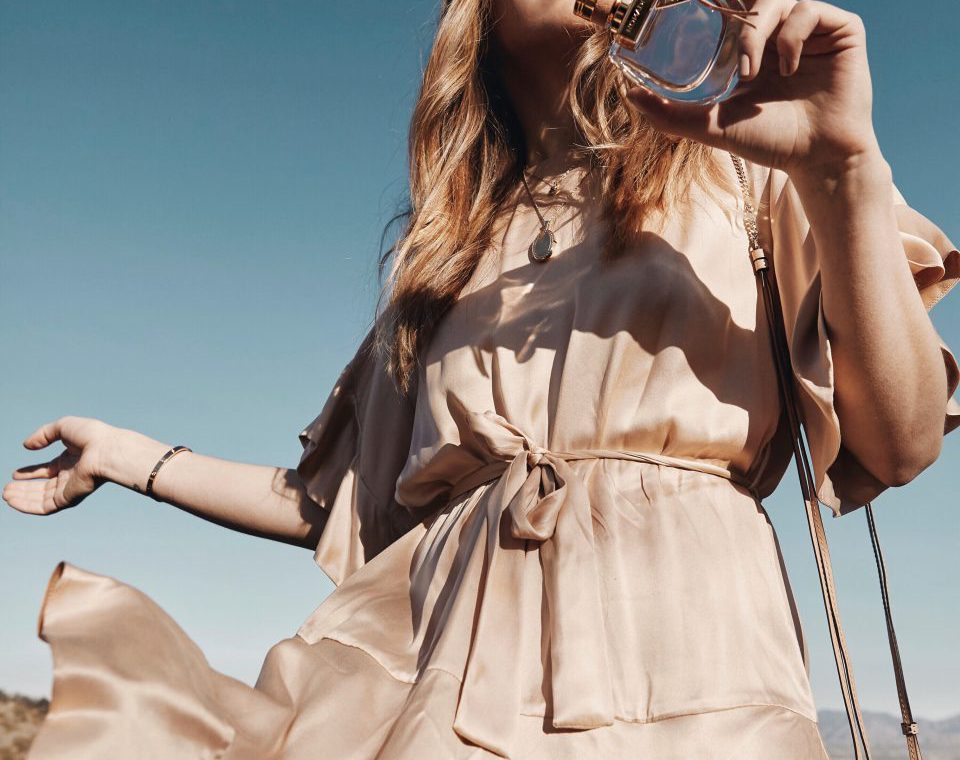 Day Trip
Anyone ever take a pseudo day trip in your own city? The other day I was hit with what I call a travel bug (as I often do) but unfortunately wasn't able to go anywhere far so I decided to create an adventurous day trip in my own city. I got dressed, grabbed my things, and left for the day.
What I Brought With Me
Whether it's for a weekend or a short day, when going on a "trip" there are a few essential things I always bring with me. What I brought:
a jacket because you never know how late you will decide to be out and the weather might cool down
a blanket – I personally love a pretty view and a picnic
boots or sneakers that are durable – you never know where you will end up
a fragrance to inspire what I'll do that day – this may seem odd to some but fragrances really can impact your day. A fragrance can truly influence what your inspiration in that moment
Where I Went
After spraying my new Chloe Nomade fragrance, I knew today's day trip called for adventure. I wanted to be outside, exploring and enjoying all of life's natural unplanned moments. So I got in my car and didn't know exactly where I was headed. But I knew it was going to be great. I ended up on Mulholland Drive. Which if you don't know already, has some of the best views of both Los Angeles city and the San Fernando valley. I found an overlook area, which happens to also be a historic trail, parked my car and explored. I watched people with their dogs, walked around, and sat to take in the view. These are my favorite moments in life. The unplanned ones and it's exactly why I love the new Chloe fragrance. Anything to inspire me and especially if it involves an adventure!
Where To Get This Bottle of Inspiration
If you're looking for some inspiration or something to wear everyday to make each day feel like you are somewhere magical, I highly recommend getting Chloe's new Nomade fragrance which is sold at Sephora.
#ChloeGirls
Facebook,
Twitter,
Pinterest