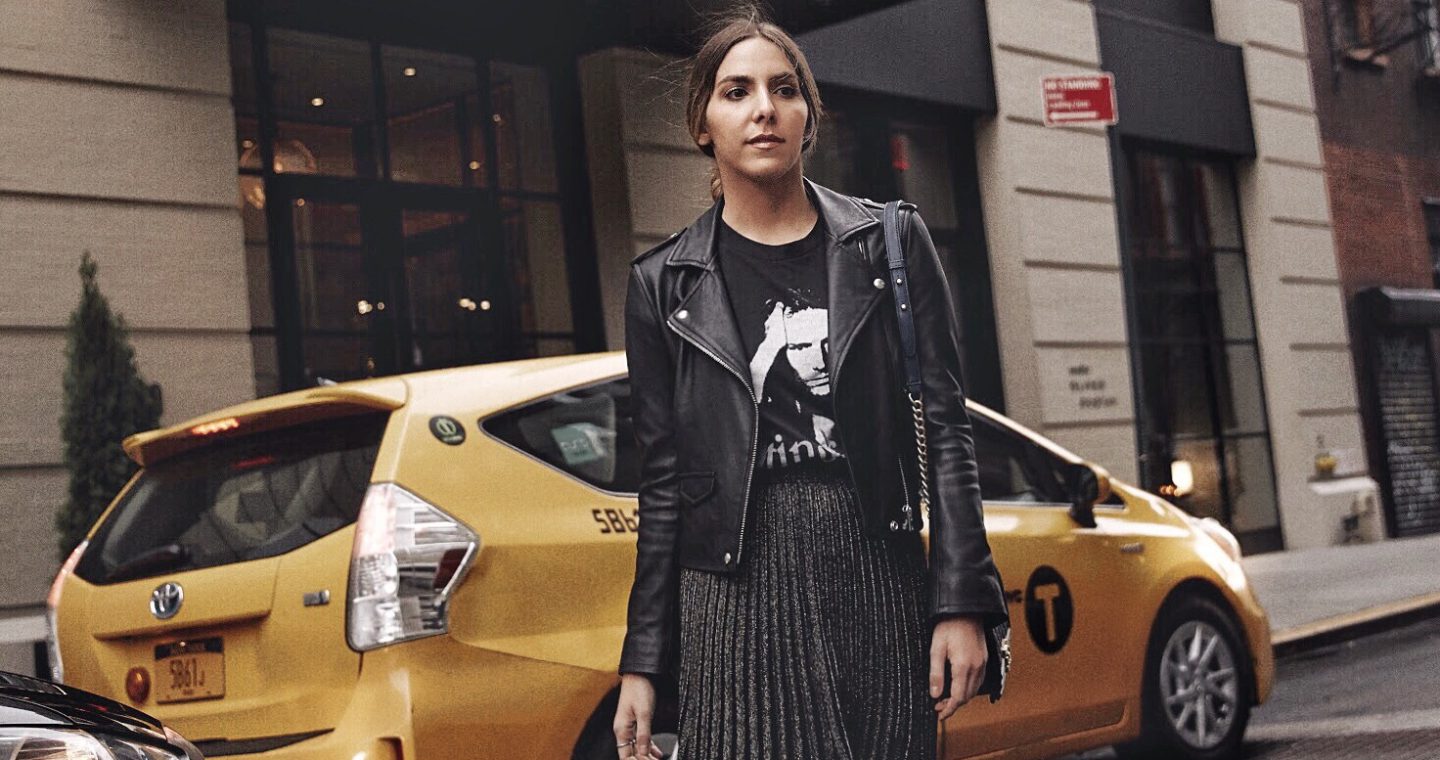 This year, I think I've averaged visiting NYC about every two months. Because of how I often I go and because of my profession, it is super important to me to find hotels that a) feel homey (traveling a lot can get lonely when Matt can't come with me) b) have great service c) are affordable and d) are aesthetically pleasing. Often times hotels want me to create content for them during my stay. So it's important to find places that are photogenic. Anyway… with all the hotels I've stayed at this past year, I think I've narrowed it down to three favorites.
The Edition is a Marriott owned hotel located in Midtown. It is probably my favorite hotel in the city right now. Midtown is really convenient for me, and I think most people, hence it is literally in the middle of the town. A lot of my meetings are in Midtown and Soho and so it is anymore from a 5 min – 15 min to pretty much anything I need or want.
PROS: Helpful staff. House car that will take you anywhere and is pretty much always available which is really convenient. Photogenic rooms. Great avocado toast from room service. They really go the extra mile to make you feel at home and help you with anything you may need.
CONS: Limited closet and storage space. Small bathroom counter tops and small bathrooms in general.
The 11 Howard recently had me at their hotel and I was so excited because I had been dying to stay there since it had opened. They are located SoHo, but I love that is on a quieter street of a SoHo so it's not SO crazy the second you step out of your room. I loved that I was able to walk to my agency in 5 min, walk to SoulCycle and just window shop. SoHo is one of the more picturesque parts of Manhattan in my opinion.
PROS: Great communal work space located on the second floor of the hotel and free coffee from 7am-9am. Easy to order room service from an iPad in your bedroom. Really photogenic rooms and such comfortable beds. I seriously slept like a baby while I was there and that's not easy to find in a hotel. They have decent closet space and offer a dresser in the rooms as well which is hard to find in a NYC hotel room.
CONS: The service definitely isn't a five star, luxury hotel level service like they market themselves. I didn't find it to be bad, but they weren't going out their way to help me and they didn't make it particularly welcoming for me to want them to help me. For ex: I called up and asked for extra water bottles and they told me I could come downstairs to get some free ones that they hand out instead of just offering to bring them up for me. Also, the rooms are on the smaller side even though they are pretty.
The Gansevoort Hotel is located on Park and 28th which was SO convenient for meetings. I stayed there for Fashion Week in February and I was far from disappointed. I had stayed at a Gansevoort Hotel once before in Miami and that's how I decided to stay there this past February.
PROS: Incredible service. I swear, they treated me like I was a Queen. Even though I obviously am not a celebrity, and I think everyone in hospitality should treat everyone that way. I hate when I go somewhere and they don't treat someone well unless they are "someone". Also, my room was HUGE. I somehow got upgraded to a suite and it was massive. I had two full bathrooms, a dining area, living room area, a balcony, and a massive bedroom with two full closets. It was INCREDIBLE. Also, room service at all hours which is a extra + for me when I am busy on the go and don't have time to eat out.
CONS: Not the most amazing location for wanting to be able to walk everywhere — maybe it's because it was so cold and snowing, but I found myself taking cabs more places than I was walking. Also, not very photogenic if you're looking to take photo's in your hotel.
Which is your favorite hotel to stay at in NYC and why? I'm excited to try new places this year and see how list changes or stays the same!
Facebook,
Twitter,
Pinterest