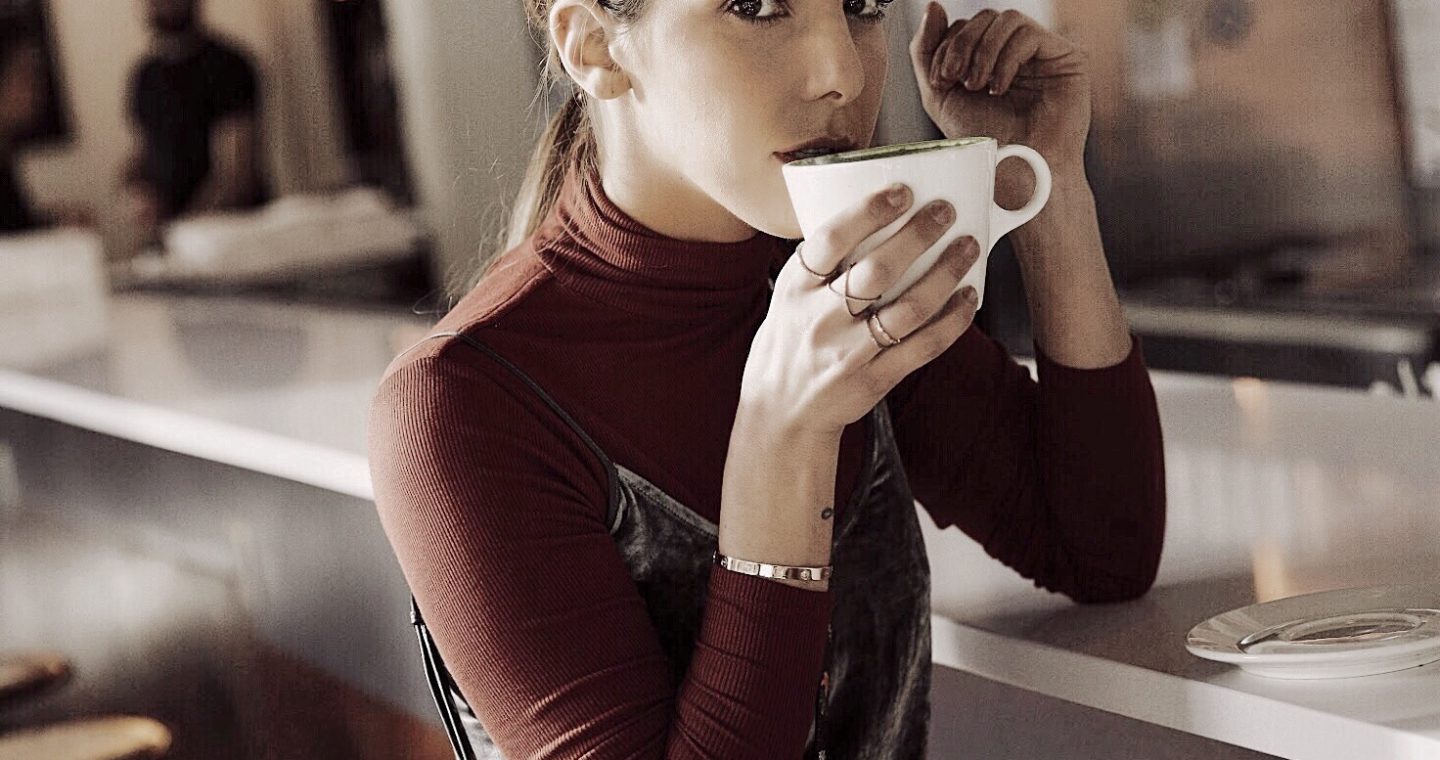 Coffee Shops
One of my favorite things to do when I don't feel like doing anything or when I want to get inspiration is go to a coffee shop. These days, coffee shops have become especially cool. They're aesthetically pleasing, they're filled with all different types of people, and each one has a unique feel to it. Before we had limited options for coffee, like Starbucks or Coffee Bean, and people went strictly for coffee, but these days people (or at least I) go for so much more.
To me, a coffee shop is: a meeting place, a first date, a friendly meet up, a work space, a caffeine fix, or simply for people watching. Whenever I travel to new cities, it's become a thing of mine to want to find and see the cool coffee shops of that city. To me it says a lot about where you are and what the vibe of the area is. Since I frequently visit NYC, I have found 5 different coffee shops that I really love to visit.
La Colombe actually now has 30 locations all over the U.S. so it's not exactly a boutique shop but I love how it feels small still. They have the best draft lattes (it seriously tastes like a milkshake) and chocolate chip cookies. This coffee shop is super fun to go to with friends and for people watching.
Happy Bones is a great little coffee shop that I love going to when I need to get work done, not to mention they really care about the coffee they serve. It's a small little coffee shop with cool local art on the walls and their mission really is just to serve great coffee and to inspire.
Irving Farm has 11 locations through out New York and it is definitely worth visiting. Irving Farm has endless options of coffee and great food also. So I suggest going with a little room to eat. It's a great place to people watch and get some work done if you don't get distracted easily, but I do suggest being prepared to wait a few minutes for a table. I have only been to one of their locations but it definitely gets busy.
With 11 locations in Manhattan alone, I think it's obvious that Birch Coffee is great. It's designed well, has a really nice staff and has great coffee.
All you have to do is google Maman NYC and you'll want to visit. To sum it up in two words, Maman is INSTAGRAM WORTHY. This is definitely a must see if you're looking to collect good NYC content for your feed…and, these days, who isn't?!
Have you been to any of these shops? If so, let me know which is your favorite! xx
Facebook,
Twitter,
Pinterest