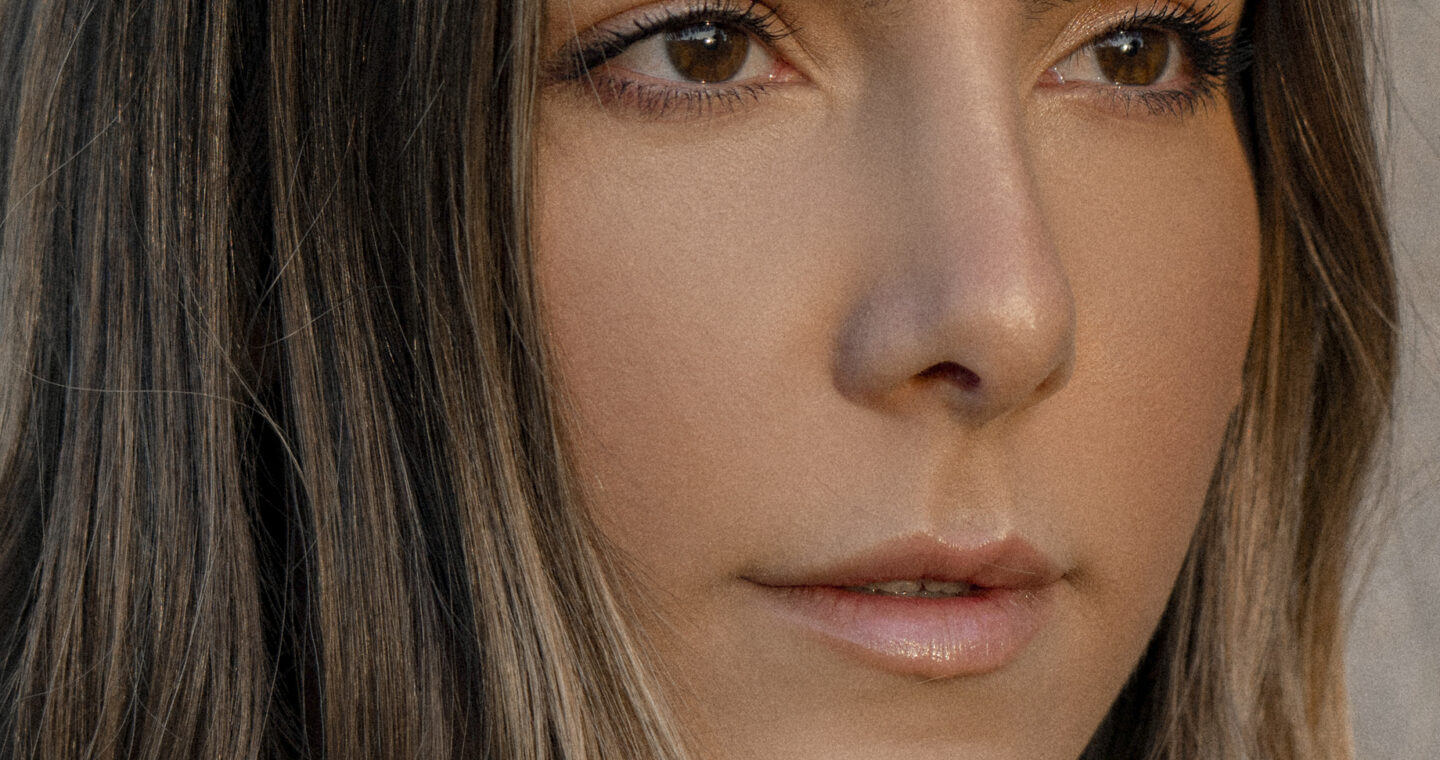 We all know the feeling: you're minding your business, living your best, most moisturized life, when all of a sudden, your face becomes as dry as the Sahara Desert. Out of no where. The culprit: Winter.
Beyond just dryness, the changing of seasons can trigger more serious issues, like psoriasis, dermatitis, rosacea, acne, and other skin conditions. The cold weather makes your skin work harder to maintain hydration, sucking the moisture and oil out of its outer layers. When the skin barrier is disrupted, this triggers inflammation, the source of nearly all skin issues.
To get ahead of seasonal skin issues (or to defend and repair if they've already occurred), it's going to take a few adjustments to your current routine. Gel and lighter moisturizers aren't going to cut it in the colder months.
Living in Los Angeles, I'm a self-proclaimed dry climate expert. As such, I've had countless seasons of practice, with trials and tribulations, and I've emerged with a few tips that always help me when the colder, dryer months roll around.
Read on to discover my top three tips for combating winter skin.
Tip #1: try switching out your current moisturizer to a thicker, more hydrating cream. My current favorites are the Tatcha The Dewy Skin Cream and Belief The True Cream Moisturizing Bomb.

Tip #2: add an oil into your routine. I like the Farmacy Honey Grail Ultra-Hydrating Face Oil and the Biossance Squalene + Vitamin C Rose Oil .

Tip #3: switch your cleanser to a non-stripping, oil-based cleanser. My favorites are the Tatcha Pure One Step Camellia Oil Cleanser and the Tata Harper Nourishing Makeup Removing Cleanser.

Do you have any tried-and-true tips for avoiding winter skin? Leave a comment below!
Facebook,
Twitter,
Pinterest