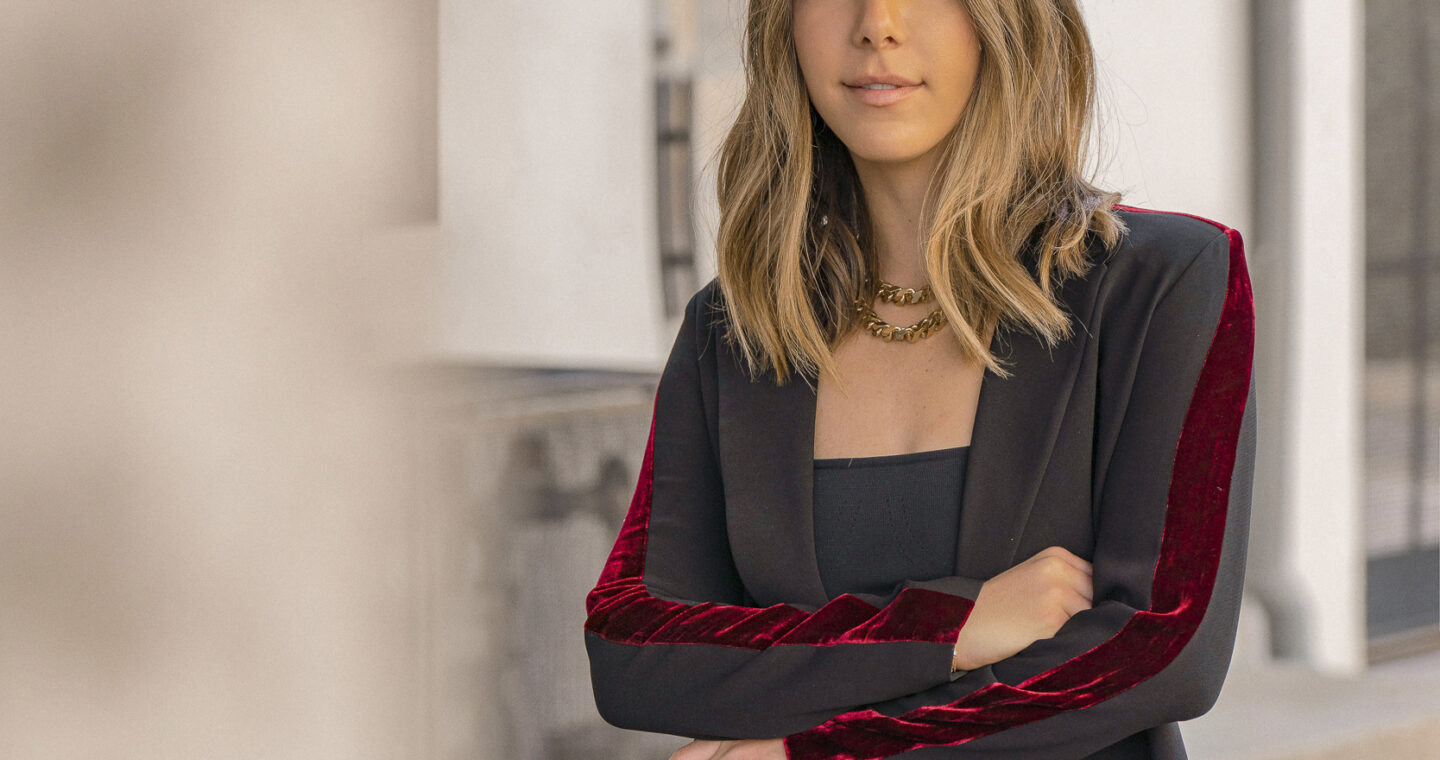 Great style and costly pieces do not have to go hand in hand. And we can all agree that jewelry has the power to elevate any outfit. So, to perfect any ensemble, sometimes all it takes is working in accessories that make an outfit look expensive. From dialing up your layering game or leaning on this season's IT trends, you can really elevate a look with a more-is-more approach. And, when funds are limited rather than playing up your outfit, I love leaning on jewelry for a directional polish. So scroll down to see the five jewelry trends that I love to style to make any outfit look expensive.
Pearls
Perfectly-shaped pearls are timeless and making a cameo this season as a new classic. They'll instantly take any look from lackluster to polished.

Crystals
Fringed crystals that are alike to chandeliers are the IT accessory for this party season.

Large Links
Overside chainlink necklaces and bracelets are a true statement. Strategically layered over any outfit, these pieces will give you the cool girl look.

Statement Collar Necklaces
Bib necklaces have undergone a renaissance. Glammed-up necklaces that grab your attention will take your ensemble to the next level.

Mixed Metals
Mixing metals is really fun to style. The contrast looks effortlessly intentional.

Facebook,
Twitter,
Pinterest