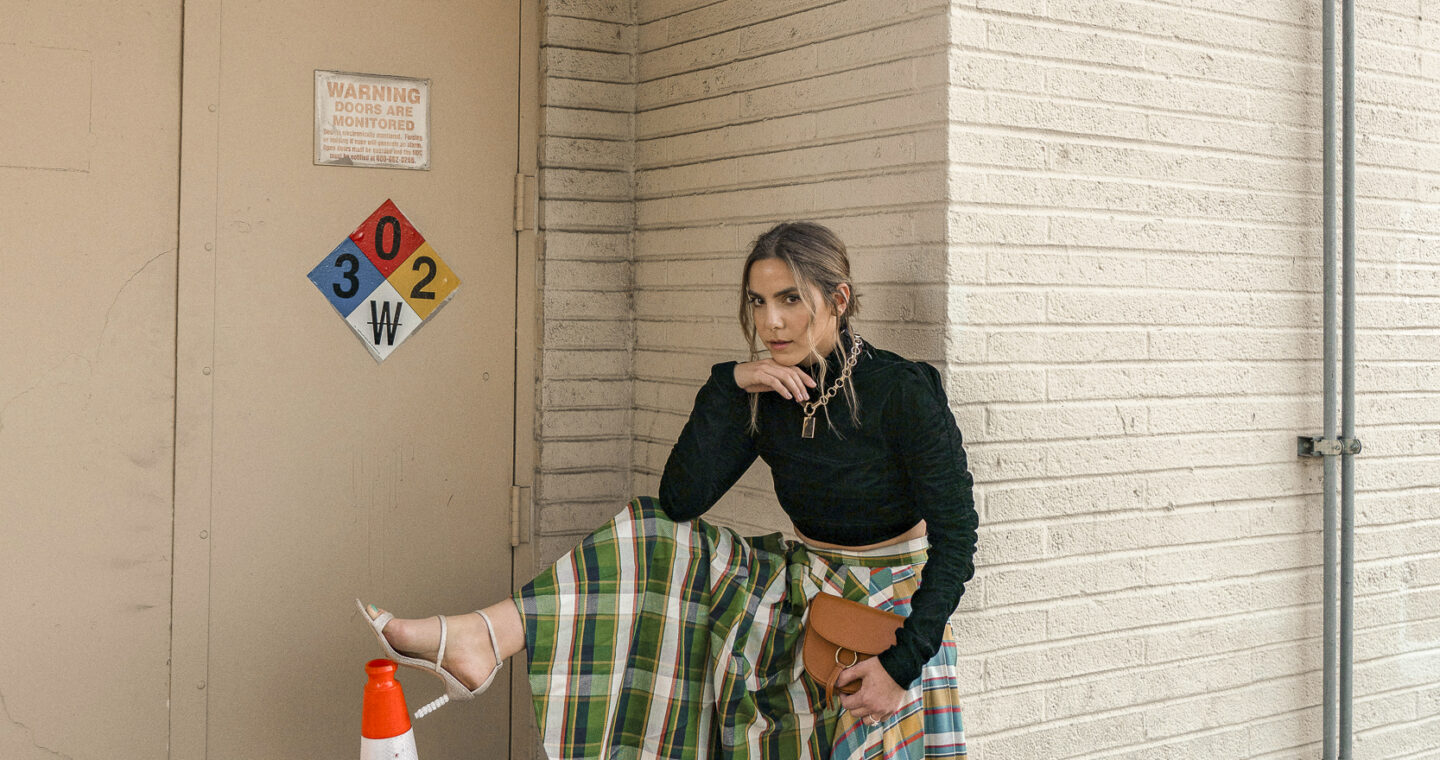 Following New York to Paris Fashion Weeks are sure to be filled with iconic moments. From Princess Diana throwbacks to neon graphic liner, fashion month was a celebration of 80s flair. Forget no makeup makeup looks, Eighties excess was trending. So while there was a definitive shift towards minimalistic styling, the beauty looks fully embraced individual expression. Ahead are the three biggest makeup trends that I saw come from this fashion month.
Trend #1: Princess Diana Chic
Ralph Lauren and Zimmerman both paid tribute to Princess Diana's regal, yet chic, conservative 80s looks. What I saw was an emphasis on the eyes, so bottom blue liner and fluttery lashes, but tons of coral blush.
Trend #2: Graphic Liner
Graphic liner is having a moment and this powerful woman aesthetic with a fusion of dark lashes was seen at Tom Ford, Proenza Schouler and Helmut Lang. Liner will be everything for this look–bonus points for making that lived in vibe.
Trend #3: Watercolors
Pink, saffron and teal, all somehow become wearable works of art as seen on models at Christian Siriano and Jason Wu. I like to think of this look as a watercolor eye but bolder when you introduce muted neons. You can always start subtle too, with a wash of a shimmer pink-tone across the lid.
Shop The Post

Facebook,
Twitter,
Pinterest