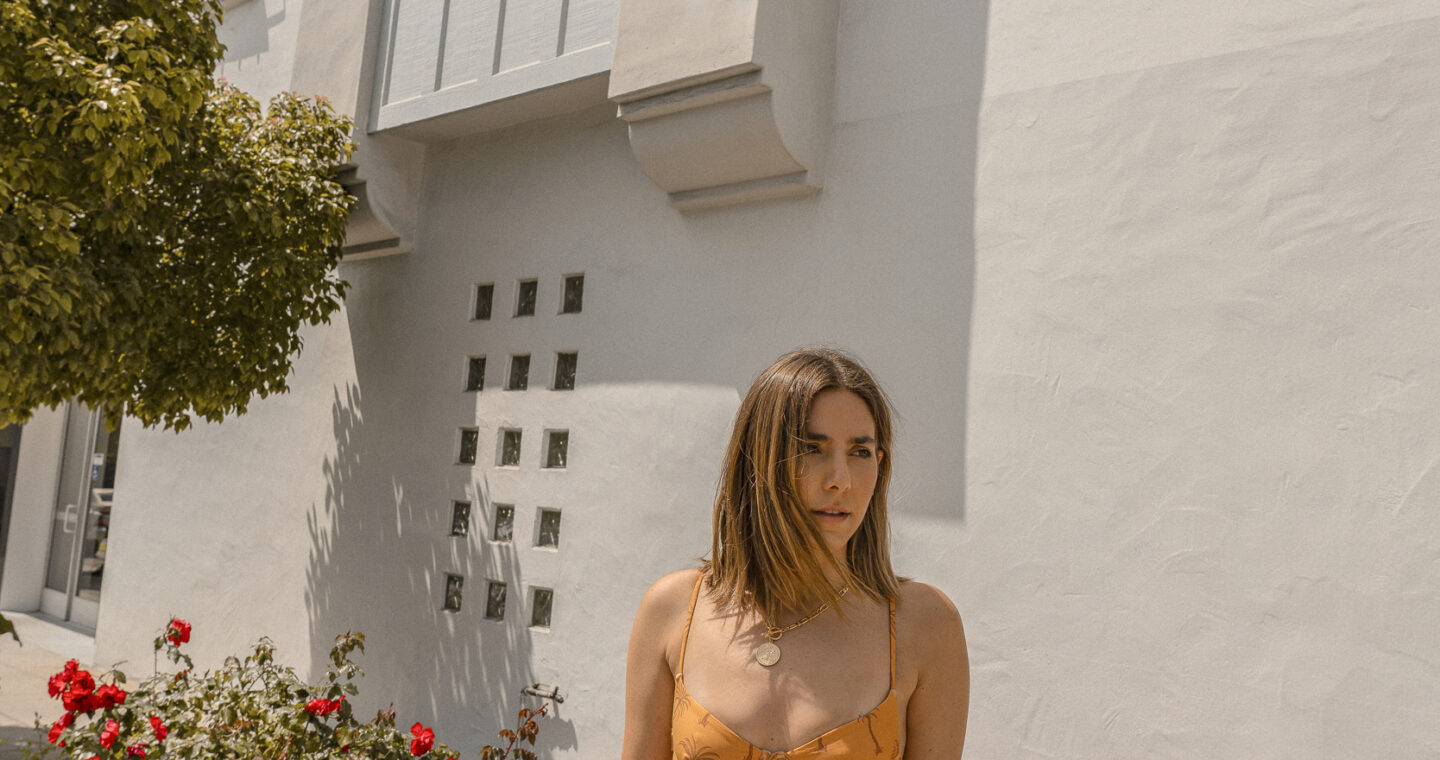 "Rules are made to be broken," said just about everyone ever. But, I truly believe that rules should not apply when it comes to what you wear. Yes, there is a time and place for certain fashion moments but you should create YOUR own vision for yourself each day. Challenge your creativity and reshape what you wear because your style is just that, all your own. That's why I'm calling these style rules out. Below are five rules that, in my opinion, are just totally out and do not define my style!
#1: Metals Shouldn't Be Mixed
Today you definitely do not have to choose! Out with the old myth that you can only wear one metal at a time. Mix, match, layer until you find your perfect combination.

#2: You Should Only Wear Clothes Assigned to Seasons
Hello white after labor day, is that you? There are clothes for summer and clothes for winter, but that doesn't mean that you have to retire them each season. I love thinking outside the box. Summer bathing suits can even be repurposed as chic bodysuits, like I styled here–just add a blazer for Fall.

#3: Bras Should Not Be Seen
If you're like me, you spent many of your teen years hiding your bra straps under a tank top. Now, I'm telling you to wear it with pride–especially pretty, dainty ones. The fashion community is embracing sheer pieces this season into next and along with that comes a universal acceptance that bras are in.

I cannot tell you how many times I've heard "invest in your staples" and while there are exceptions to every rule, just because I wear a pair of denim every day for one season does not automatically justify a massive price tag. I love TheRealReal for secondhand investments!

Binary is boring! If you're already opting for boyfriend denim, you're halfway there in my opinion. Try giving the men's selection a chance. I love looking for oversized blazers and sweaters there! Sometimes the fit is just better.

I love sharing my styling tips and tricks with you to make navigating your wardrobe easier. More importantly, it's 2019, rules are out–they just get in the way of your personal style. Who agrees? Let's discuss below!
Facebook,
Twitter,
Pinterest