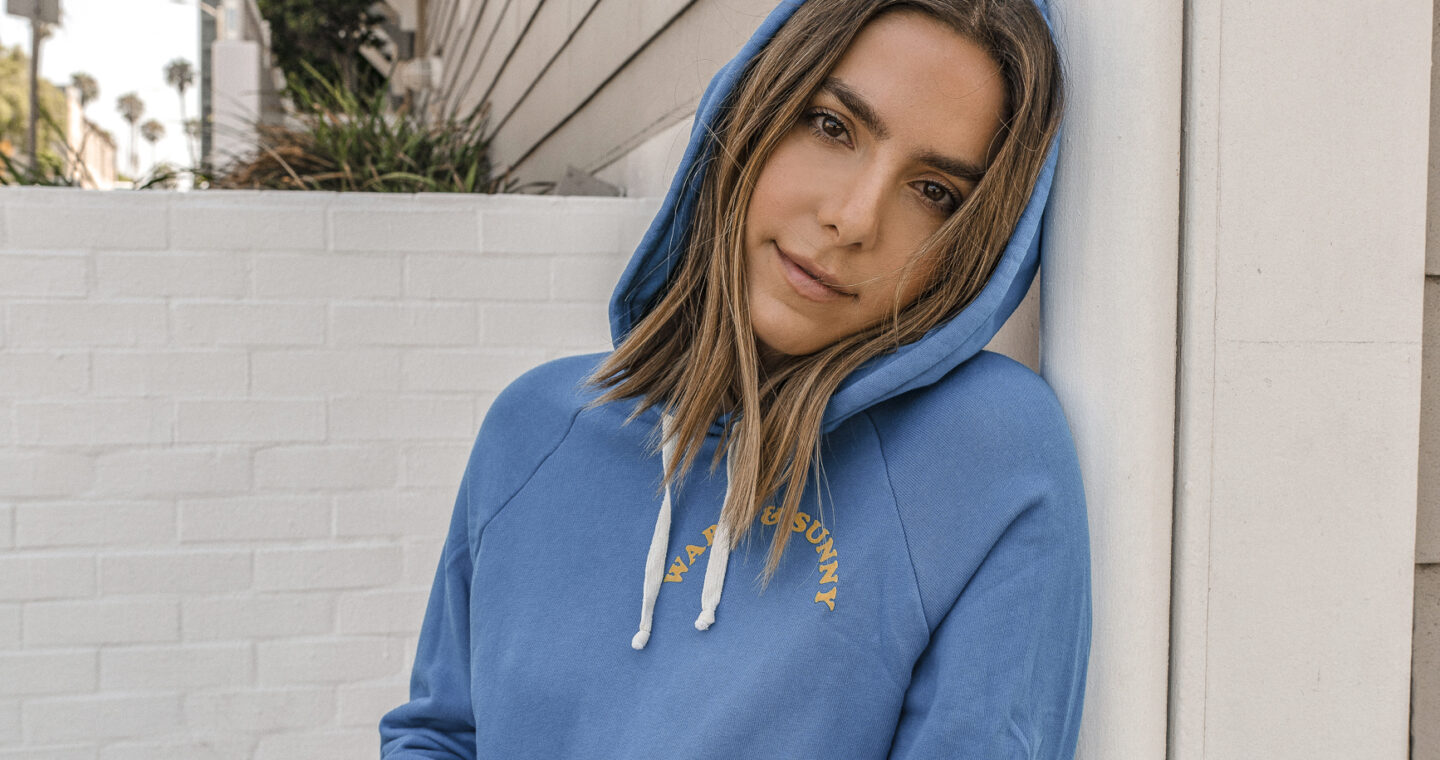 The glorification of busy just isn't my thing. Never has been, never will be. I work hard and keep my head down, but I also know that burnout is real. So, in order to sustain my business, personal life, and everything in between, I'm of the opinion that your deceleration is just as important as your acceleration. If you're always going full speed ahead—you're bound to crash.
What's more is that unwinding, in today's day and age, is almost as stressful as the come-up. So I've rounded up a number of activities, big and small, that you can do to truly get back to your center.
Turn your phone on airplane mode on a Sunday afternoon. No one needs you that badly. 


Go to a workout class. if you're in LA try Barry's Bootcamp, My Hot Pilates, Y7, Dog Pound, Hot 8 Yoga, Body by Simone, Pilates by Amanda, or Tracy Anderson.


Practice modern meditation. My favorite apps are Headspace, Insight Timer, and Mindfulness App.  


Play with puppies, AKA volunteer at a shelter. Ok, so this a self-serving activity masked as charity, but it's a win-win.


Make a long dinner. Go to the grocery store, buy the unchopped onions, and roll up your sleeves. It's therapeutic, I swear.  


Have a spa day, whether at home or at the actual spa. If you're staying home, try OLEHENRIKSEN's Cold Plunge Pore Mask followed by a massage with Zeel. Need a spa in LA? My favorites are Pellequr, Ricari Studios, Tomoko Spa, and Spa Montage.


Go to dinner on a weeknight. Breaking up a monotonous routine can feel freeing, and this is an easy step to shake up your work-eat-sleep-repeat cycle.  


Schedule a girls (or boys) weekend. Kick your S.O. out of the house and host a weekend-long slumber party, or go big and rent an AirBnB big enough for all of you. Time with best friends is sacred.  


Go on a retreat. My absolute favorite place to unplug is Miraval in Arizona.  


Schedule a staycation. This goes back to routine. A small change in where you lay your head at night can make you look at your hometown (or city) in a whole different light. If you're in LA, try Hotel Bel-Air, La Peer Hotel, or The Surfrider Malibu.  


Diffuse some essential oils. I love this chic diffuser by Vitruvi.


Go window shopping (or, real shopping). Retail therapy is definitely a thing. Just set a budget beforehand to keep yourself in check so you don't end up with buyer's remorse.


Go to a cooking class. Have you ever wanted to learn about the traditional dishes of northern Italy? There's a class for that.
 

Take up an instrument. Learning a new skill is liberating. It also allows your brain to expand from its daily discourse and challenges you to think in a different way.


Hit up the infrared sauna. You'll sweat out toxins and, by the transitive property, bad vibes.


Read a book, and not a self-help tome. Nothing gets you away from your phone like a steamy romance novel. I'm currently deep into Three Women and highly recommend.
Shop The Post

Facebook,
Twitter,
Pinterest