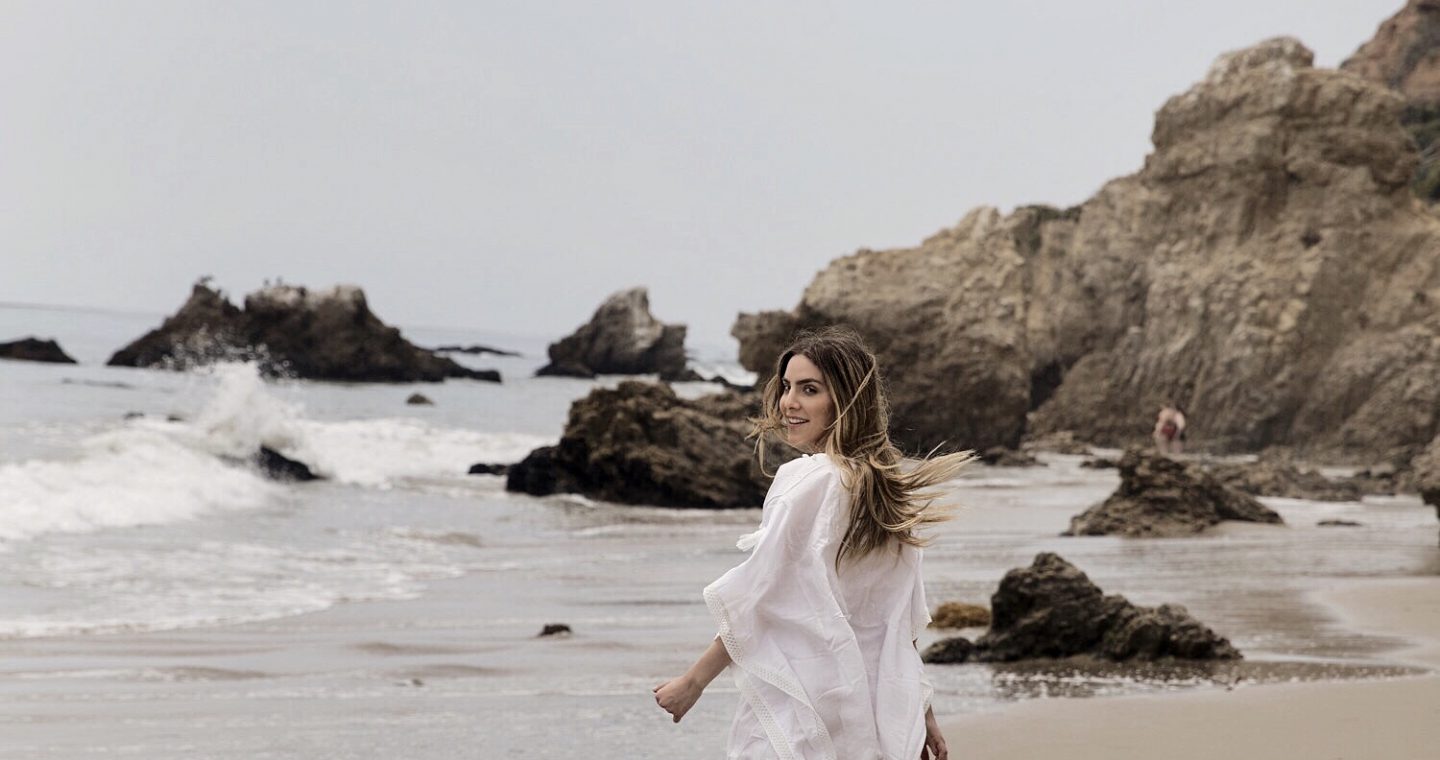 Beach Cover Ups
Going on a beach vacation this Summer? Or just headed to a pool locally over the weekend? You'll definitely need a chic cover up to go over your bathing suit or to go to and from lunch. Cover ups are such an easy chic way to elevate your pool / beach look.
5 Reasons Why You Need / Will Want A Beach Cover Up
If you don't want to wear jewelry, it's a good way to add interest to your swimwear look as an alternative to your typical accessory
They are flattering and can hide parts of you you might not want to walk around anywhere with
They are easy to throw on and off for running into the water and then to the bar or to a casual restaurant for a quick lunch
It's nice to have alternative options from your denim shorts you actually wear out
To me, cover ups feel super classy and chic
5 Beach Cover Ups On My Wish List
Still not convinced? Look how chic Emily Ratajkowski looks in her version of a cover up at the beach!
or Miranda Kerr? She is the queen of chic. I mean, just look at her! She is goals!
Facebook,
Twitter,
Pinterest