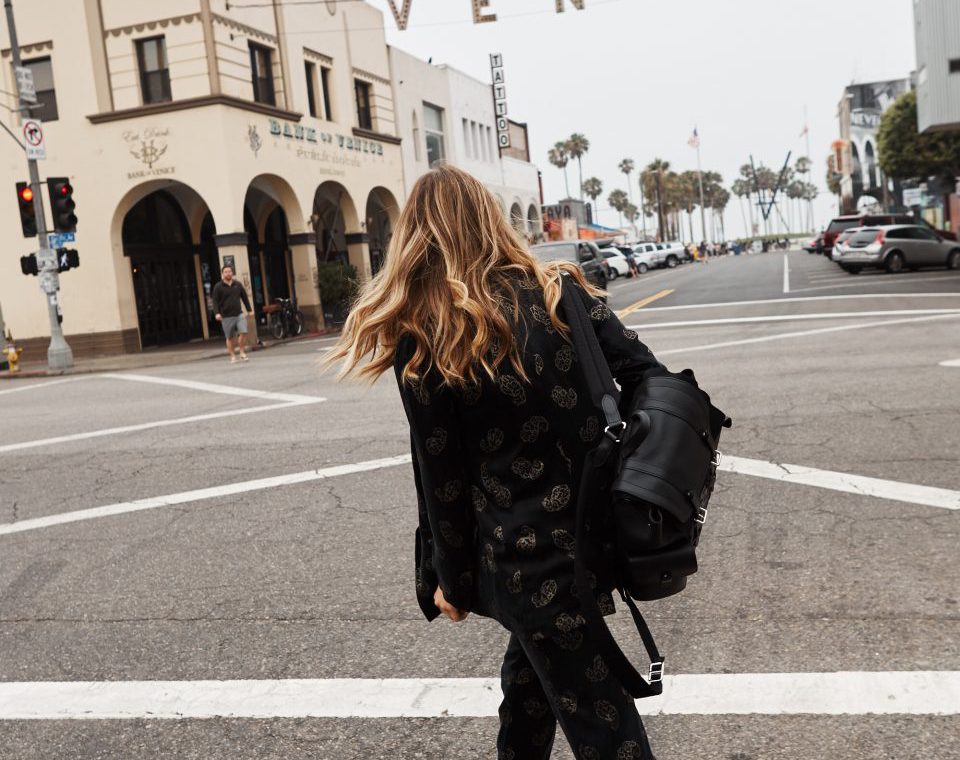 With the beginning of the new year, I wanted to provide some chic office outfits for everyone working hard. The beginning of the year is the perfect time to hit refresh on your goals, on your health, on your work and even your wardrobe. I am a firm believer that what you wear dictates how you feel. Putting effort into what you wear helps you put effort into what you do. Over the years, I have had to get creative with cute outfits for the office. I've learned how to create outfits out of a jeans outfit and all the way to the other side of the spectrum with more traditional business clothes. I'm showing you four of my favorite looks that I've personally worn for work before and would love to hear which looks is your favorite in the comments below!
As you know by now if you have been following me for a while, or if you've checked out even one other blog post from me, I love putting together unexpected and untraditional outfits. Actually, everything I do in life is pretty untraditional if I think about it which is why this look is one of my all time favorites. I love the modern suit with subtle paisley details on it mixed with a clean pair of white sneakers and using a backpack as a purse / briefcase. To me, this outfit says modern business women or as Instagram would title this, #girlboss.
Office Chic Outfits #2: Jeans Outfit
This outfit is an outfit that I have ended up wearing at least once a week since I've had these items in my wardrobe. It's funny because they're actually items that are super trendy this year but are actually so timeless. Everyone needs a blazer in their wardrobe and a low pair of heels. When picking out a business outfit, you might not immediately think of wearing jeans period, and definitely not blue jeans, but somehow this pairing works so well and feels so professional.
Office Chic Outfits #3: The Elevated Business Outfit
A few months ago I shared three steps to elevate your business outfit and had so many people tell me this was helpful that I had to share it again. This outfit may have been one of my favorite looks last year. This outfit proves that office outfits do not to be boring and that women can have so much fun with what they wear.
Office Chic Outfits #4: Bold Suiting + Slides
Similar to outfit #1, women's suiting is a look I love. Outfit #1 was a bit more street style inspired and this one is bold with a more classic feel to it. With a tailored fit, this green color felt like the perfect addition to give the suit a little more personality. It feels so modern and cool. I love the front slit and pink slides to finish the look.
I hope these looks inspire you for one of your New Year office outfits. If you wear something similar be sure to post a photo and use the hashtag #stylebythepeople so that I can see it!
Facebook,
Twitter,
Pinterest