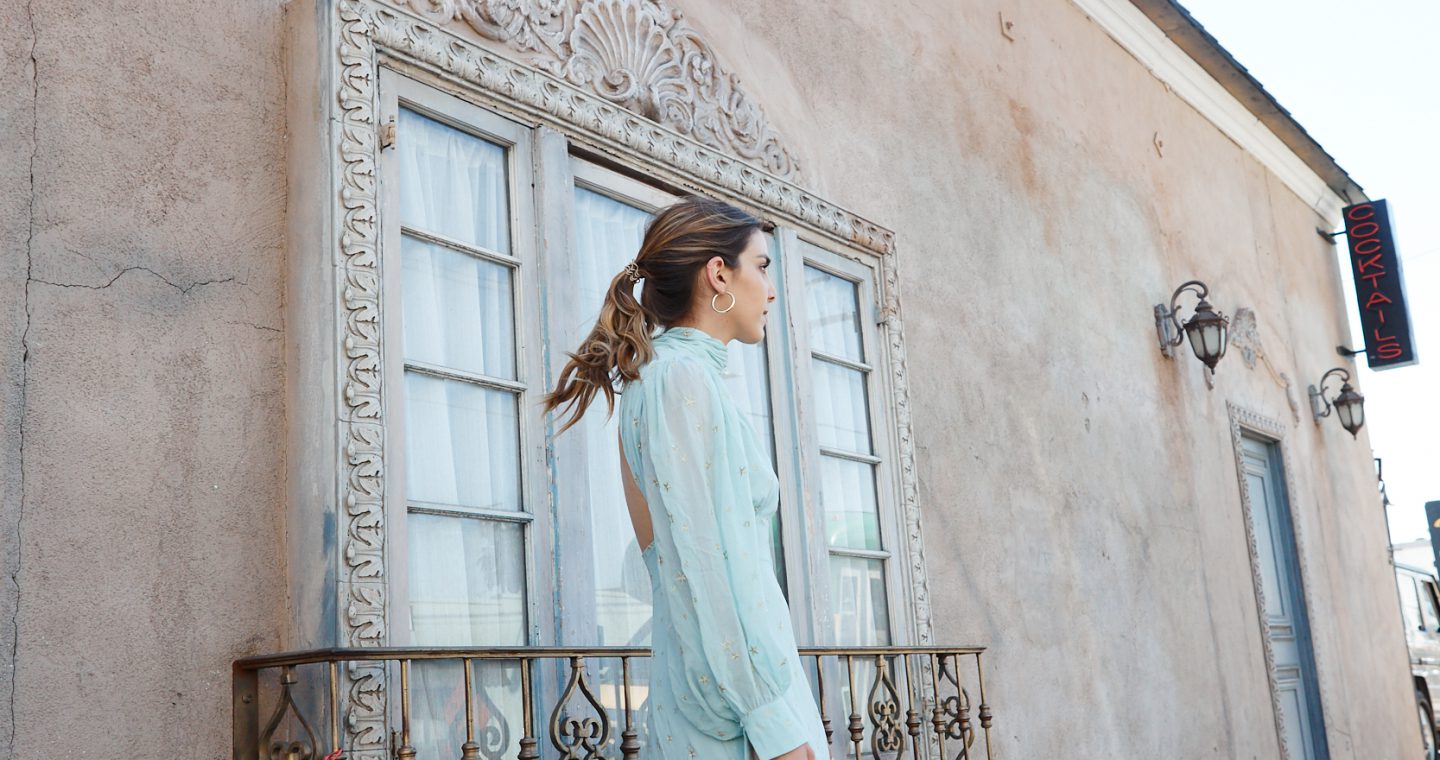 Inexpensive Shoes
Best Affordable Boots
Anyone who knows me knows that shoes are my weakness. With having an interest like this, it's important to have affordable options. Thankfully these days there are many brands that are affordable and you can count on. My top 2 affordable brands when looking for boots are Steve Madden and Topshop. Both of their boots have gone with me to Coachella and on city trips where I walk for miles.
Loafers
Loafers are a staple item everyone should have in their closet. They scream sophistication and versatility. Loafers are one of those items that you can just as easily wear to a job interview or to the supermarket. My favorite brand for affordable loafers at the moment is Sam Edelman. They do an amazing job at replicating couture designer styles, using amazing fabrics and patterns, while keeping the price at a level that doesn't make you want to cry.
Sneakers
Who doesn't love and live in sneakers? Hands down, my top 3 affordable sneaker brands are Converse, Superga and Nike. I find them to be the cutest, most comfortable on me so far and they look cute even when they get dirty.
Heels
Heels are something that can be hard to find. You want them to look to classy, clean and, if you're really lucky, comfortable. Sam Edelman and Steve Madden are my go to for comfortable affordable heels.
Facebook,
Twitter,
Pinterest
Shop This Post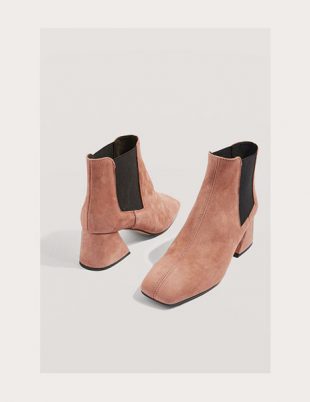 Manuel•Ankle Boots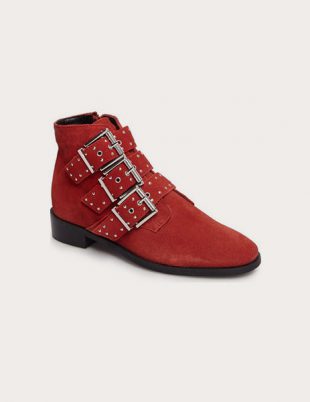 Krown•Studded Boots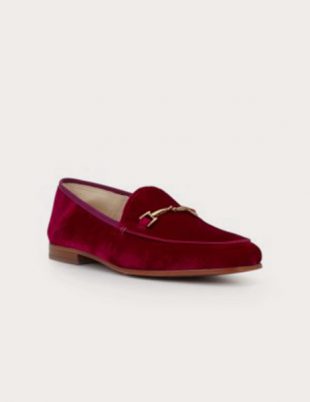 Sam Edelman•Loraine Bit Loafer (red)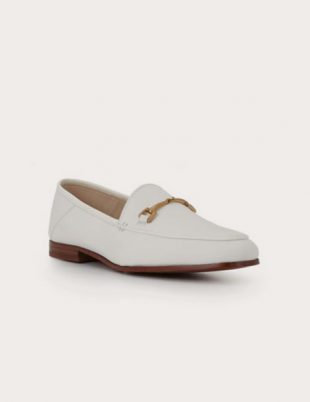 Sam Edelman•Loraine Bit Loafer (white)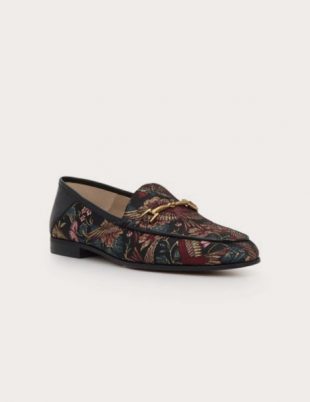 Sam Edelman•Loraine Bit Loafer (bird print)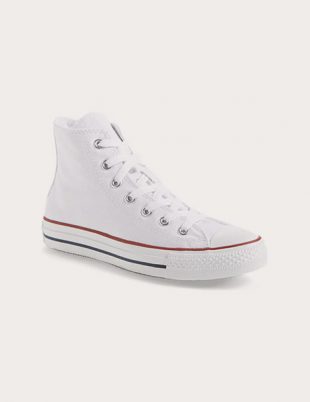 Converse•Chuck Taylor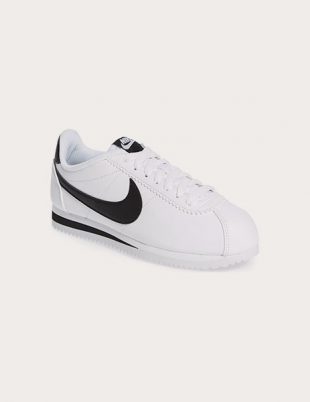 Nike•Classic Cortez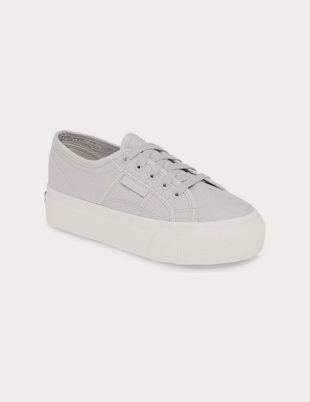 Superga•Acot Linea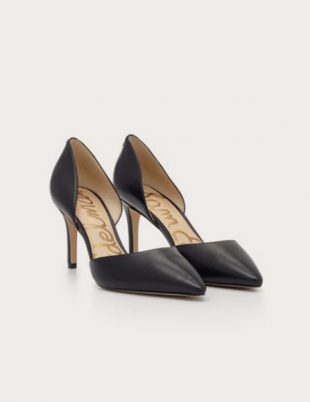 Sam Edelman•Telsa D'Orsay Pump